Goya Foods celebrates in May its first year of partnership with La Moderna in México. This alliance has allowed Goya to successfully expand the distribution of its food products in the neighboring country, where it seeks to continue growing.
Goya Foods Senior Vice President, Joe Perez, spoke with Abasto Media about the projects that the largest Hispanic-owned food company in the United States has; its expansion plans with the support of the new Goya's Director of Development of International Business and the importance to be part of the Expo ANTAD & Alimentaria 2019 held in Guadalajara, at the beginning of March.
Abasto Media: The first year of partnership between Goya Foods and La Moderna in México is being completed to market its products. How was this first year working together?
Joe Pérez: We have always wanted to be in México and we had been looking for the right partner. We feel that La Moderna is the right vehicle to assist us in this effort; we hope to move many of our products, seasonings and condiments, prepared rice, coconut water, a variety of products that we believe have a voice in the Mexican consumer market.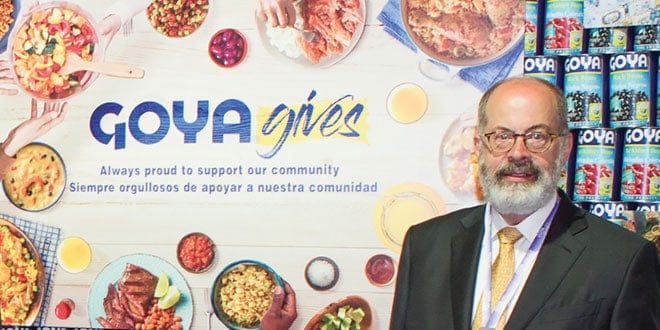 RA: Where is Goya focusing the distribution of its products in México?
JP: We are using our production plant in Texas to send our products to La Moderna and at this moment we are focusing on northern México, but every year we hope to continue expanding to other regions of the country.
RA: How many products are you marketing in México?
JP: It is a limited number for now, about 50 articles to begin with, but the expectation is to capture a greater demand from consumers, more interest in our product lines and see what suggestions offer consumers and La Moderna on what other products we should add.
RA: Goya Foods was present at the Expo ANTAD & Alimentaria in Guadalajara. What products were exhibited at the business fair ?
JP: By distributing our products with La Moderna, we present the best of our product lines. We also have an open interest in creating more dialogue, so we present articles from our production plants around the world.
RA: Do you also have plans to carry your organic products in México?
JP: Yes, our expectation is to expand, although we still do not have a set deadline, but we are going to create a bigger organic portfolio that includes grains, beans, drinks, we will have something for everyone.
Pérez is confident that, with the support of La Moderna, Goya Foods will have a great future in México, where consumers will choose their products because they have the perfect formula: "If it's Goya, it has to be good".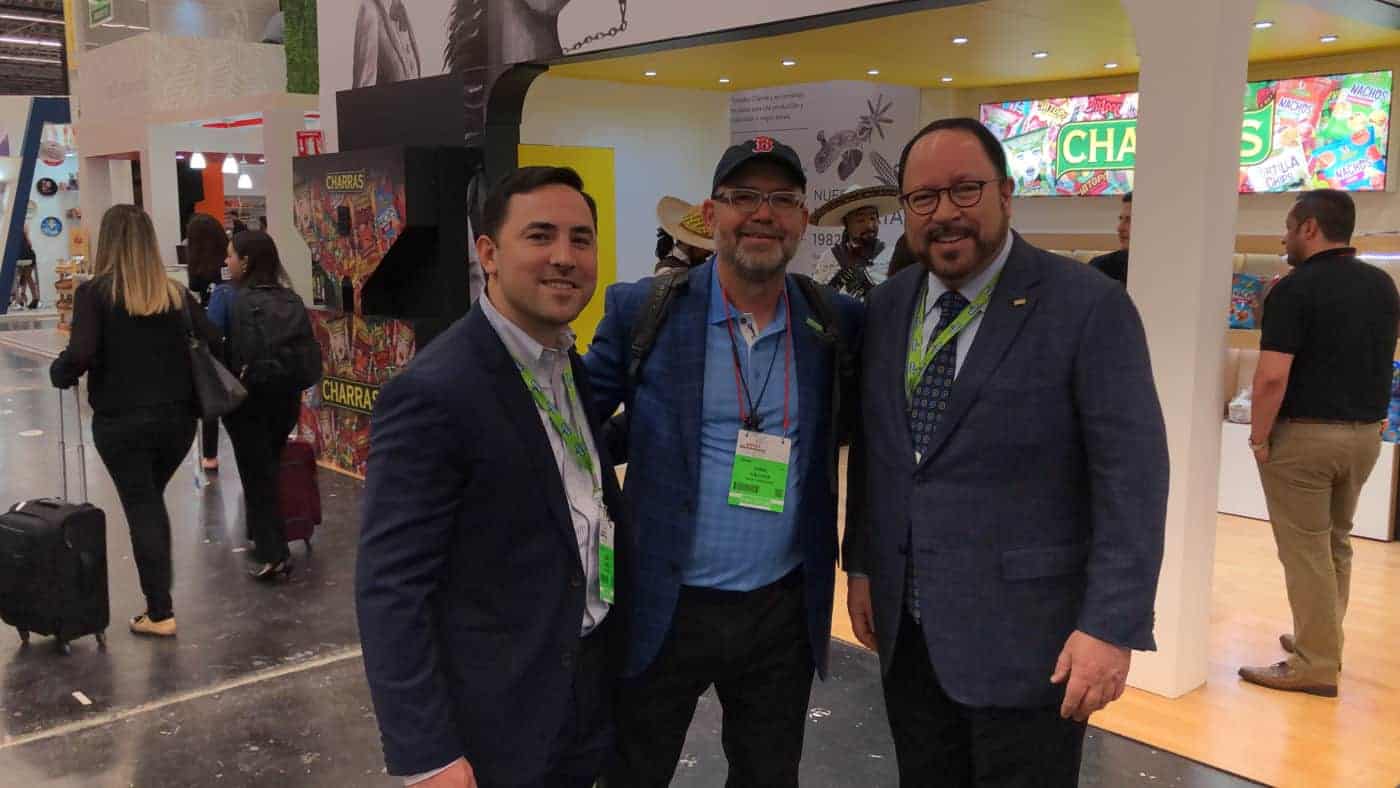 Goya Global brings them closer to their customers
The Senior Vice President of Goya Foods, Joe Pérez, also told Abasto that the Goya Global Trade Show, held in October 2018 was a success.
"It went very well, we do not do it every year, but once every so often we do it to remind the merchants what we have to offer; that we are constantly innovating not only in the presentation of the products, but in their variety, as for example in the "Better for You" product line. It is also a showcase for the launch of our new products, it is a good place to inform them about all the technical support that we, as a company, can offer our customers to help them grow and be good partners for them."
New Director of International Business Development Appointed
To continue with its global expansion plans, Goya appointed a new Director of International Business Development, according to Joe Pérez, Goya Senior Vice President.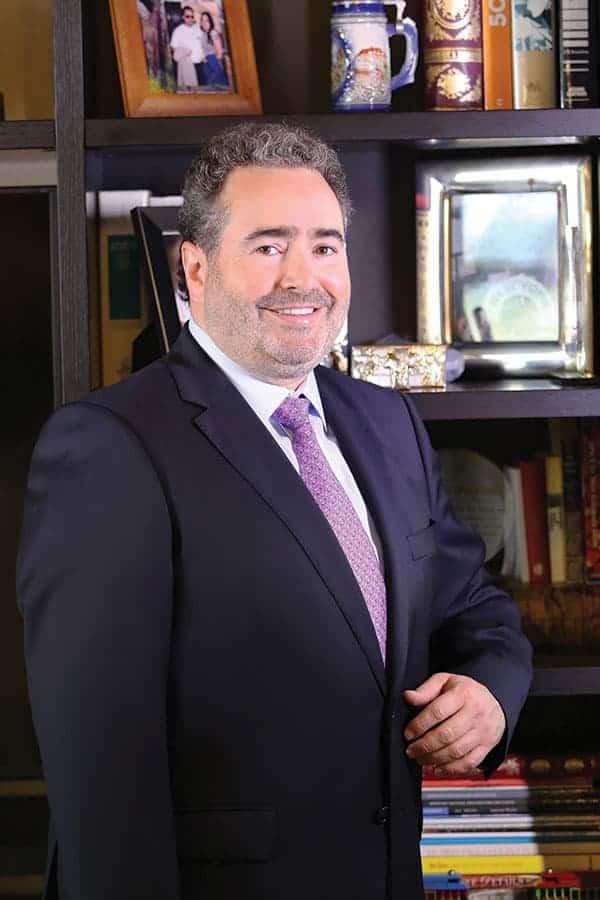 "Alejandro De La Hoz will be coordinating all of Goya's efforts in the area of ​​exports; understand what we are currently doing, how we can maximize the real potential of the Goya brand worldwide, see what markets we can enter with the appropriate products and then make sure we give the appropriate service to those accounts in the best possible way," said Pérez.
De La Hoz, 48 years old, is a native of Spain, but grew up in New York. He has a Marketing degree from Simón Bolívar University in Caracas, Venezuela and another in Business Administration and Management from the New York Institute of Technology.
He has more than 20 years of experience in international sales, exports and marketing in the Packaged Consumer Goods Industry (CPG), with extensive knowledge in distribution of ingredients and ethnic foods and specialized products.
De La Hoz has lived abroad for more than 18 years while working in Venezuela, Colombia, Perú, Ecuador and Spain with experience in project management in the Caribbean, South and Central América markets.
This has allowed him to obtain an integral and authorized knowledge of brands and management of distribution channels, segmentation and rationalization of products and portfolios.