Goya Foods, a U.S. Hispanic owned food company, began its multicultural food and beverage tradeshow, Goya Global "A Fusion of Cultures," on October 2nd at the Marriott of Glenpointe in Teaneck, New Jersey.
Abasto Magazine is present at the Goya Global trade show that runs through Friday, October 5th and spoke with Goya president and CEO, Robert I. Unanue, on what advice he would give a food company that wants to enter the U.S. market.
"I would say to trust your product, stay authentic to your brand and make sure it is a product that adapts to the market, that is convenient. Goya foods brings a lot of those products from South America," Unanue told Abasto.
The trade show's goals for attendees are to expand knowledge of the unique food product need for different ethnic consumers, learn about Goya's product portfolio, enhance their knowledge of nutrition and learn about Goya's olive oil production and product line in Seville, Spain.
Goya's Extra Virgin Olive Oil Recognized as One of The Best Worldwide
Goya Global show will offer educational seminars
The Goya Global show will also offer educational seminars on trends in sales, products and consumer spending, as well as cooking demonstrations from Goya Chef Fernando Desa.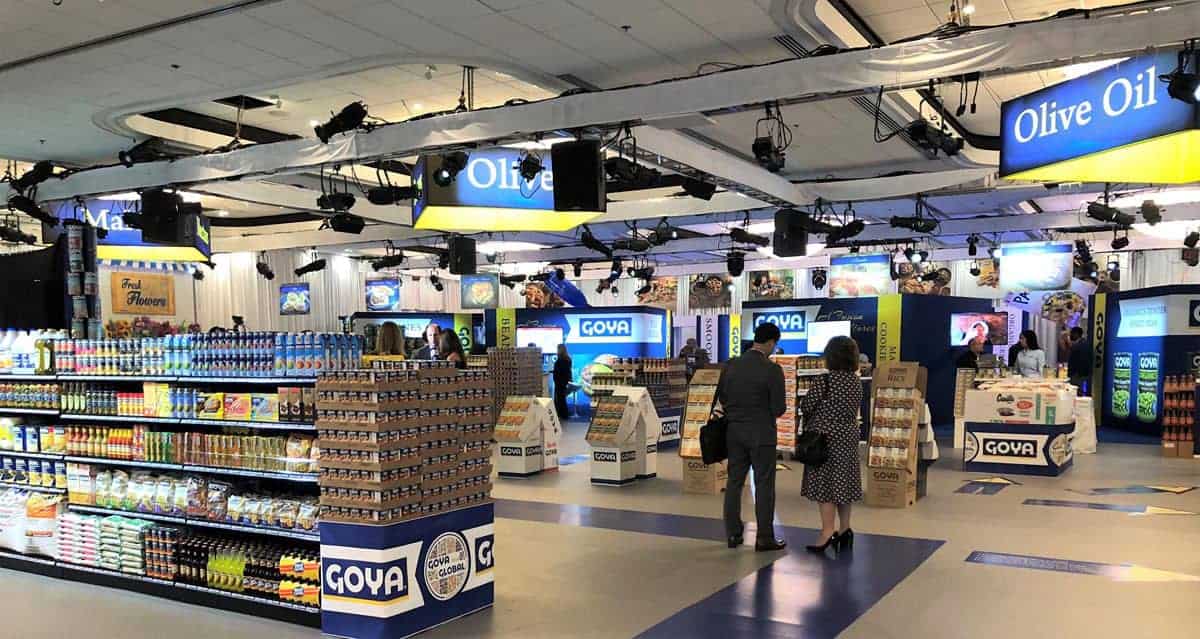 Goya was founded in 1936 by Spanish immigrants and today, provides consumers with over 2,500 high-quality and affordable food products from the Caribbean, Mexico, Spain, Central and South America. source for authentic Latin cuisine.
With years of experience and being the largest Hispanic owned company in the United States, Abasto asked how Goya adapts to constant changes in the market. Joseph Perez, Senior Vice President at Goya, told Abasto, "You have to stay up to date with the day to day… It's a constant evolution. What is popular in April may have already been forgotten by November."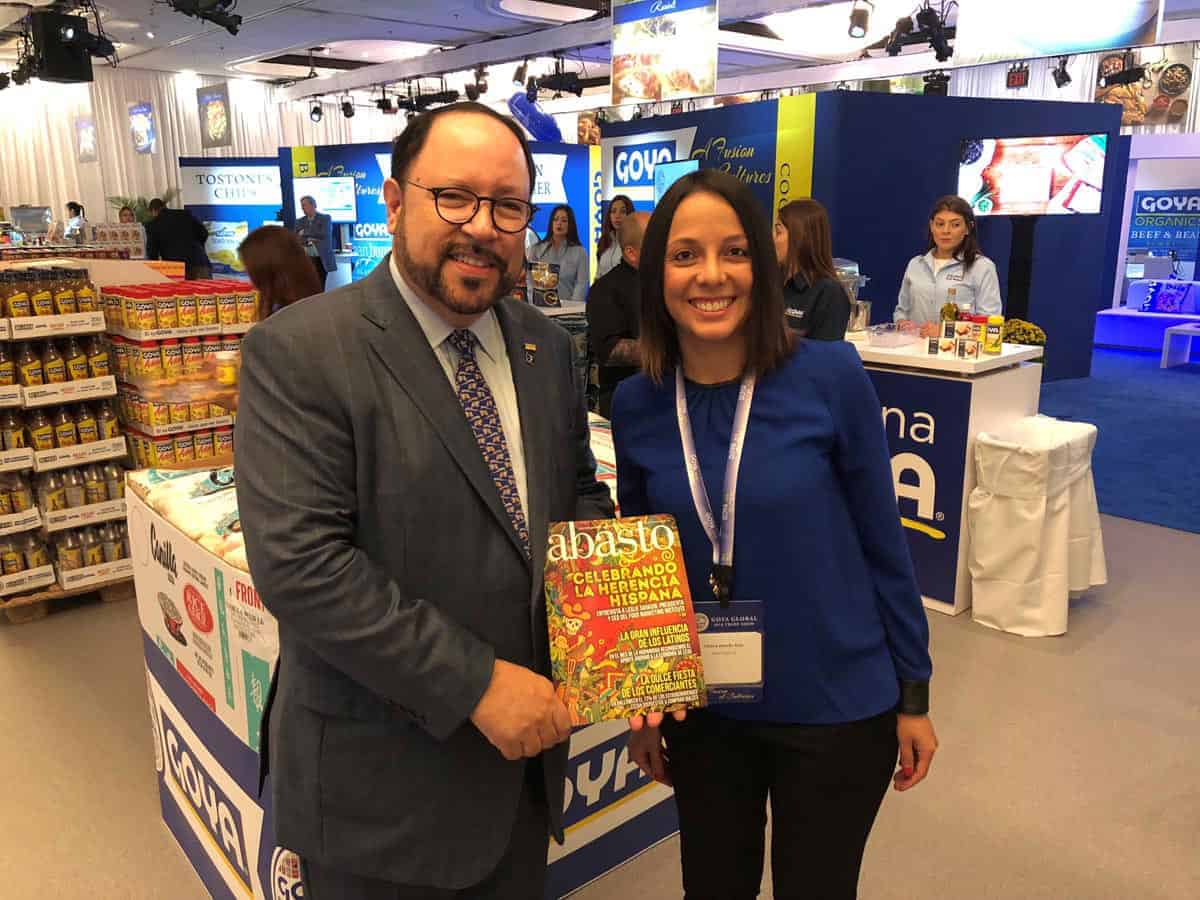 Being a popular source for authentic Latin cuisine and a well-known name, Abasto also asked Perez what advice he would give a small Latin American company trying to enter the Hispanic market.
"First, you have to have a product that is excellent in quality, is authentic in its flavor, recognize the economic level of the consumer and have faith in your product. If you don't have faith in your own product, you will never get anywhere."