Were you promoted at work, celebrating your anniversary or having a new job?

Send us your information

: editor@abasto.com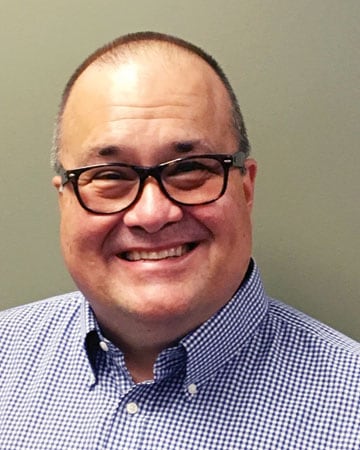 Ricky Castro-Kreutz
July, 2017 – Anniversary
Senior Director Multicultural Merchandising & Formats
Save-A-Lot

Ricky celebrated ten years of work at Save-A-Lot in July. He is in charge of leading a team responsible for creating the right National Brand and Private Label Assortment and Promotional, Pricing and In Store Merchandising strategies to become the Edited Assortment Store of choice in key Multicultural markets throughout the US.  He was responsible for developing a best in class Authentic Hispanic Private Label program from idea to shelf that have been a catalyst of growth with Hispanic customers in key markets. These products were showcased at PLMA in 2015.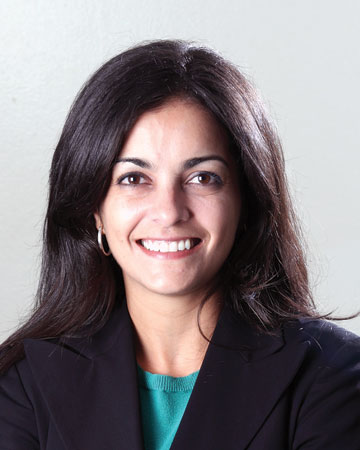 Haydee Colón-Clark
August, 2017 – Promotion
Managing Director
La Huerta USA

Haydee has been working for La Huerta USA for the last two and a half years and she was named Managing Director on August 1st. La Huerta USA, founded in Mexico has been supplying organic and conventional frozen vegetables, branded and private label, for the past 60 years. On her new position, Haydee works to ensure the company operates profitably and ethically to fulfill the objectives of its business partners and staff.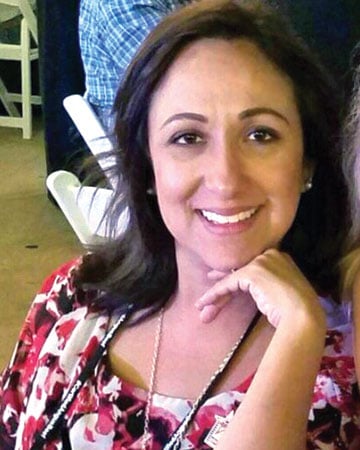 Anani E. LeFevre
July, 2017 – New Job
Director of Field Operation – México
Hilton HSM
Anani recently began her new job with Hilton HSM after 12 years of work at Sysco Food Service. In her new position is responsible for planning, directing and controlling the purchases for all products including in-country local sourcing, providing formal programs for the Hilton properties in Mexico.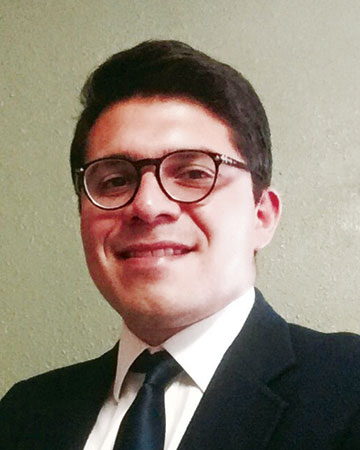 Juan Reyes Jr.
July 2017 – New Job
Business Analyst
Tata Consultancy Services (TCS)

Juan started his new role as Business Analyst at the end of July where he helps customers solve business problems with technical solutions, which means leveraging collaboration with all stakeholders to determine and manage the requirements of their customers and help his team deliver results.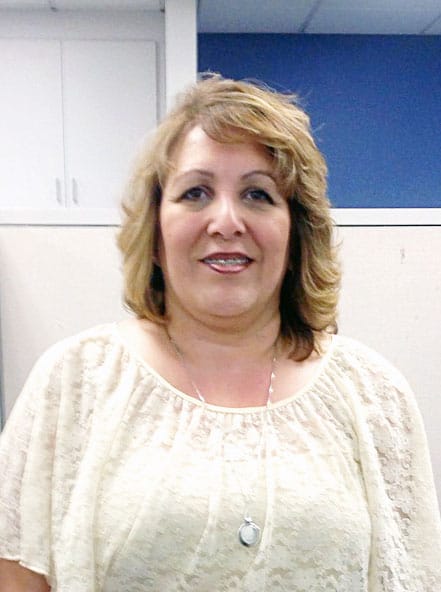 Cecilia "Cece" V. Martínez
June, 2017 – Anniversary
Hispanic Coordinator- Ethnic Division
Unified Grocers (Now SuperValu), Market Centre
Cecilia "Cece" V. Martínez has a lifetime working in the supermarket industry, more precisely for Unified Grocers, where in two terms has completed 28 years of work. She currently serves as Hispanic Coordinator in the Ethnic Division, where she was recently promoted after working as a purchasing assistant. Born in Hollywood and raised in East Los Angeles, Cecilia is responsible for multiple administrative duties at the Hispanic Purchasing Department of the company that is now part of SuperValu.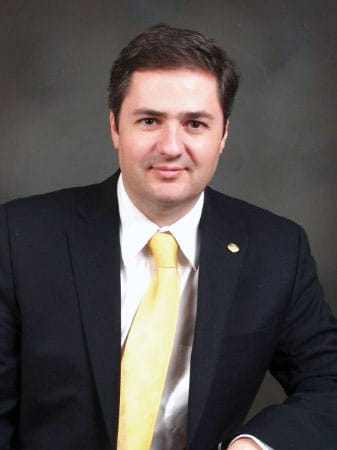 Angel M. Flores
April, 2017 – Promotion
Senior Vice President of Grow and Development
Wise Food Inc.
Angel M. Flores was named Senior Vice President of Growth and Development for Wise Foods Inc., a subsidiary of Arca Continental in the US. Originally from Monterrey N.L. Mexico, Flores have lived in the US for 20 years. He has worked for Wise Foods Inc. for almost 5 years. In his new position, he is responsible for strategic planning, development of new avenues of growth, either organically or inorganic growth and M & A.