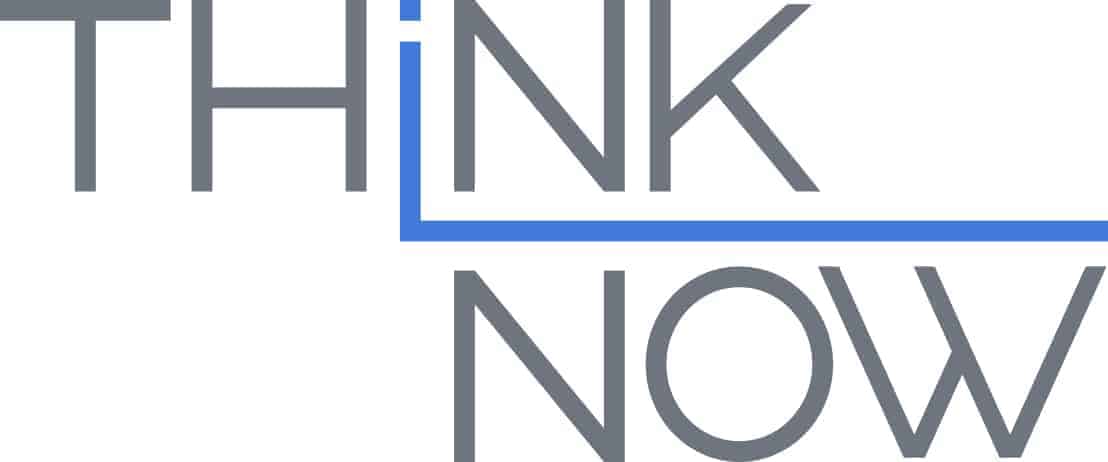 As America steadily marches toward a majority-minority population, it is no longer enough to simply target a specific culture, you need to think multicultural. To help you prepare for the changes, we have identified some emerging trends that marketers can take advantage of.
Total market approaches will continue to wane in 2020
These methods will soon be eclipsed by micro-targeting of multicultural subgroups. Quick: what age group are your multicultural customers part of? What motivates them? How do they spend their spare time? And, of course, how and where do they spend their money?
Successful marketers will always be learning more about who buys and why.
To get to know your target market better, hire whatever resources you need to gain a deeper understanding of multicultural audiences. Then, you can use this knowledge to craft more culturally relevant marketing campaigns that convert.
Now that you're in touch with your audience, market researchers, as well as content writers and campaign strategists, can help to ensure that your marketing messages are on target.
Offline shopping isn't just for Boomers anymore
While Gen Z shoppers do search for and compare products online, they prefer to make the final purchase in-store. As multicultural audiences comprise an increasing share of the overall market, this will drive a resurgence of brick-and-mortar shopping in 2020.
Keeping this in mind, brands that sell exclusively online can look for ways to entice comparison shoppers checking out an item's features to go ahead and buy it from them. Merchants with both web and physical locations will want to make online shoppers aware of the in-store pick-up option.
Youth is a defining attribute of the Hispanic demographic
Therefore, it's likely that a large percentage of those younger shoppers will be Hispanic. And that's why marketers need to provide an omnichannel path to purchase that is culturally relevant.
Digging deeper, what other insights have research given us about this demographic? Well, here's a trend to be…um, mindful of:
Multicultural audiences are embracing mindfulness and fitness apps
The mindfulness industry is worth over $1 billion, with 1,000 apps fueling its growth. Now, consider that there are just over 46 million Hispanic mobile phone users (a number that's expected to soar to 51 million by 2020).
Currently, 84% of that group are smartphone users, and 40% say that the apps on their phones are an essential part of their daily life. It's easy to see the significant opportunity for exponential growth in this sector.
Related Article: Multicultural Americans Are Reshaping US Grocery
Thinking about the appeal of mindfulness can provide some clues about its adherents. Touted as the "secret weapon of the super successful," the practice of mindfulness is used to relieve anxiety and help maintain a positive outlook, among other benefits.
With many of the younger, multicultural audiences involved in higher education, mindfulness could be used to help them focus and succeed in their studies, for instance.
Details like these can help you identify places where your target audience might be reached. On a mobile device for sure. Following a #mindful feed on Instagram or Snap? Possibly.
No doubt, you and your team can think of dozens of ways this information can be put to use. With enough research and planning, yours could be the brand that makes the multicultural segment of your audience think, "Now, these people get me."