Hispanic supermarkets offer great value and some of the most delicious and exotic food ingredients and grocery products.
As the Hispanic community continues to grow in the United States so do these Hispanic grocery store chains. Hispanic grocers work tirelessly to meet the needs of their communities. Here at Abasto, we know them first hand.
From Superior Grocers and Northgate Markers to Vallarta Supermarkets and Cardenas Markets, find out if your favorite Hispanic supermarkets made the list.
Meet the companies fighting it out for the hearts and stomachs of Hispanic consumers in the United States.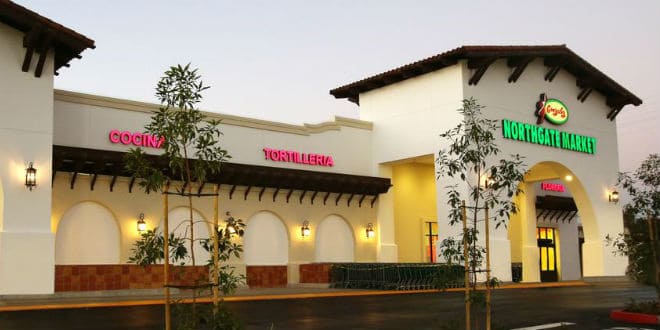 Founded in 1980, the chain has 38 stores in Los Angeles, Orange, and San Diego counties and more than 5,000 employees, Northgate González Markets is one of the largest Hispanic supermarket chains in the country.
Your typical modern Northgate Market is not like any other Hispanic grocery store before the sun rises each morning, their bakery and kitchen are afoot preparing the day's meals and most authentic sweets and breads. New produce arrives daily so every piece of produce you touch is ripe.
Another aspect we love? Each and every department is populated with skilled artisans and artists, masters and experts on our products. And all at your service. They partner with neighboring farms to minimize the journeys of their foods and specialty items from their homelands.
One of their newer locations includes Clinica Bienestar, a clinic where residents will be able to receive medical services.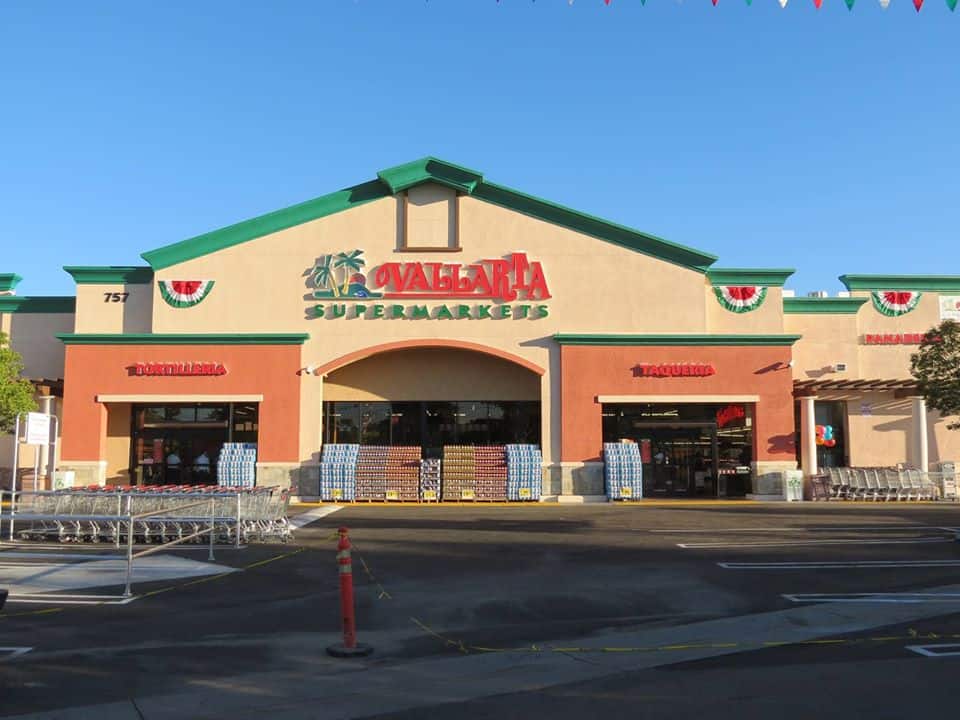 Vallarta Supermarkets (Carniceria Vallarta) was founded in 1985 by Enrique Gonzalez Sr.
Since then, Vallarta Supermarkets has grown to a total of 50 stores throughout California. This Hispanic neighborhood grocer is known for its focus on customer service with a smile and to the highest quality products to its customers.
The company employs approximately 8,000 employees. Vallarta Supermarkets intends to positively impact 100 communities by the year 2030.
They have an array of departments including Full and self-service meat (Carniceria), seafood, Tortilleria, Mexican kitchen (Taqueria – dining area), bakery, La Isla, Cremeria, deli, produce, health & beauty care, grocery, specialty foods from Mexico, Central & South America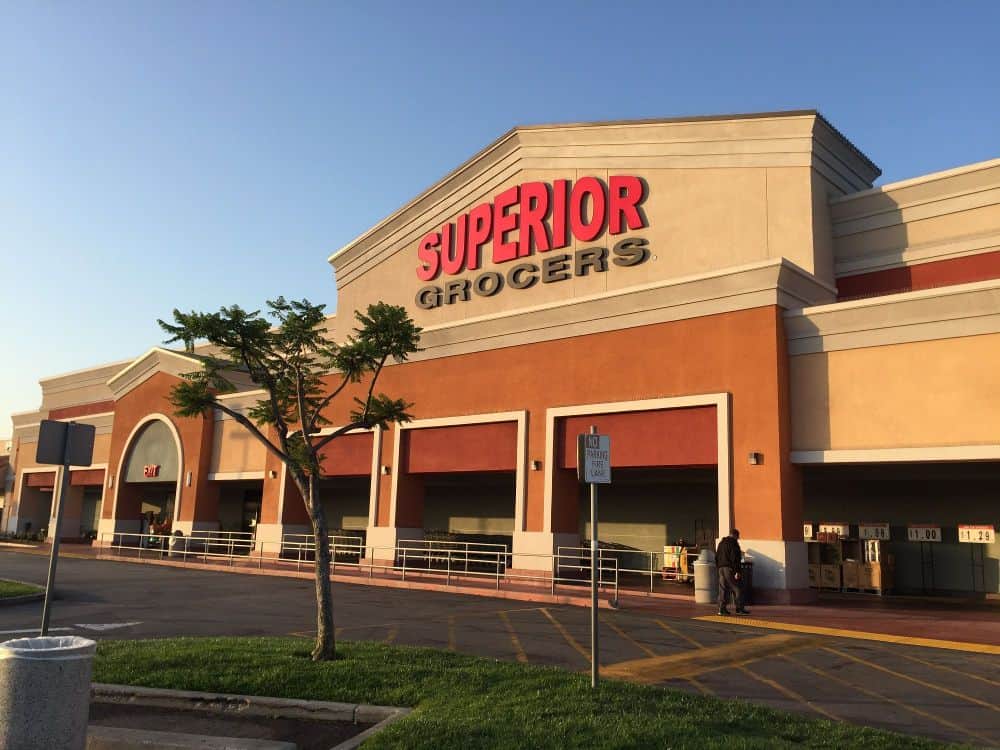 Superior Grocers opened its first store in Covina, California in 1981. Since then, Superior has grown to over 45 stores throughout Southern California.
This Hispanic grocer is known runs price-impact warehouse stores that cater to a large Hispanic base. As they proclaim on their website, "[Their] business is to sell groceries lower than anyone else!"
You can always count on excellent value, variety, and quality when you shop at Superior Grocers. Superior takes great pride in the abundant variety of freshly prepared products found in the Bakery, Meat, and Seafood.
They have beautiful, spacious stores filled with fresh foods. Superior also offers other services to support the community such as utility bill payment processing, water vending machines, ATMs, and coin counting machines.

The selection of local, regional and specialty products is off-the-charts at this Hispanic Supermarket. Sedano's is the place where you can find all Hispanic food items you need to add little "sabor" to your day.
Sedano's Supermarkets was founded in Hialeah, Florida in 1962. The founder, Armando Guerra, was a thriving businessman in Cuba. Sedano's chain has grown to more than 34 supermarkets across South and Central Florida making it one of the largest Hispanic Grocery stores in the nation.
They recently partnered with automation startup Takeoff Technologies to launch what they call the "first robotic supermarket". Their website aesthetic and online order feature is something other industry players should take notice of.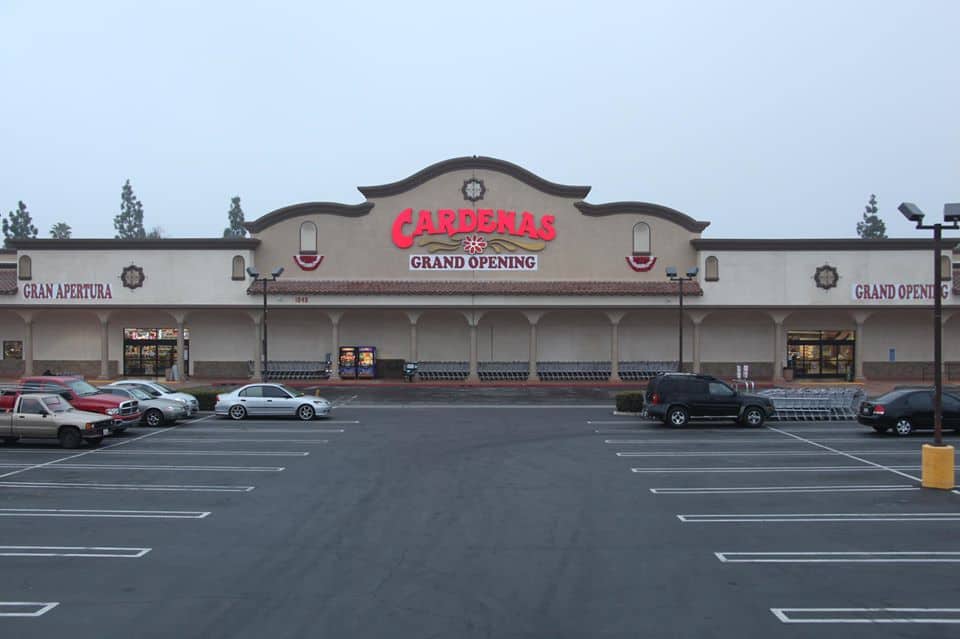 More than any other store on this list, Cardenas is the one to beat when it comes to boldest flavors, fresh and wholesome foods.
Founded un 1981, it now has 54 locations throughout California, Las Vegas, and Arizona. It employs more than 6,500 people.
Cardenas Markets is not just a Hispanic grocery store; they are more like your family serving you. If you are looking for fresh meats and carne asada simply walk into our meat department.
Cardenas offers traditional flavors, fruits and vegetables from across the USA, Mexico, Central & South America, and other different countries. For the widest variety of flavors, specialties and quality products from Latin America, step into a Cardenas Market near you today.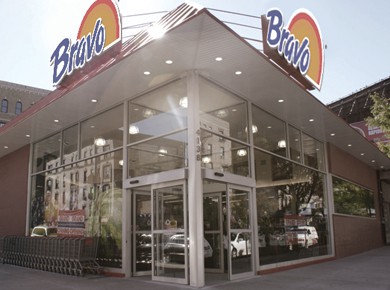 If you walk into a Bravo Supermarket many of the products that are sold at this grocery store make the store special.
Why you ask. Because all of their stores are independently owned and operated. That gives them the unique ability to truly cater to the needs of the communities they operate in, which is why no two Bravo Supermarkets are exactly alike!
With over 70 locations that span from New York all the way down to Florida, Bravo Supermarkets are neighborhood grocery stores that your family can depend on!
At Bravo you'll find the products that are meant for the people who live in the neighborhood- stocked with a large assortment of specialty and international products, fresh meat, seafood, produce and so much more!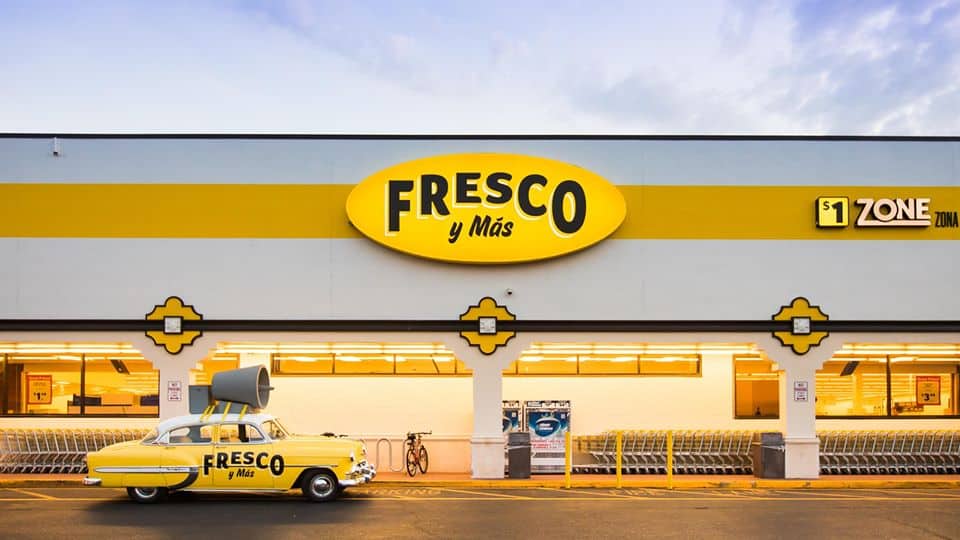 Never heard of it? Oh, you will, and sooner than later. Southeastern Grocers continues to expand its new Hispanic supermarket banner "Fresco y Más".
Founded in 2016, Fresco y Más employs thousands of associates who serve customers in 25 grocery stores throughout Florida.
In addition to its Hispanic-focused product assortment and features including a full-service Latin butcher and Cocina, they offer unique and often fresh products. Its prices are simply astounding.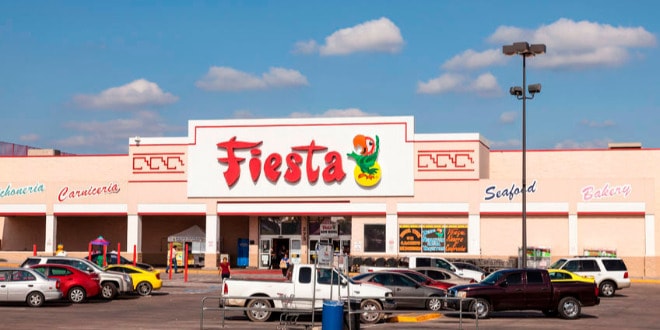 Fiesta Mart is a Hispanic supermarket with an authentic Fiesta-style atmosphere to bring you a unique grocery shopping experience.
In 1972, Fiesta Mart was co-founded in Houston by Donald Bonham and O. C. Mendenhall. Today, there are more than 60 Fiesta stores open in the Houston, Austin, and Dallas-Fort Worth markets, serving customers from over 90 countries of origin.
Fiesta brings quality meats, fresh produce and dairy products, beer and fine wines and specialty products from around the world. Most locations also offer a fresh meat service counter, a fresh seafood department, and an in-store bakery.
They also offer a variety of services including utility payments, cash checks, Western Union, purchase license tags, buy Texas Lottery tickets and much more.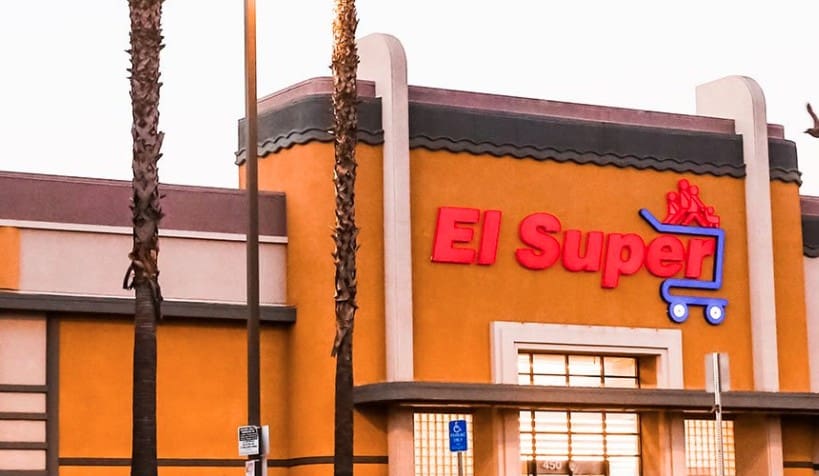 El Super, entered the grocery retail marketplace with its first store in South Gate, California in June of 1997.
El Super currently operates 63 stores in 13 counties throughout California, Arizona, Nevada, New Mexico, and Texas.
El Super is at the heart of your cocina by offering customers an abundance of favorite and fresh foods at the most affordable prices.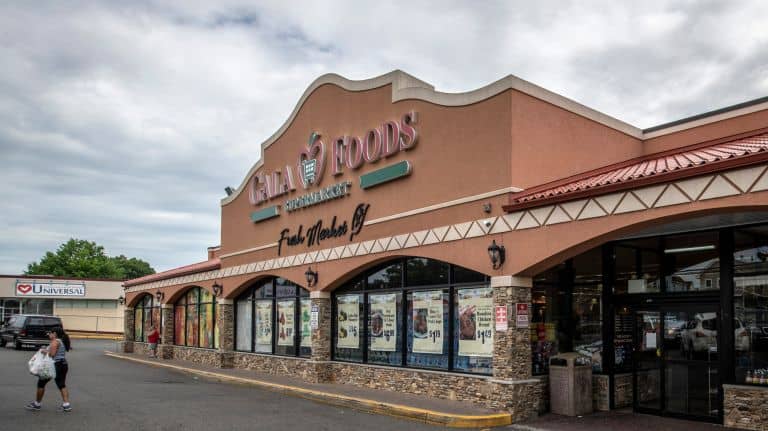 Gala Foods Supermarkets, formerly known as Compare Foods, began as a humble bodega in Queens, New York. The Peña family started this business with a simple focus: to provide the best food shopping experience in the neighborhood.
40 years later, the business has grown far beyond the Queens borough of New York with 24 supermarkets across 5 states.
Revered by customers, well, for being a really great Hispanic supermarket. The wonderful thing about Gala Foods is the family-friendly atmosphere they deliberately created. From fresh produce to health and beauty items, you can find almost anything when you step into the store.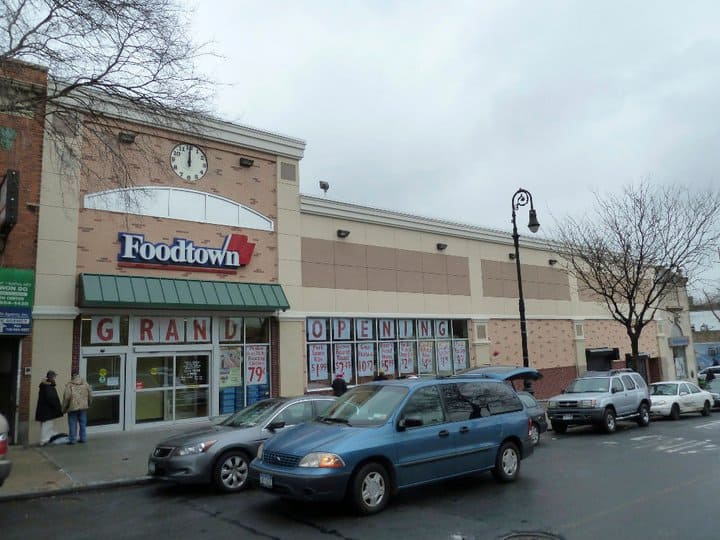 For 64 years, the Foodtown has proudly served the communities of New Jersey, New York, and Pennsylvania.
It has 63 independently owned grocery stores. You can also shop for groceries online and orders can be picked up at your local store or delivered to your home.