In an interview with Dan Alonso, GIANT Food Stores Innovation Manager, he told Abasto how his passion for technology drives his career in the supermarket industry.
Since he was very young, Dan Alonso has been a creative person, with a desire to be an inventor, inspired by the dream of what could be created. His father, who has a doctorate in Chemistry, always supported his curiosity and motivated him to explore technology and computers, marking the beginning of what is now his successful career in the area of innovation in the ever-changing supermarket industry.
Dan Alonso's History and career
Colombian by birth, Alonso arrived in the United States with his parents when he was five years old, and this has been his home for the past 39 years. Although his family always instilled in him the values of his Hispanic culture, he grew up and was educated in a predominantly Anglo environment.
"It wasn't until I reached adulthood that I started to appreciate the value of my Hispanic heritage," Alonso said in an interview with Abasto Magazine.
Related Article: Hundreds of Robots Will Patrol Supermarket Aisles
Alonso lived in New Jersey, where he graduated from high school. Then he moved to Pennsylvania to start college and followed his passion for technology.
"I enrolled in the field of Computer Science at Messiah College in the '90s because the World Wide Web fascinated me, and I knew it was going to change the way we work dramatically," Alonso remembers.
Later, he pursued graduate studies in Organizational Dynamics at the University of Pennsylvania, always motivated by a desire to search for what's next and a way to come up with new answers.
It was at Penn that Alonso learned about social systems thinking and how "success can be achieved when working in a collaborative environment."
His graduate studies also equipped him with skills in process improvement, international business, and entrepreneurship, which he now puts into practice in his job leading innovation at Giant Food Stores in Carlisle, Pennsylvania.
His Job at Giant Food Stores
In 2001, Alonso joined the supermarket chain GIANT Food Stores because he wanted to be part of a company that would impact local communities directly. Working in the technology department at this store chain would allow him to do so in an industry that had a lot of room for improvement.

"I wanted to be coached on how to operate a business, and I felt that GIANT and the leadership team would help me grow in those areas."
Alonso's interest in the grocery and food industry not only emerged from his potential in technical development but due to his family influence. His dad worked in the food industry in Colombia as a food scientist for Fruco, and in the United States, he labored for Bestfoods, which was acquired by Unilever. His grandfather was also involved in the food business. He owned a small convenience store in Puerto Tejada, Colombia.
During the 18 years that Alonso has worked for Giant Food Stores, he has been able to experience the benefits of being bicultural: "It has given me a greater appreciation for people who are different from me. I embrace diversity, not only ethnically, but the diversity of opinions as a necessary way to develop stronger companies."
Two years ago, Alonso took over the role of Manager of Innovation at GIANT Food Stores, where he was initially responsible for developing the strategy for small-format stores in urban markets and was a key contributor to its design. These stores became what is now known as GIANT Heirloom Market. IGD recently acknowledged these new concept stores by GIANT with a global recognition as a finalist for the best grocery store designs.
This year, GIANT opened two such stores in Philadelphia, and two others are under development.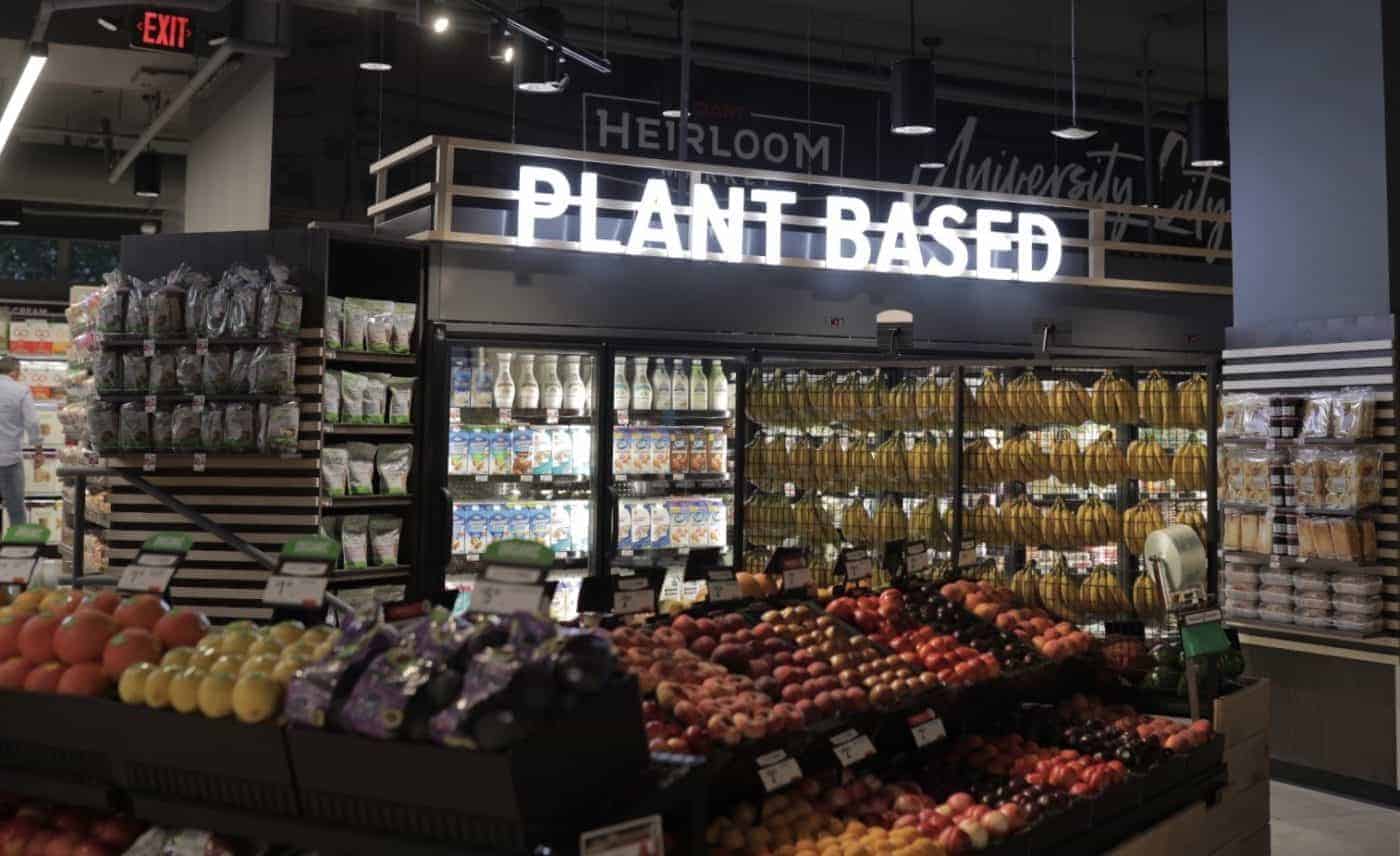 "We operate Heirloom as a versatile team in the organization, and now we are taking lessons learned from this store's structure and applying them as new initiatives within GIANT," said Alonso.
In his constant search for "what is next?", Alonso works in a dedicated way to establish the line of innovation in GIANT and how to overcome the obstacles that arise in the development of new initiatives before they are launched Customers in stores.
And what does the near future hold for supermarkets like GIANT Food Stores? This is what Alonso foresees:
"I see convenience and experience continuing to drive what most supermarkets pursue from a format perspective. Smaller stores, like Giant Heirloom Market, will continue to make an impact by offering communities locally relevant products. I also see larger destination stores emerging that continue to blur the lines between grocery and restaurant."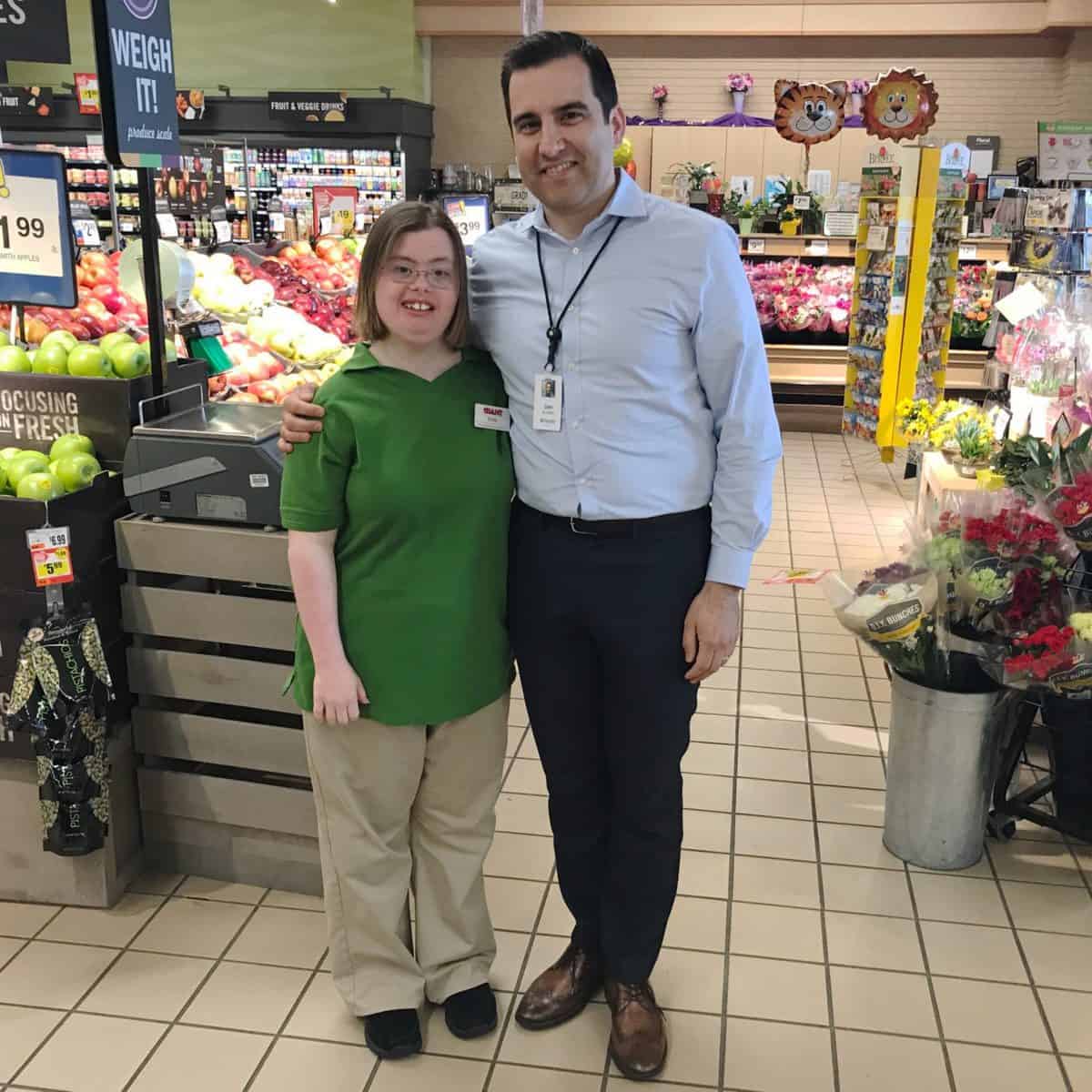 As for groceries, he says that "the growth we have seen recently in plant-based foods will continue to trend. I am very impressed with the new approaches that food science has achieved so far. This will continue to improve the taste of these products."
And, outside the store, "delivery will continue to grow in its presence and adoption, but also I see the emergence of environmental awareness for delivery of products and new responses to bring products closer to customers in a socially responsible way."
According to this Hispanic professional, technology will continue profoundly impacting the supermarket industry in the United States, a change that is already irreversible. "As I have been saying for some time, once in technology, always in technology," he concluded.