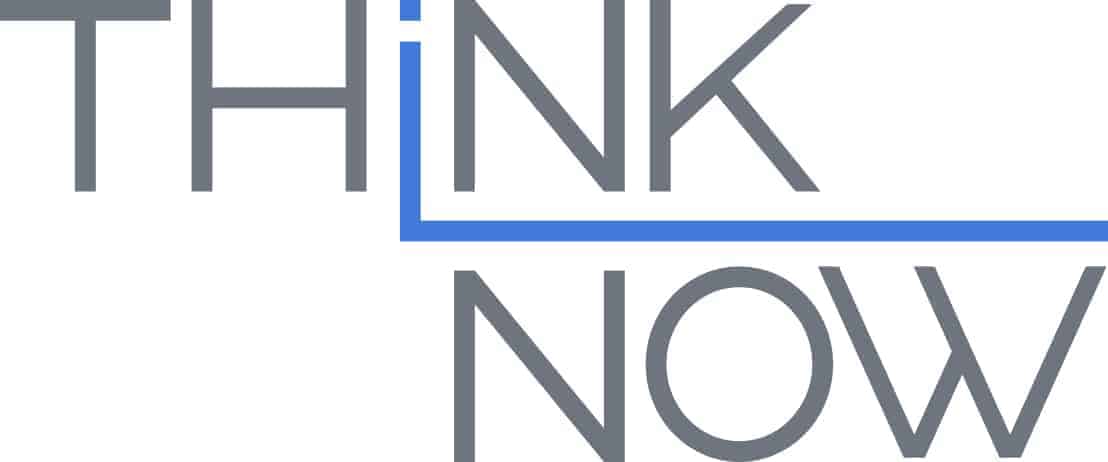 For decades, Hispanic grocers and Hispanic products in mass market grocers have been dominated by food which comes either directly from Latin America or U.S. based companies that try to emulate those of Latin America, like cheeses, spices, and canned goods.
There has been little innovation in these products since the 1970s and 80s when Hispanic immigration into the U.S. boomed, and companies responded with products to meet the new discerning consumer who was looking for authentic Hispanic products.
Flash forward to 2019, and now immigration from Latin America is at an all-time low, but the U.S. Hispanic population continues to grow at a rapid pace driven primarily by U.S. born Hispanics.
This demographic shift has lead to a frenzy of innovations in the Hispanic food and beverage space as Hispanic Millennials and GenZers strive not only for authenticity in Hispanic products but also look to infuse their American backgrounds into the foods and beverages they love.
Furthermore, Hispanics in the U.S. are starting more businesses per capita than any other group in the U.S., driving a new rise of Latino themed products that are changing the Hispanic food category.
One example of this is the Aguas Frescas category. A staple in Mexico, Aguas Frescas have yet to make it into the mainstream in the U.S., but many Latinx entrepreneurs trying to change that.
One such company is Agua Lucha, which has taken the traditional Mexican category and mixed it with the increasingly popular sport of Lucha Libre to create a fresh brand that bottles Aguas Frescas in a new way, making it appealing not only to U.S. Hispanics but consumers at large with their focus on real ingredients.
They are taking Aguas Frescas out of the large containers they are typically hand served from and into mass market retailers where they can be found alongside other flavored waters and sports drinks.
Another company looking to disrupt one of the cornerstones of Hispanic products, Salsaology, is a line of all-natural and non-GMO cooking sauces inspired by regional Mexican flavors.
The focus on all-natural ingredients is a critical factor for U.S. Hispanics looking for authenticity as we recently discovered in our research. Lori Sandoval, the entrepreneur behind Salsaology not only focuses on all-natural ingredients, her brand represents something more profound, another critical factor for U.S. millennials.
"At some point in my culinary trajectory it became clear that Mexican cuisine was misunderstood and misrepresented here in the U.S. and that the true flavors of Mexico were for the most part lacking presence in restaurants and arguably more importantly, in the mass marketplace," shares Sandoval in Forbes.
"I quickly became impassioned with the idea of sharing the flavors of my heritage with everyone by becoming a part of their home kitchens, where they cook, eat and create memories with loved ones. It's a simple reflection of how we as Latinos show our love to others; by inviting them to the table," she added.
These examples are the tip of the iceberg on Hispanic products. Innovation from Latino food entrepreneurs span almost every Hispanic food category and are looking to revolutionize the Hispanic food space. What will be interesting to watch is if these U.S. born Hispanic food innovations make their way into Latin America, opening up a new era of growth for these Latino entrepreneurs.