The Latino Food Industry Association (LFIA), a California-based organization that represents Hispanic entrepreneurs and businesses in the food and beverage industry, attended the Expo ANTAD & Alimentaria in Guadalajara, Mexico, where it had the opportunity to reveal their new image and offer their services and support to Latinos working in the food industry.
Abasto Magazine spoke with Lilly Rocha, president of the LFIA and founder of the food industry trade show Sabor Latino, and Eduardo García, business development director of the organization, about the new LFIA image and the association's positive growth during the past year.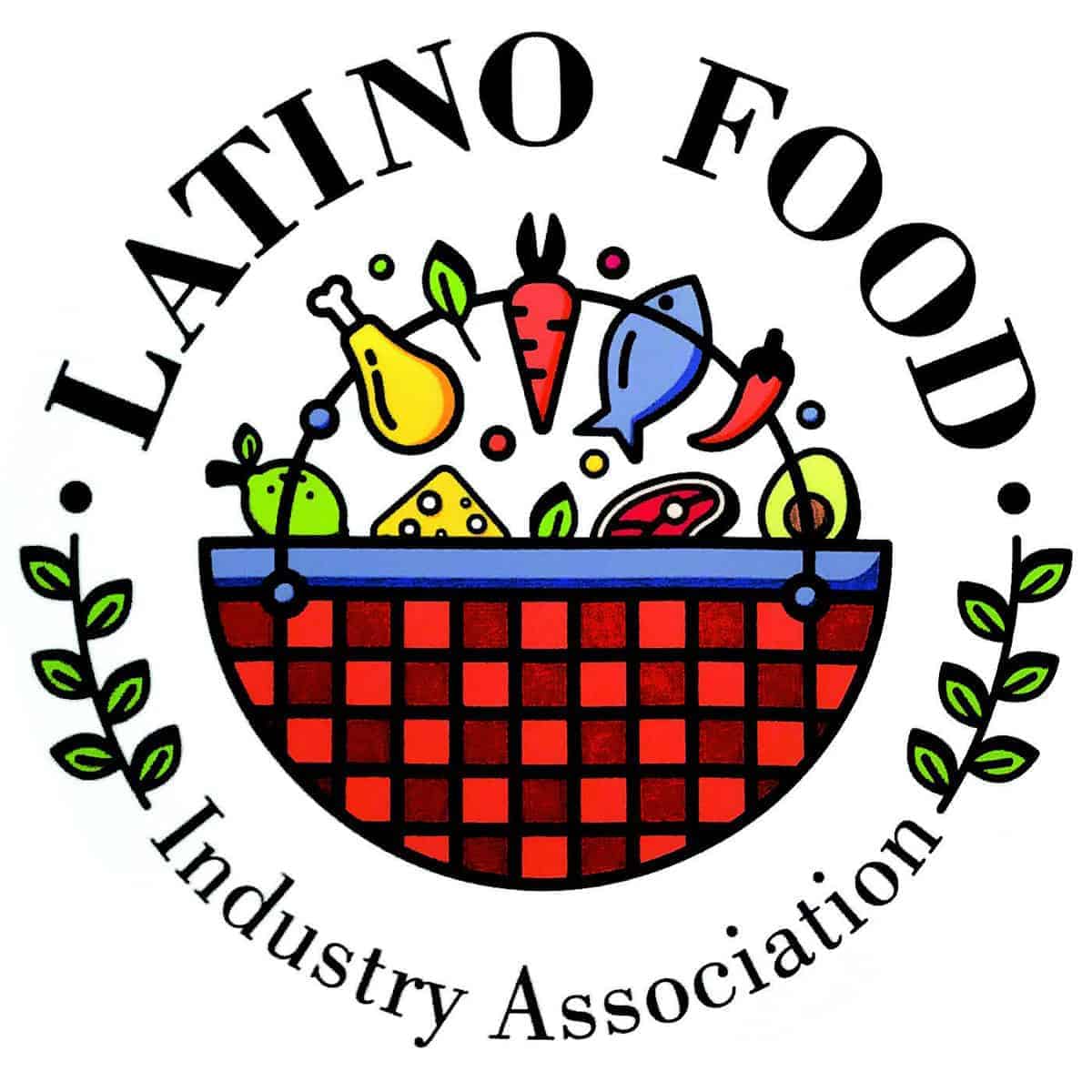 "We're growing a lot with new members and that's why we needed a new look. We chose a logo that shows elements of different types of food in a basket, with bright colors," said Rocha.
The Latino Food Industry Association has offices in San Diego, Los Angeles and San Francisco.
Garcia stressed the importance of the LFIA having participated for the first time as an exhibitor at the ANTAD Expo, which is one of the largest food and beverage industry trade fairs in Latin America.
"We are very pleased with the results and have a presence here in Mexico. What better than having participated in ANTAD, which is a benchmark in Latin America," said Garcia, adding that the Latino nonprofit association seeks to connect food industry actors mainly in California.
At the Expo ANTAD, LFIA found that there is a growing interest of Mexican merchants in bringing their products to the United States.
Related Article: The Latino Food Industry Association Ready to Help Hispanic-Owned Businesses
Rocha highlighted the work of supermarket chain Northgate Gonzalez, which is supporting Mexican food producers by selling their products in their stores in California.
Also, the LFIA leaders extended an invitation to Hispanics working in the food industry to participate in the next Sabor Latino fair trade, which will take place August 25 to 27 in Los Angeles.
"Sabor Latino is a platform that allows you as a producer of Hispanic foods to catapult your product, expose it in the Latino market in California that is constantly growing and acquiring greater purchasing power," said Garcia.
Those interested in joining the Latino Food Industry Association can contact Eduardo García by e-mail at [email protected] or by calling him at (626) 554-3712.