Continuing its expansion in the DFW Metroplex, H-E-B announced plans to open two Joe V's Smart Shop by H-E-B stores in Dallas, the first locations the multi-format retailer will launch outside Houston.
H-E-B will build a Joe V's Smart Shop at the corner of W. Wheatland Rd. and Highway 67 at 4101 W. Wheatland Road. The other location is planned at 5204 S. Buckner Blvd. intersection of Buckner Blvd. and Samuell St.
The Wheatland store is expected to open in late summer 2024, and the Buckner store will open in spring 2025.
"With the introduction of Joe V's Smart Shop to Dallas, we are excited to build on our longstanding presence in the area and commitment to serve more customers in this dynamic and growing part of Texas," said Roxanne Orsak, H-E-B Chief Operating Officer. "As a multi-format retailer, we have developed a variety of brands and formats to best serve our customers across the state."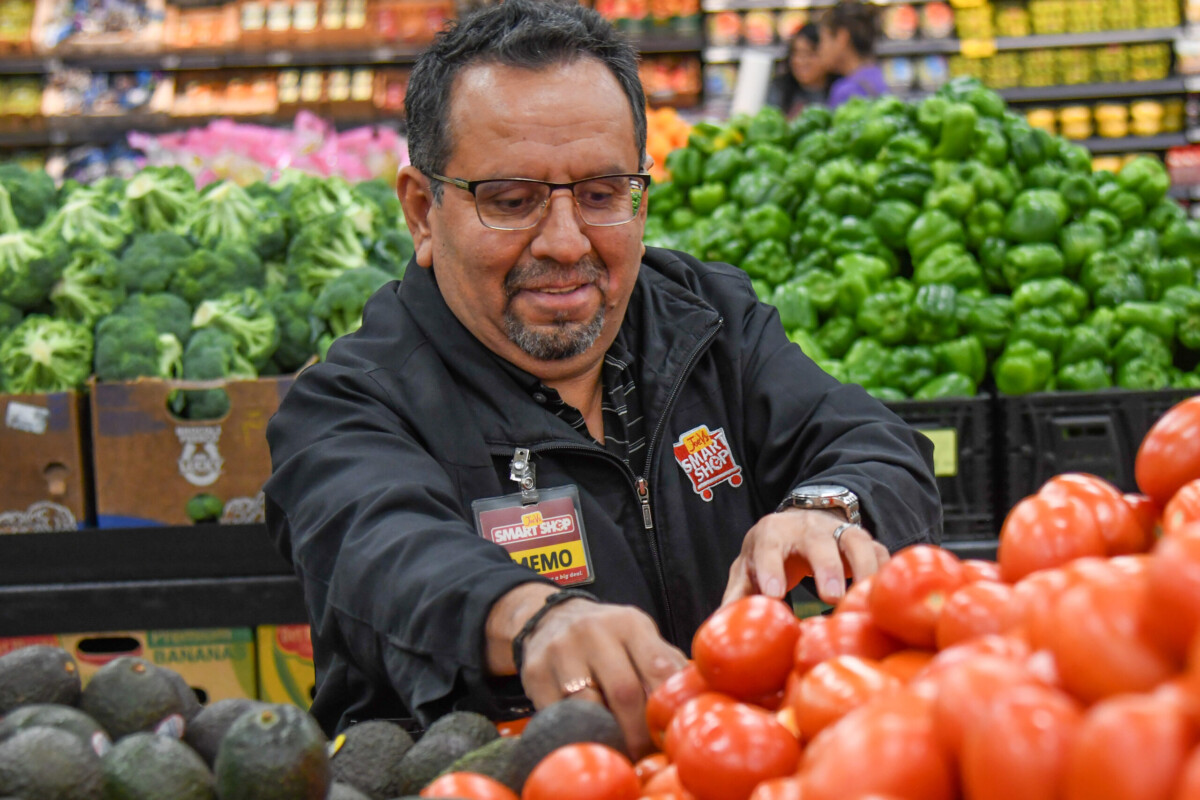 According to the grocery chain, Joe V's Smart Shop by H-E-B is an innovative price format that delivers a uniquely curated assortment of community-focused products and the most relevant high-quality, fresh products at even lower prices.
It is known for delivering the lowest prices in the marketplace with the highest quality fresh products for its customers. The store offers a price-conscious shopping experience and provides customers in-store made H-E-B Bakery tortillas, H-E-B Sushiya sushi made in-house daily, Meal Simple chef-inspired meals, fresh cut fruit, organic selection, fresh in-store baked bread and pastries, and fresh in-store cut meat.
Related Article: Inflation Does Not Dull the Taste for Candies and Chocolates
To provide these high-quality items and keep prices low, the company leverages operational efficiencies, and new technologies are added to enhance the shopping experience.
Each store is typically 55,000 square feet in size and employs about 150 Partners.
Joe V's Smart Shop launched in 2010 and currently employs more than 1,500 Partners across nine stores in the Houston area.
"With each store we open, our goal is to provide the best shopping experience, offer fresh, top-quality products, and create jobs and career opportunities that help build a stronger community," said Orsak. As a multi-format retailer, H-E-B currently operates Central Market stores across Texas, as well as Joe V's Smart Shop and Mi Tienda stores in the Houston area.