La Tortillería's Summer Food Show once again proved to be an exceptional experience for buyers and customers who gathered to do business on Thursday, June 8.
In a lively, family-friendly atmosphere, vendors presented an extensive portfolio of food and beverage brands favored by Hispanic consumers.
La Tortillería Food Show attendees and its organizers expressed their satisfaction with the results, noting that the beginning of summer is an auspicious time to hold the event because they can promote the season's most in-demand products.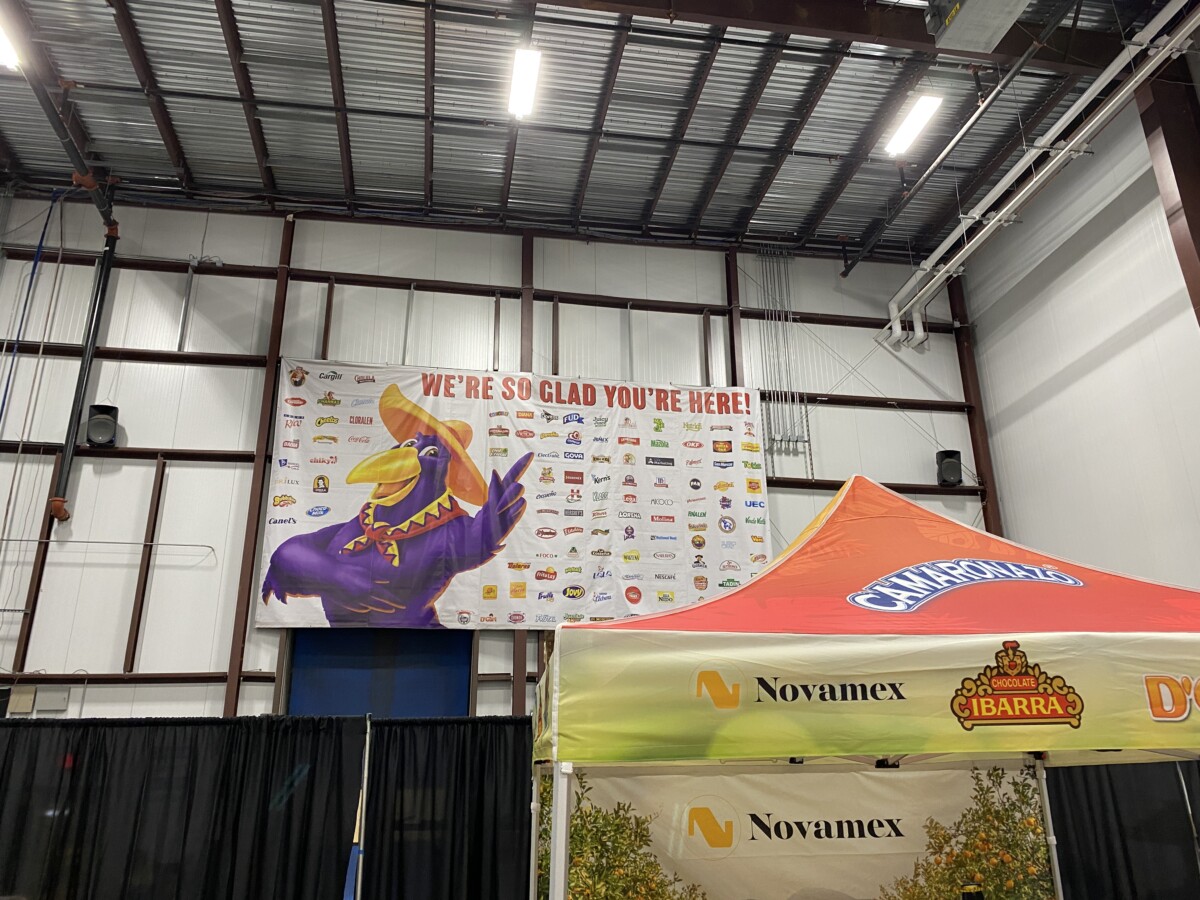 "We were fortunate to represent some brands we do marketing work for in the territories of Georgia, Alabama, Tennessee, the Carolinas, Washington D.C., Maryland, and Virginia. We came with the team that represents the brands in the stores on a daily basis," said Manolo Artigas, CEO of Life Marketing.
"This show is organized by La Tortillería in a time of great interest, both for the grocer and the vendors and for which we are very grateful for the attention and the way La Tortillería takes care of us. Every year we see many more people, more business, and that makes us very happy," said Artigas.
Related Article: Grocers Poised to Jumpstart Innovation with Supplier Partners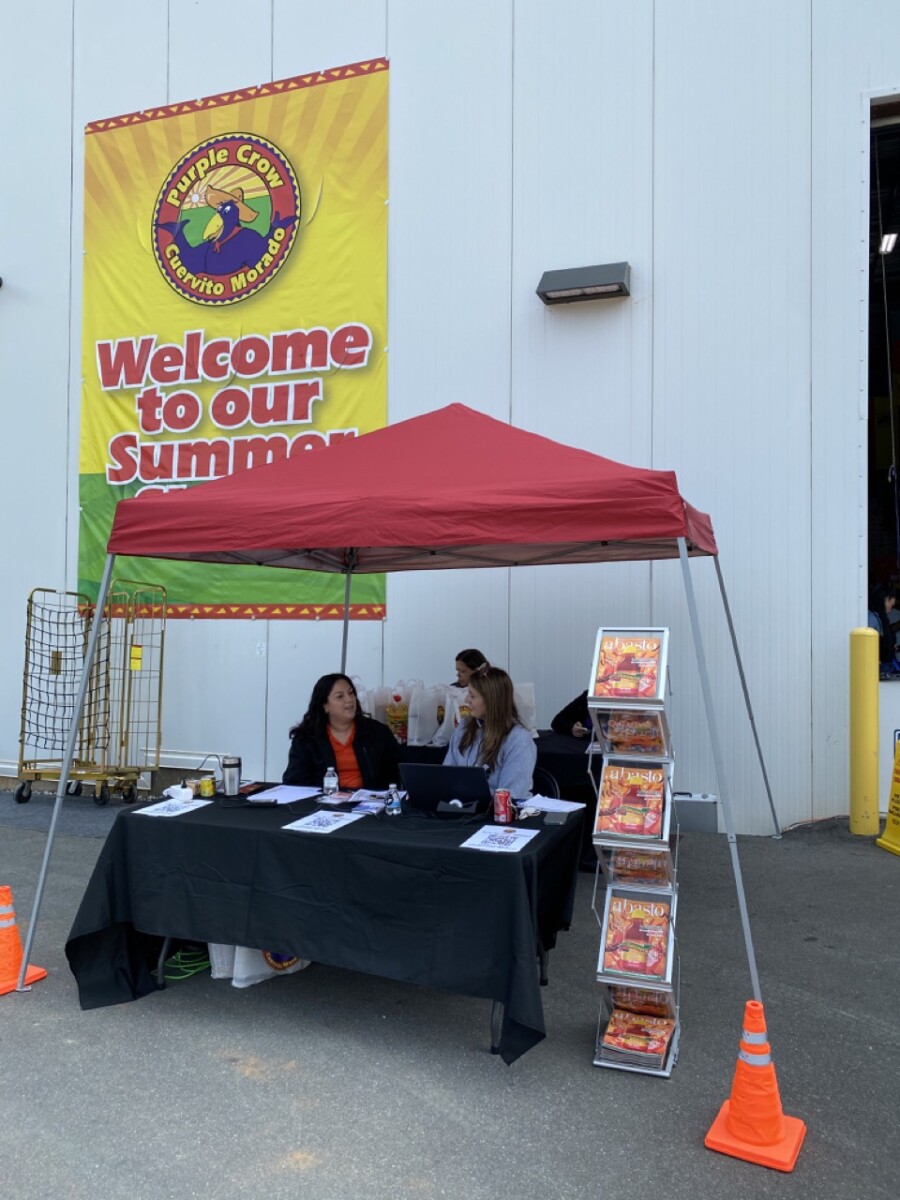 Lucy Velásquez, founder and president of G&G Marketing and Sales, remarked that La Tortillería is a company that strives to serve the customer better and to achieve sales. 
About the Food Show, she acknowledged the support they always receive. "It is personalized attention from the day we set up the booth until we finish the show. They are excellent hosts for each of us who participate in their event."
Velásquez added that her company achieved good sales and returned with her team to Woodstock, Georgia, very satisfied with the results they achieved for the important food brands that G&G Marketing and Sales represents.
Fernando Herrera from MASAM sales and marketing firm, a regular attendee at the La Tortillería Food Show, said the expansion of the Hispanic food distributor's facilities had significantly boosted the event's growth. "I see them growing very well. They have done an excellent job organizing the event and bringing important customers to buy at the show, this is a sales show, and we have sold a lot. Congratulations to Rick and all the organizers."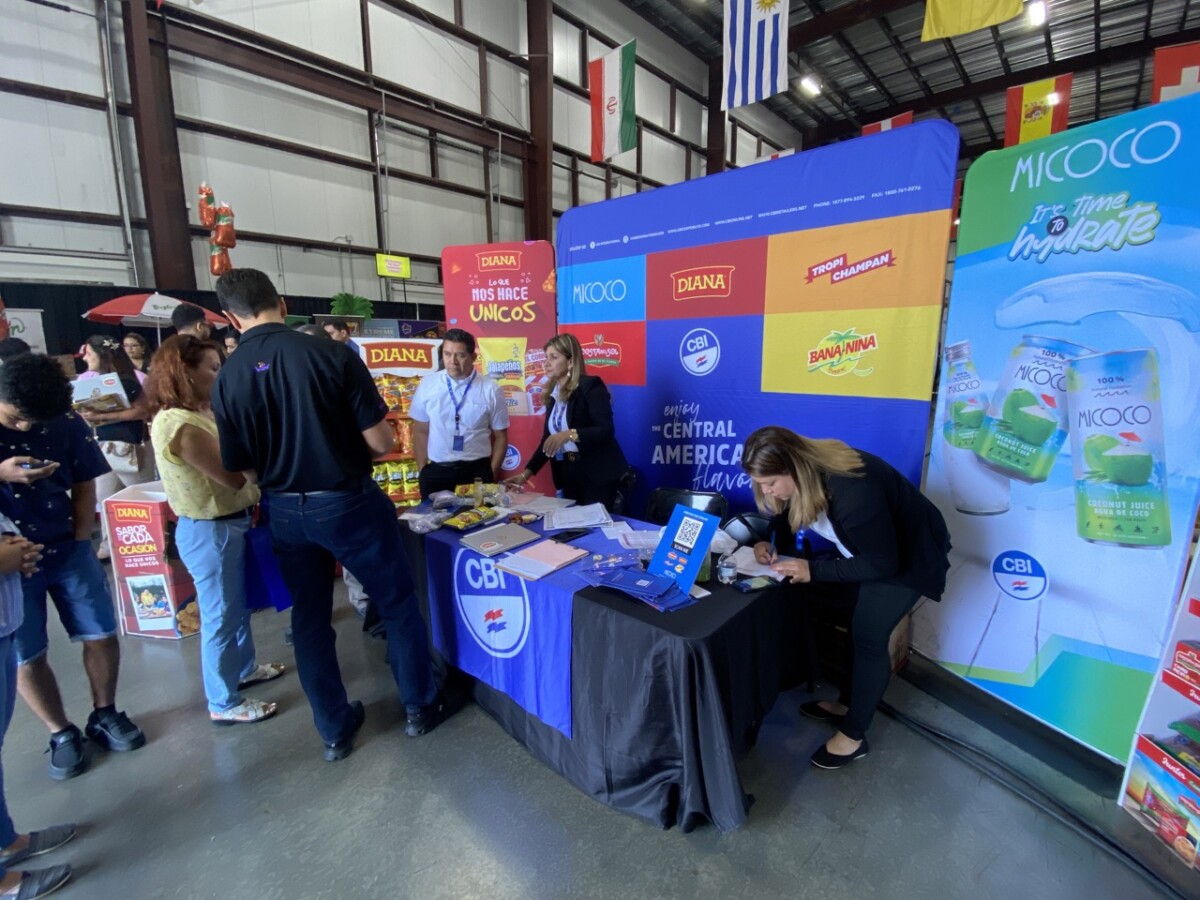 After finishing a business round with one of the suppliers of La Tortillería, Asait Sotelo, from México Central Food, he commented, "As always, everything is very organized, as it is every year. There is an excellent variety of products."
Likewise, Antonio Gomez, sales director of Market 5201, said he was impressed by the influx of important customers who made purchases, "we are amazed," said Gomez. "We now have the Globitos and Bizcochitos snacks with the image of the little figures in a summer atmosphere again. The representative of the Dondé company is accompanying us, and we are very grateful."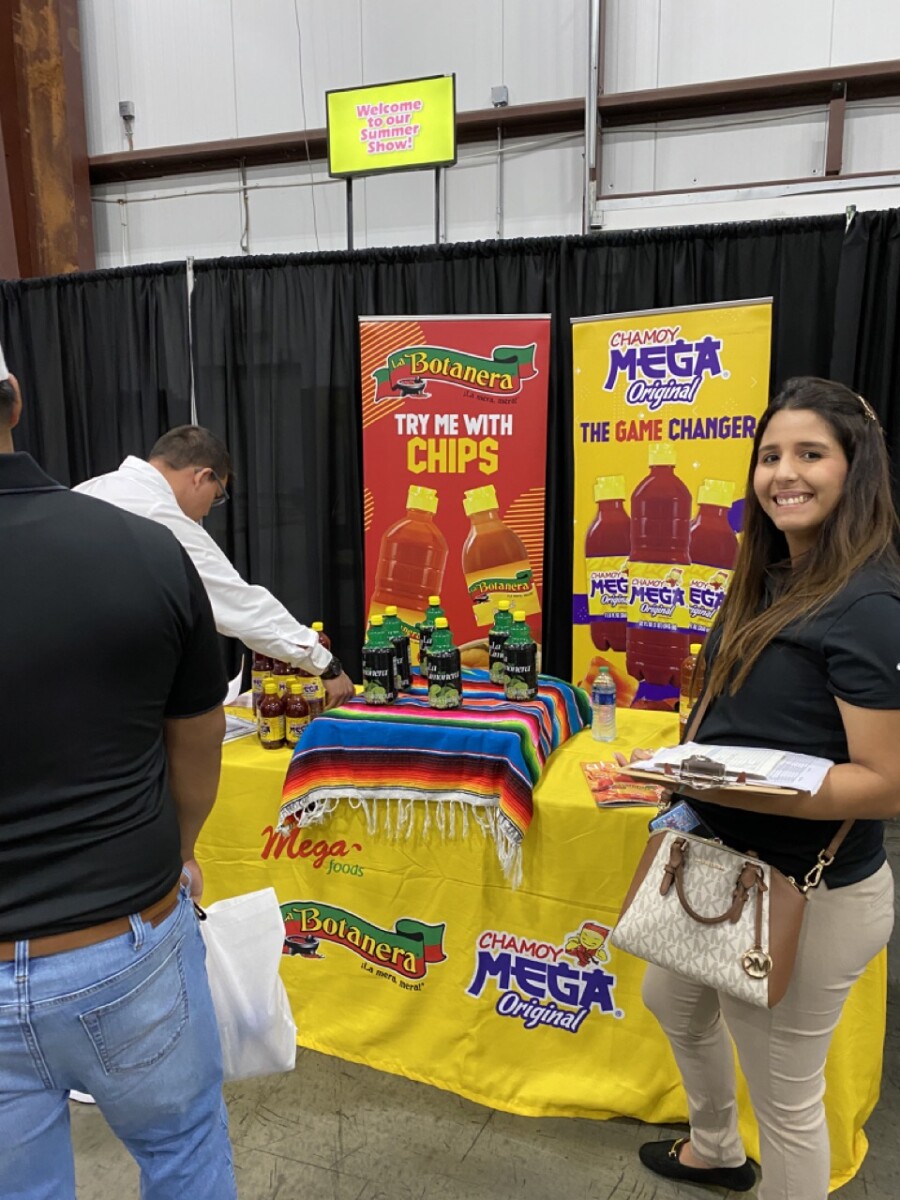 For his part, the general manager of La Tortillería, Rick Calabro, highlighted that the event was a great success, with attendance at an all-time high. "We were thrilled to see so many of our loyal customers present, making it a truly engaging, dynamic, and mutually beneficial occasion. We're grateful for the support of our vendor community, and we're excited to continue growing and improving with their input and partnership. We thank everyone for making the event an exceptional experience that once again exceeded our expectations."