The top Latino supermarket chains on the West Coast celebrated their traditional Toy Giveaway events in recent days with the participation of thousands of children.
In the neighborhoods where their grocery stores operate, Northgate González Market, Cardenas Markets, and Vallarta Supermarkets held parties to celebrate the holiday season with their communities. Store staff handed out toys to children and shared traditional snacks such as pan dulce and champurrado with families.
Across Northgate Gonzalez Market's 43 stores, over 43,000 toys were given to children. "Northgate Market and the Gonzalez Reynoso Family Foundation have been giving away toys for 27 years. It touches our hearts to see the excitement of the children, and sharing this gift with the families who are so loyal to our stores makes us very happy," said Northgate Market co-president Miguel Gonzalez. "We distributed 47,000 toys to children last week. We thank our generous vendor partners for helping to make it all happen."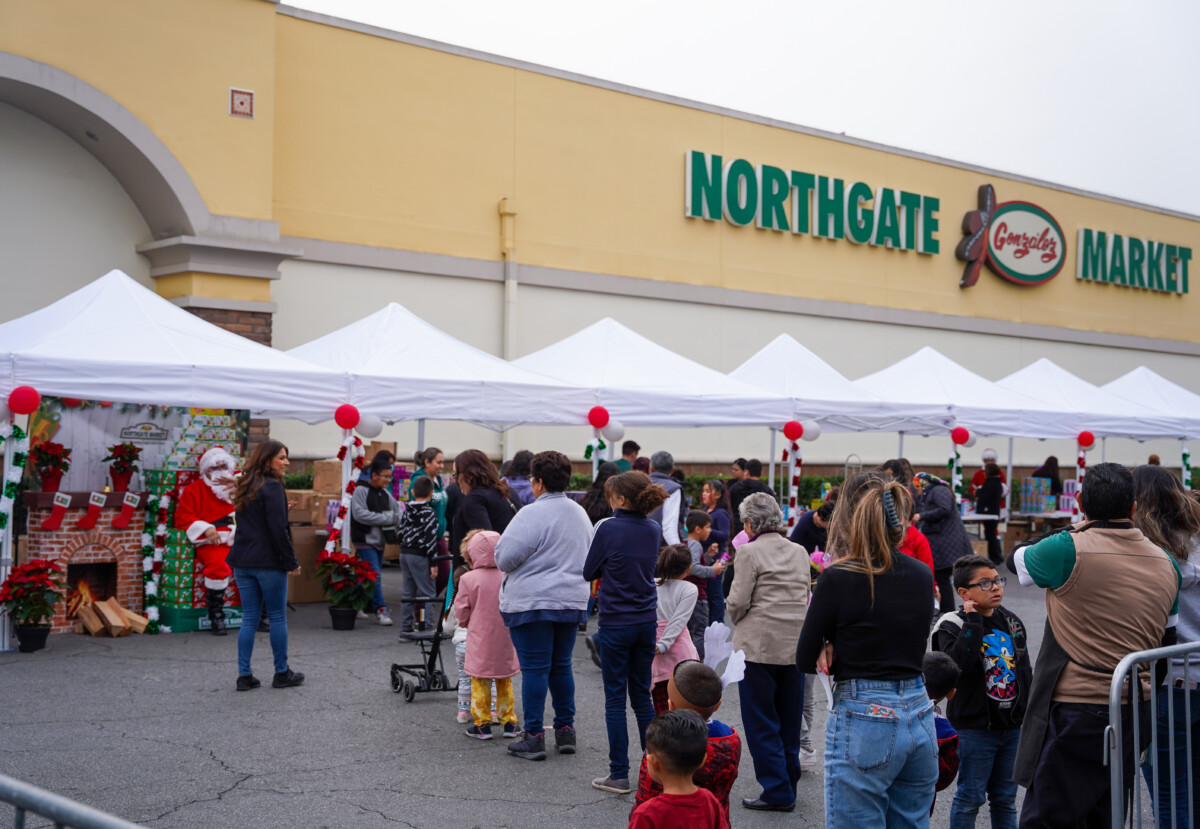 Elected officials, community leaders, and members of several chambers of commerce visited some of Northgate's stores to help hand out the gifts.
Related Article: Celebrating The Holidays With Nostalgia Products
For their part, Cardenas Markets and the Cardenas Markets Foundation held children's parties with toy giveaways at select stores, in addition to making cash donations totaling $50,000 to the following organizations focused on improving the health and well-being of children in need:
Olive Crest
Children's Fund
Loma Linda University Children's Hospital
Alum Rock Counseling Center
Grail Family Services
UCSF Benioff Benioff Children's Hospital Foundation
Lucille Packard Children's Hospital
Boys and Girls Club of Coachella Valley
Boys and Girls Club of Cathedral City
California Family Life Center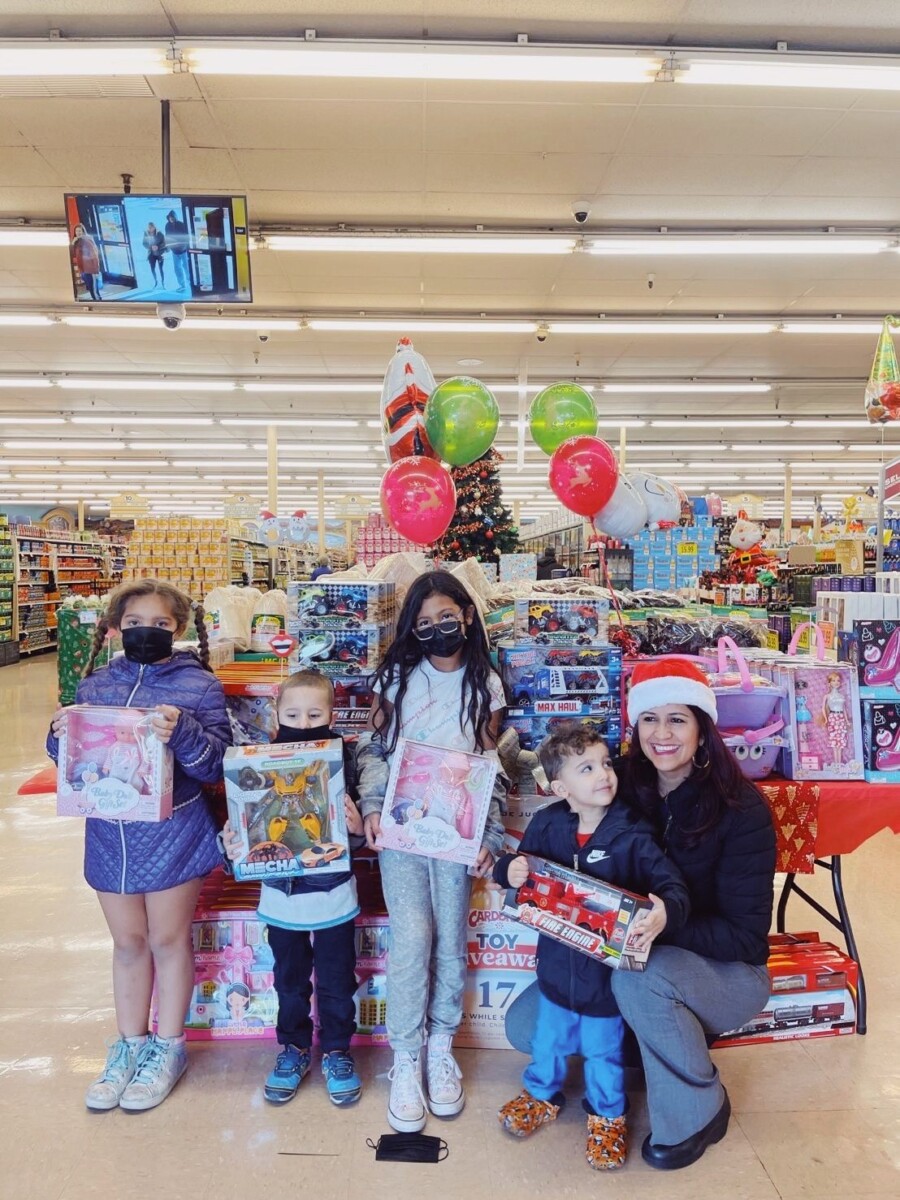 "Giving back is not just about making a donation, it is about making a difference," said Adam Salgado, Chief Marketing Officer for Cardenas Markets and President of the Cardenas Markets Foundation. "Not only is Cardenas Markets dedicated to brightening the holidays for local children, but we are also committed to helping the most vulnerable children in the neighborhoods where we operate," he added.
Also, Vallarta Supermarkets held Christmas events in 38 of its stores, where store staff handed out thousands of toys and candy to children, who also had the opportunity to take pictures with Santa Claus.