The new trade agreement between Mexico, the United States, and Canada, USMCA, which has already been ratified by the U.S. Mexico and Canada, is on track to take effect in the summer. For the dairy industry in the U.S., 40% of the export of products was destined for Mexico and Canada. Therefore, it is essential to know firsthand what impact the USMCA will have on milk producers in the United States.
I interviewed Kristine Spadgenske, who, with her husband Mark and his brother-in-law Mike, operate the Spadgenske Dairy farm, located 8 miles west of Menahga, a town in north-central Minnesota.
How long have they been in business, and what relationships do they have in the dairy industry?
Kristine Spadgenske: We have been in livestock since April 1st, 1994. We are currently milking 350 cows and growing corn and hay on 1000 acres that we use to feed our cows. We have four children, Ryan and his wife Jen, Kate, Adam, and Seth. I serve as director of the Central Area of ​​Dairy Farmers of America, which is the cooperative that markets our milk, Midwest Dairy, and Todd-Wadena Electric Coop and also serves as secretary for our municipality.
What do you think about the state of the dairy industry in the last ten years?
KS: I grew up on a dairy farm and married a dairy farmer. I have seen many changes in the industry. The size of dairy farms has also changed over the years. Forty years ago, my father milked 36 cows, and there were at least 300 farms in our county.
Today we milk 350 cows, and there are less than 50 farms in our county. However, we have become more efficient, producing more milk with fewer cows, thus reducing our carbon footprint. Today's dairy producers take advantage of the new technology that allows us to provide the best care for our cows and the land while decreasing the workforce and also increasing financial stability.
But the economy has always been a challenge for dairy farmers, and the last five years have been particularly tricky. Low milk prices and rising production costs have led many farmers to make the difficult decision to leave the industry.
What is your overview of the USMCA?
KS: This trade agreement replaces the old NAFTA and provides the benefits of freer markets and fairer trade that will allow greater access to export our dairy products to our neighboring countries. It will level the playing field with our biggest business partners. It also eliminates the Canadian Class VII that was unfairly affecting our milk markets in the U.S.
Related Article: Is This Just The Beginning? The Crisis in The Dairy Industry
Why did you lobby in favor of the USMCA?
KS: I strongly believe in the lobbying process on issues that are important to me, or that will affect my business. As an example, most of our legislators are from the city and do not have a true understanding of what life on the farm is like.
By visiting my legislators, I can present the face of a local farmer and create a working relationship with them. I hope that, in the future, you will have questions about the dairy policy, remember me and get in touch with me. I always say, don't go to the capital to move mountains, but to build relationships.
Why is it essential to do business with Canada and Mexico?
KS: In 2018, approximately 40% of total U.S. dairy product exports went to Canada and Mexico, totaling more than $2.1 billion. Shipping to Canada and Mexico has quadrupled nearly in the last 25 years with the old NAFTA agreement, and the new T-MEC agreement will preserve those markets.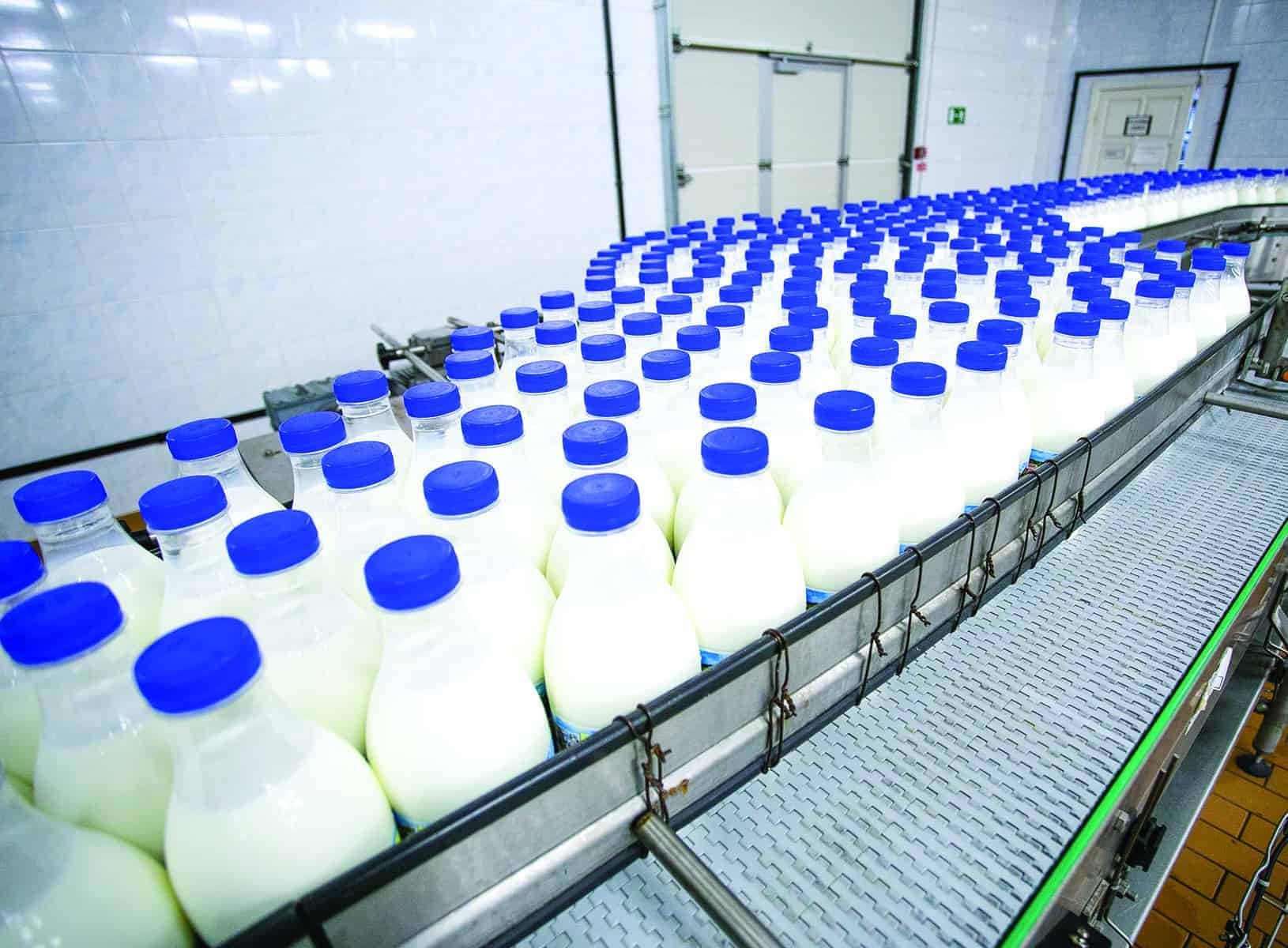 How will USMCA benefit milk producers?
KS: USMCA will allow the U.S. dairy industry to remain competitive in the market. Hopefully, being competitive will mean a better milk price for American farmers.
Will the USMCA affect U.S. dairy surplus and retail prices?
KS: The milk processed by U.S. dairy producers used to be consumed only in the country. Now we are part of the world market with our products.
American farmers have a reputation for generating a safe and high-quality product that other countries want to have access to. One thing that American dairy producers do well is to produce a lot of milk.
Because of that, it is imperative that we have the ability to move some of our products to other countries in order to maintain a balance of what is used in the country and the world market.
The price of milk is affected by supply and demand, so it is crucial to balance what we produce and use both nationally and in the world market.