Hundreds of suppliers and buyers attending La Tortillería's Winter Food Show celebrated and won big, scoring goals with low prices in the best style of the great teams, such as those participating in the FIFA Soccer World Cup.
The food distributor based in Winston-Salem, North Carolina, held its trade show last Thursday. To set the mood for its Winter Food Show, it took advantage of World Cup fever, which begins in a couple of weeks.
"We tried to capitalize on the World Cup event as the show's theme. We had games alluding to soccer, and the decor and many giveaways we handed out were based on the soccer event. I think, as always, people responded excellently, both from the customer and supplier community, and we broke another record in attendance," said Rick Calabro, general manager of La Tortillería.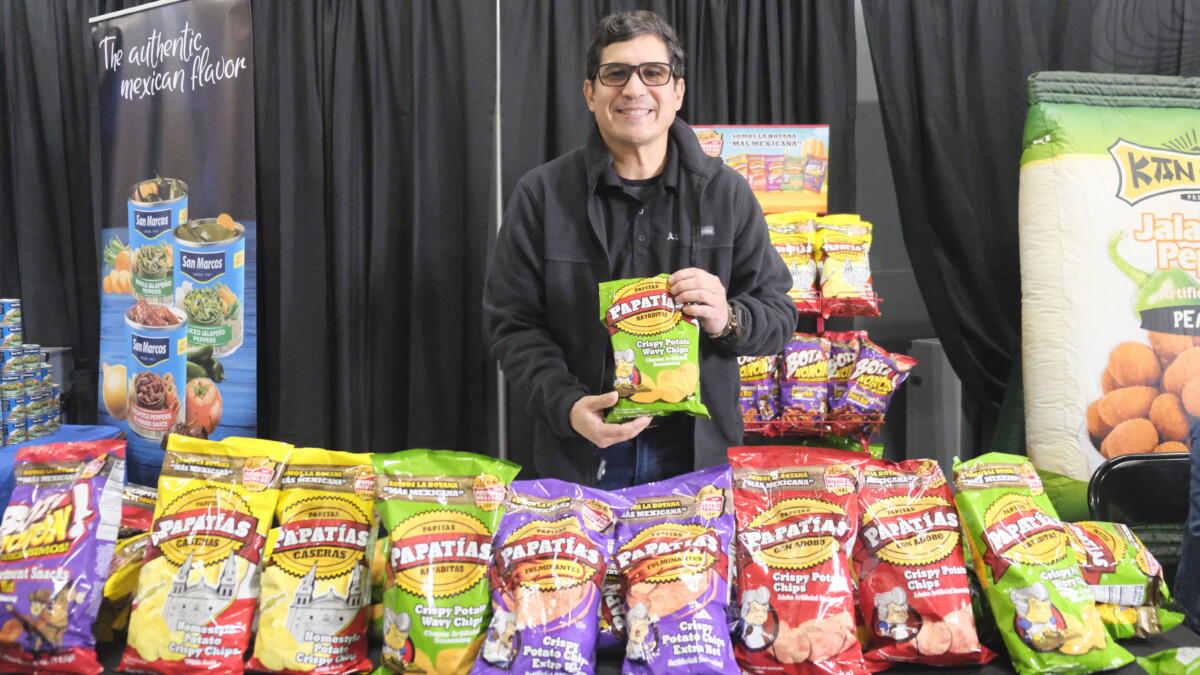 Calabro noted that customers and suppliers were delighted with the business they conducted at the one-day trade show. They got significant discounts due to the unprecedented prices offered at La Tortillería.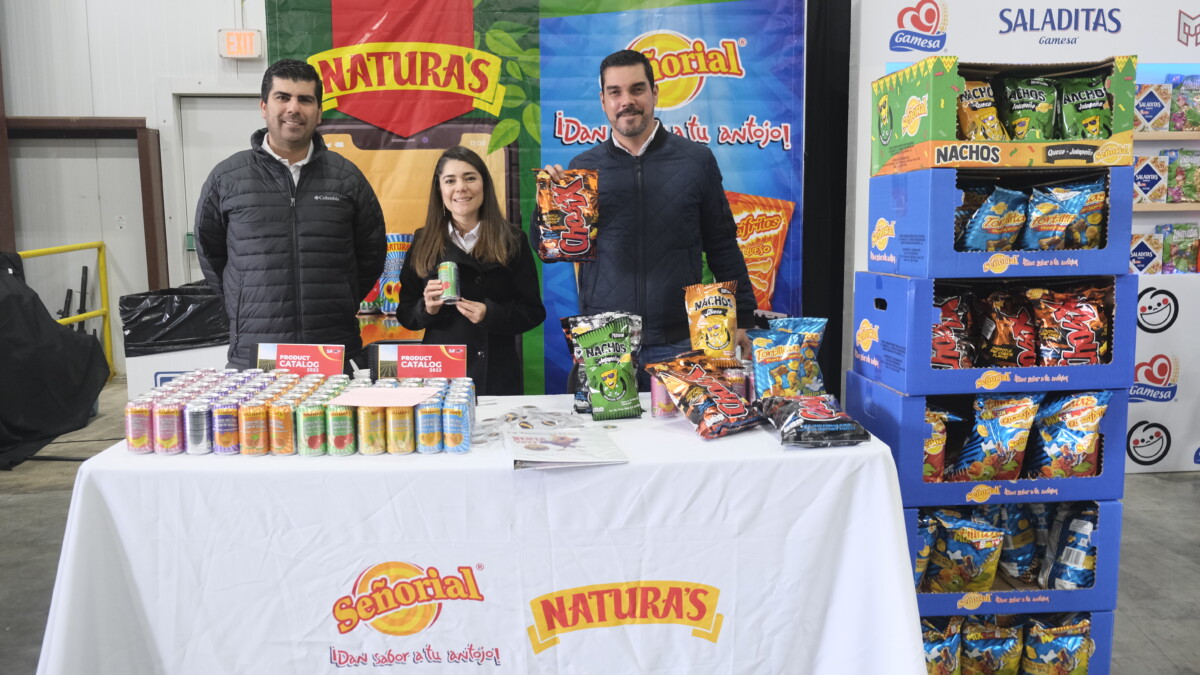 This was confirmed by Maximiliano Rodríguez, country manager of Mahler's international area: "In every La Tortillería show, we consistently exceed expectations. It is one of the best trade shows we attend, with many happy customers. The show was very well organized.
Rodríguez added that the World Cup theme "was an awesome touch. They also had all the flags of the countries participating in the World Cup and gave scarves to those who scored goals in the games they had for the participants".
Related Article: La Tortillería's Food Show Energizes the East Coast
Lucy Velásquez, founder and president of G&G Marketing, said that "every time La Tortillería does a food show, for our team and me, it is a fabulous experience in terms of sales results, the service they provide, the attention to our suppliers and the human warmth felt within the company. Of all the shows I attend, the attention they give at La Tortillería is fabulous because we feel loved and appreciated. They really are a good partner for each one of us."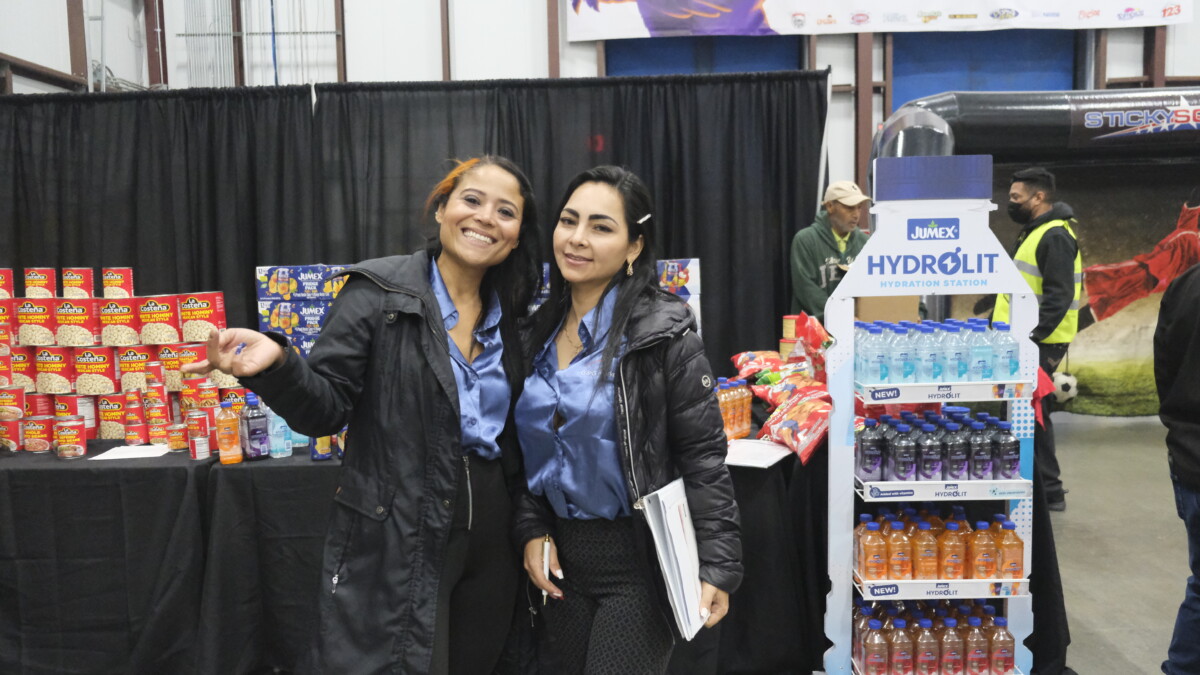 For Luis Palma, Ricky Joy's national sales manager, La Tortillería's food shows always offer something innovative and full of surprises. "Particularly, this World Cup theme, which is about to begin, puts you in a different mood, and customers come in with a different attitude. I think it's a good effort that La Tortillería is making to captivate us, to innovate, and it certainly adds a lot to the business."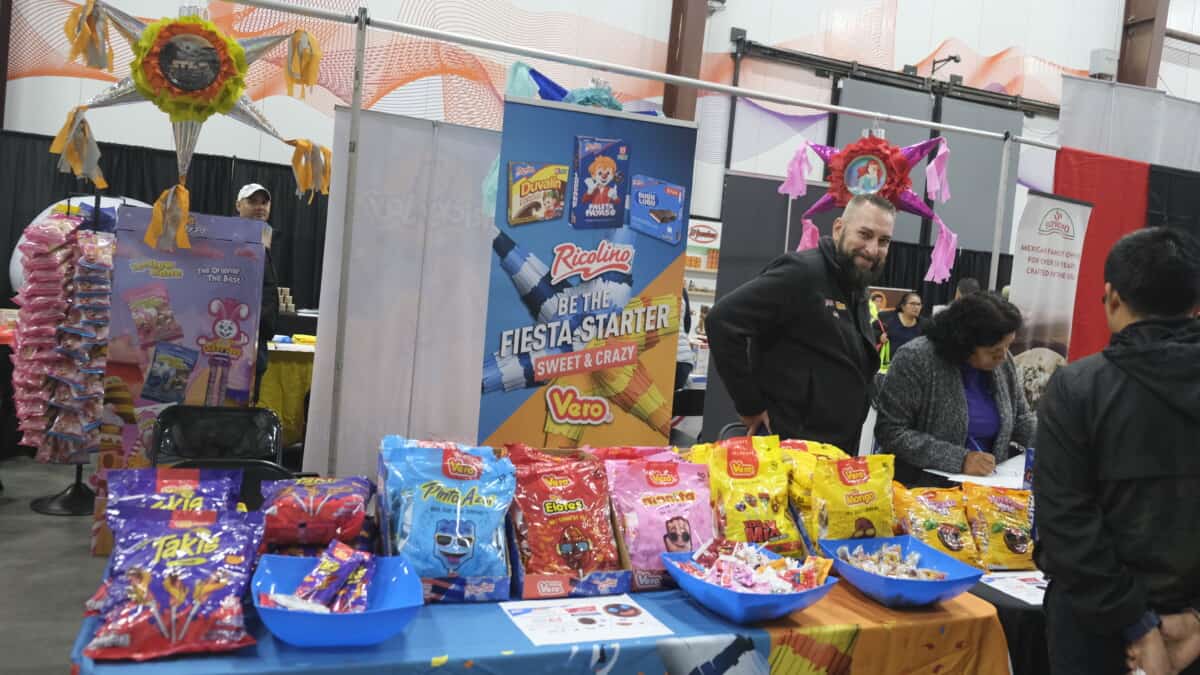 Palma pointed out that "the traffic and the appeal of La Tortillería are significant for us as manufacturers, to be able to show our new product launches as well as our other brands and have the opportunity to reach new customers."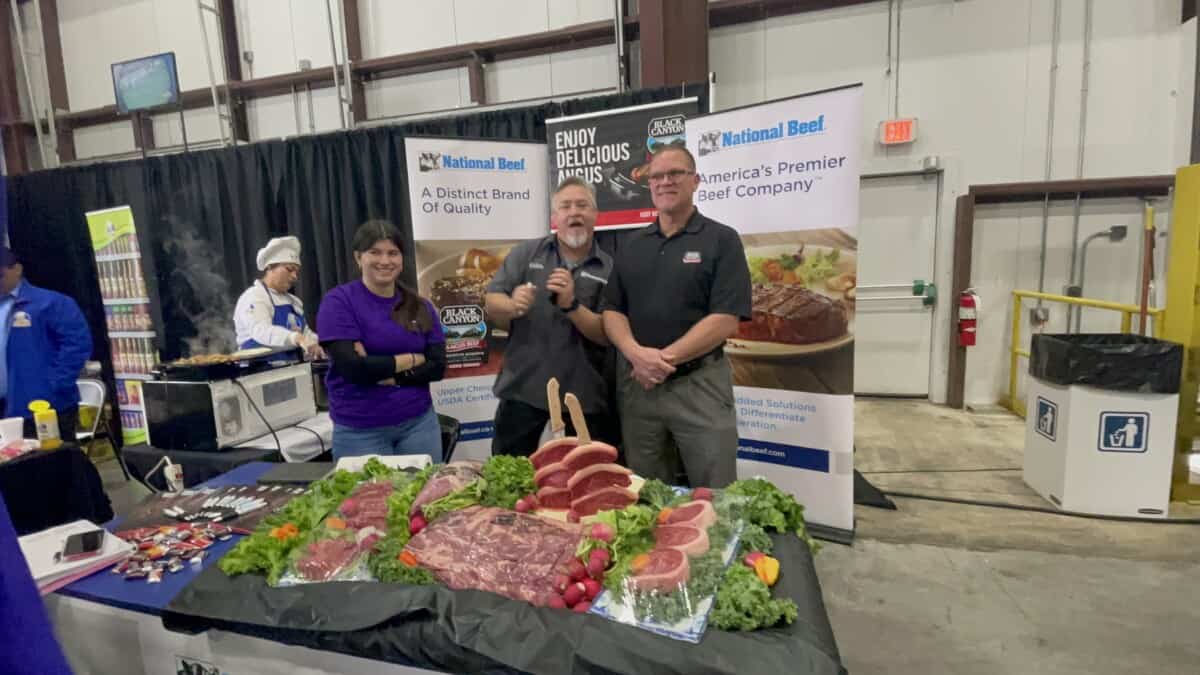 In this regard, Calabro emphasized the commitment of La Tortillería's work team. It always leads to positive results, evident in satisfied customers and suppliers who are happy to participate in the food distributor's trade shows.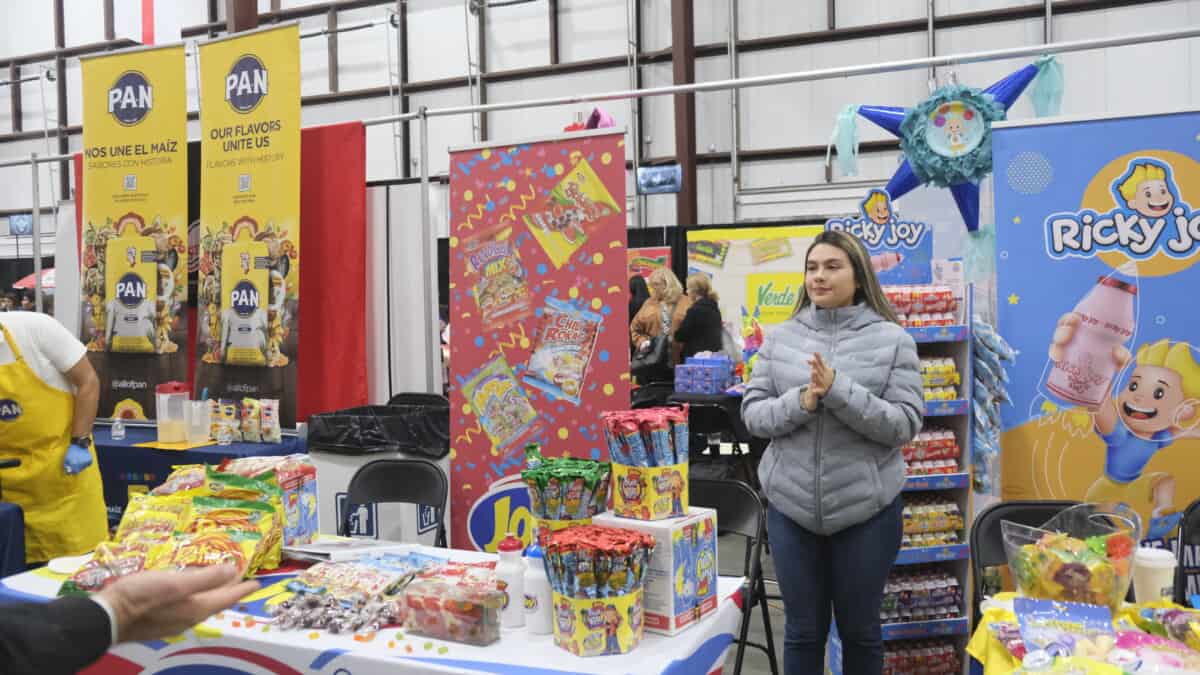 With the World Cup theme, La Tortillería once again proved it is in the game, according to Henry Molina, East Coast manager for CBI, representing the Costa del Sol, Diana, and Mi Coco brands. "We see their commitment and feel part of the same team. The show was a great success for us. We even surpassed the results of the previous food show in the summer, where we did quite well. We are super grateful to the La Tortillería team because they do everything superbly, and we achieved good prospects for what's next in the business."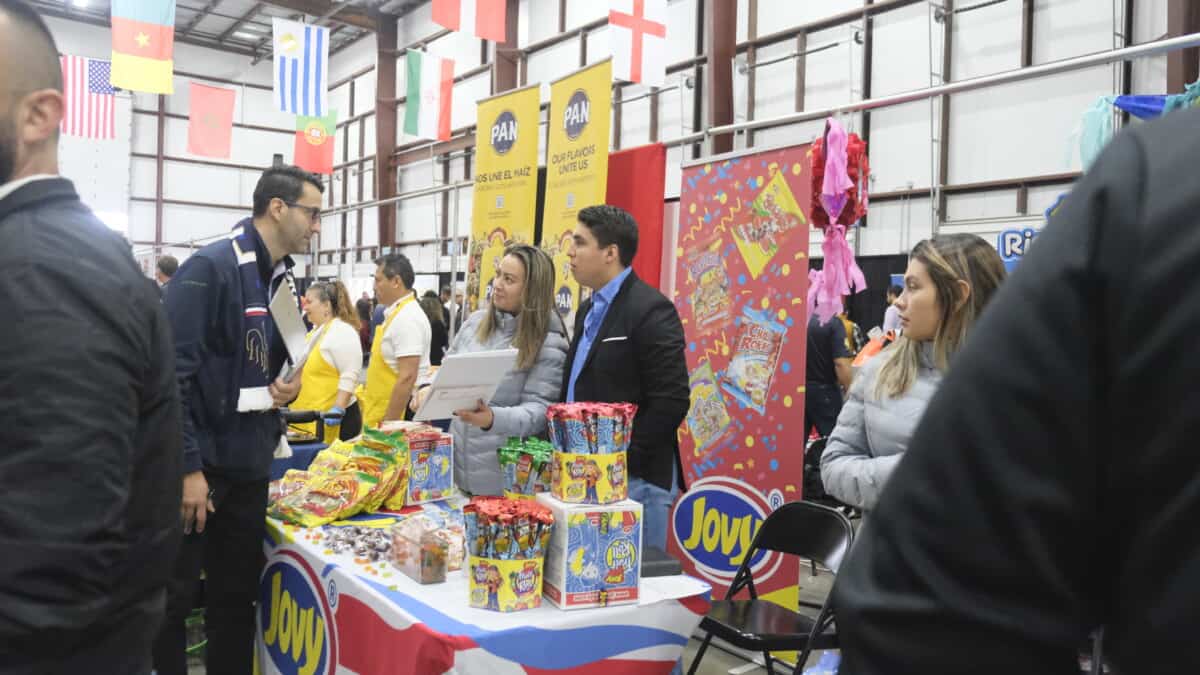 At the Winter Food Show, Calabro said everyone came out a winner. "La Tortillería's vision is for our suppliers to win, for our customers to win and for us to be able to serve these two communities – this was a half-court goal!"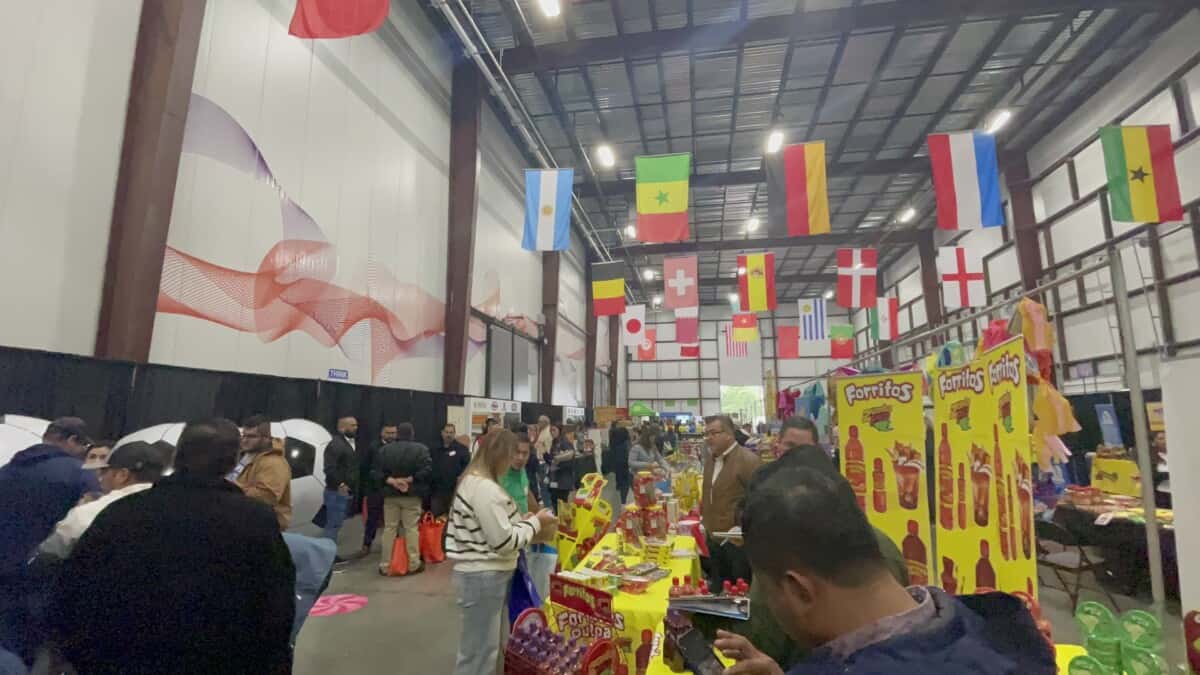 Carlos Ignacio Lozano, Broker of Mid-Atlantic Sales and Marketing (MASAM), highlighted that "it is key to have a return on our investment and always at La Tortillería's food show we have it. The event was well organized, we had customers willing to buy, the vendors accompanied them, they had a clear price structure and promotions, and they kept us busy all day, and that was what we wanted".
Lozano represents many important Hispanic food and beverage brands in the U.S., such as Charras, Rico Rice, Morena, Yucateco, Don Victor, and Electrolit.
Sandra Martínez of Mesoamérica Foods explained that "the show was very interactive, and it was essential to have direct contact with the store representatives to present the products. We did very well in sales considering consumers' increased interest in Central American foods".
Keith Shelnutt, key account manager for the Southeast for Gamesa, PepsiCo's Hispanic Business Unit, described their participation in the Tortillería Winter Food Show as very good. "We had a lot of traffic and sold a lot of cases. What impressed me the most was how many people were there and that everyone was working together."
"I want to highlight all of our business partners to whom we owe our gratitude for always supporting us. To the new ones we welcome, and to the existing ones, we are very grateful for their continued loyalty," said Calabro.