Northgate González Market, California's leading family-owned Mexican-themed grocery chain, celebrated the opening of its new supermarket at 2603 Westminster Ave. in Santa Ana, California.
"We are thrilled with the overwhelming response and support from the Santa Ana community," said Miguel González, co-president of Northgate González Market.
The company invested more than $25 million in the new store and shopping center. The announcement builds on Northgate González Market's long-term commitment to the residents of the Santa Ana community, which began with the opening of its first store in 1995.
Related Article: A Year of Success and Surprises in Hispanic Retail
"Northgate Market has been a great partner to the residents and the city of Santa Ana," said Santa Ana Mayor Vincente Sarmiento. "Their commitment to improving the quality of life for our residents has been consistently demonstrated through their sponsored cancer and health screenings, food donations, numerous contributions to many of our non-profit organizations, and local hiring. We look forward to being a strong partner with Northgate Market."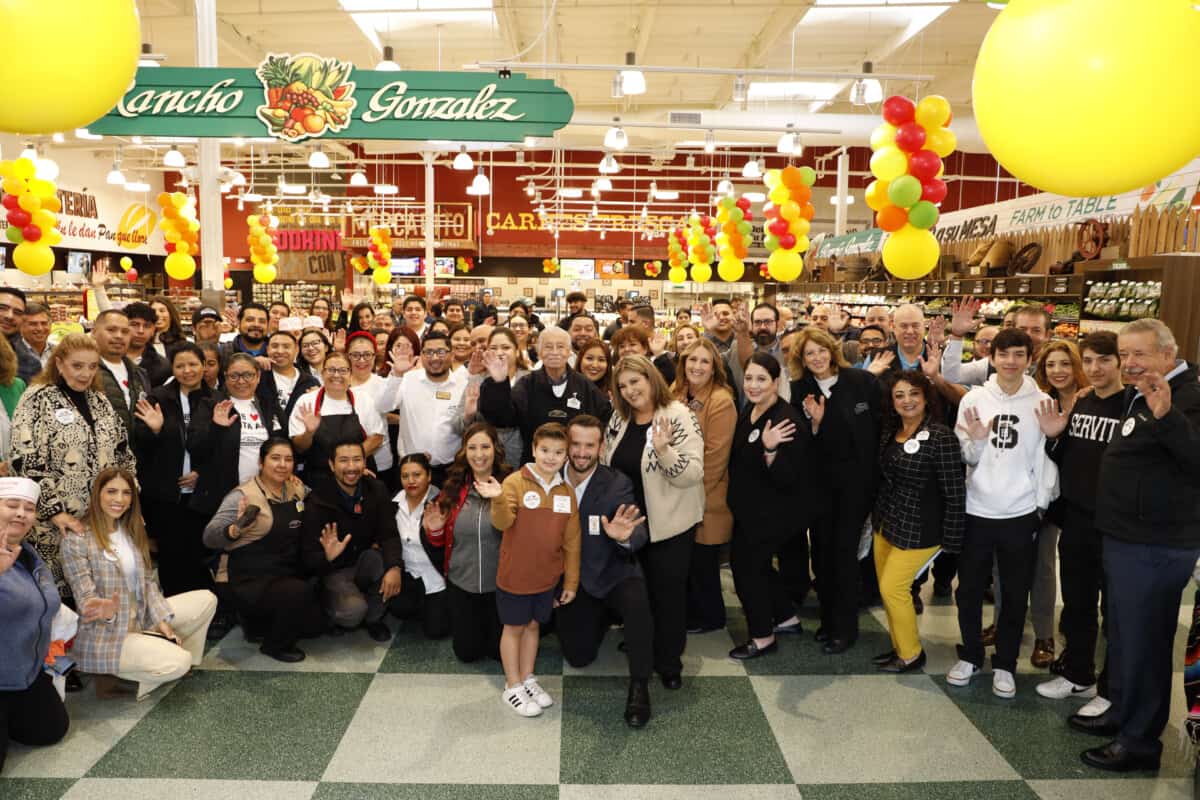 At a VIP reception, Northgate González Market owners announced $30,000 in donations to local organizations, including Greenville Fundamental Elementary, Santa Ana High School, Latino Health Access, Project Youth OC, CRECE Urban Farms, Garden Grove School District, Santa Ana College Foundation, Santa Ana Public Schools Foundation.
Northgate González Market is best known for its 42-year-old signature items such as carne asada marinada, chorizo, and the company's famous carnitas. Customers who shop at the new supermarket will experience a full-service grocery store with a large meat department, bakery, tortilla shop, fresh produce, and prepared foods. Also, the supermarket has a section of domestic and imported Mexican foods and grocery items to provide a Mexican homeland experience.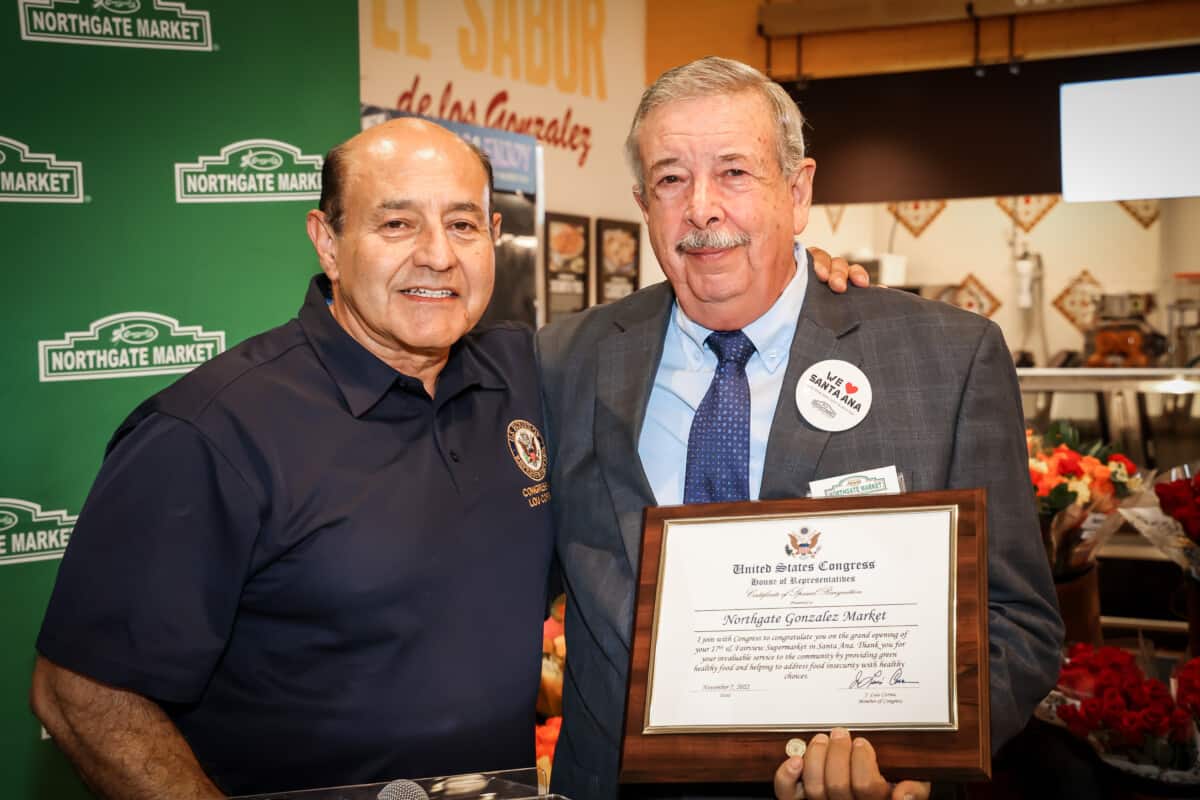 The new supermarket will offer the following:
Hot and cold food bars: New varieties of tamales, hot soups and stews, a wide variety of fresh salsas and salsas, and hot self-serve meals for any occasion.
An impressive selection of fresh produce: A wide selection of farm-fresh fruits and vegetables from around the world, including hard-to-find spices, dried chiles, and Mexican herbs, all delivered fresh seven days a week.
Expanded meats and cheeses: A specialty meat and cheese store where guests will find one of the largest collections of fresh, authentic foods to complement their favorite recipes and traditional Mexican-inspired dishes.
An expanded bakery with over 100 artisan types of bread, cakes, and cookies, all freshly baked and hot daily.
An extensive beer, wine, and tequila section where patrons can find their favorite beverage from one of the largest selections in Southern California.
One of the largest seafood and ceviche offerings, including ten types of shrimp cocktails and ceviches made from authentic Mexican recipes, and a large fresh seafood section offering exciting fresh catches of the week.
The new Northgate González supermarket in Santa Ana is open daily from 7 am to 10 p.m.