La Tortilleria, once again brought vendors and customers together to enjoy what many called "The Best Food Show on the East Coast", held June 16 at La Tortilleria's headquarters in Winston-Salem, North Carolina.
For Lucy Velasquez, founder and president of Woodstock, Georgia-based G&G Marketing, with a presence in nine states, the return to La Tortilleria's Summer Show was excellent. "We had high expectations and were surprised that we couldn't even get coffee because of how busy we were."
"The location of the show was excellent, as well as the service we received from the La Tortilleria team. Everyone was very helpful; they made us feel like partners," the president of G&G Marketing emphasized.
La Tortilleria Summer Show Photo Gallery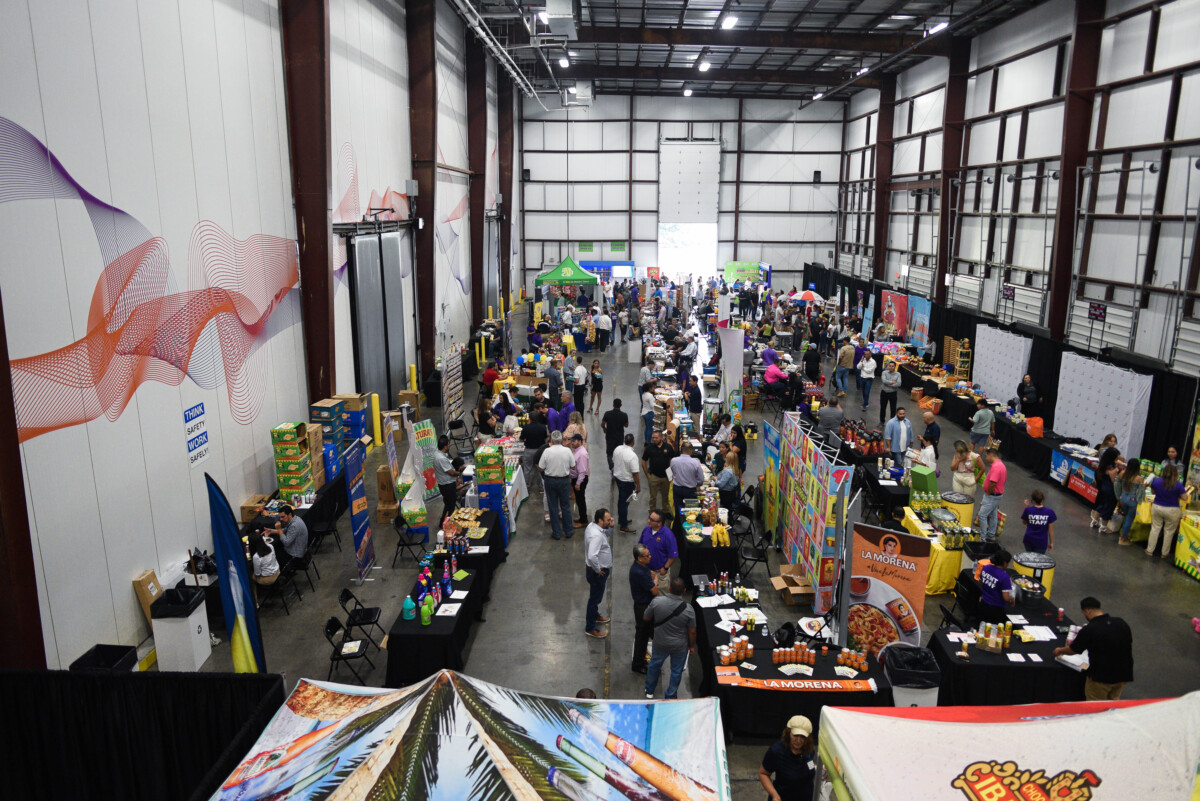 Related Article: Top 10 Hispanic Grocery Items Americans Buy
Fernando Herrera, from the sales and marketing company MASAM stated, "It was one of the most active shows I have participated in my business life, and I am impressed with the progress La Tortilleria has made in improving its structure. There was a participation of many important stores. I was really surprised by the great work they are doing, especially their manager Rick Calabro."
For his part, Marc Perez, president of Menper Group, highlighted the efficiency of the trade show. "We were all there for one reason: to do business, and a lot was accomplished in a short time. I consider it a first-class and extremely valuable event; it was a good day."
Elio Monzón, from Malher, also expressed his great satisfaction with participating in the event. "It was phenomenal, I have been participating in trade shows for more than eight years, and I had not seen one with such a large number of people, and at the business level, it was also quite good. La Tortilleria is becoming more and more polished in these events".
The general manager of La Tortilleria, Rick Calabro, expressed his gratitude to all the participating brands and customers who attended and shared in the "joyful and productive day." "I feel blessed to be able to work alongside business partners who demonstrate professionalism and effort daily to satisfy our valued customers. It is also a blessing to be able to work with the excellent team in all of La Tortilleria's departments which constantly show their unconditional commitment to our company," said Calabro.