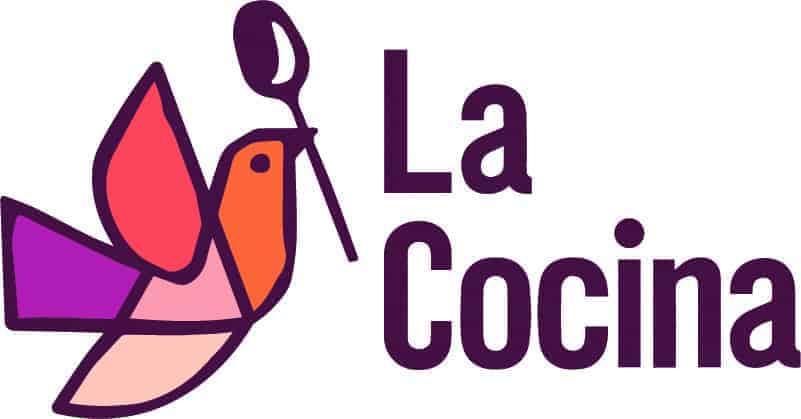 Many immigrant women know that their skills in the kitchen can be used to help the family economy and start their food businesses thinking about subsistence, without realizing that they could become successful entrepreneurs. If they had professional training and guidance, the task would switch from a necessity to a passionate business.
This potential is something to take advantage of and since 2005, La Cocina, a non-profit organization that specializes in creating businesses training immigrant women to create their own companies in the sector of restaurants and packaged food products. It was founded in the Mission District in the bay area of San Francisco.
In an interview with Abasto, during the Summer Fancy Food Show trade show in New York, Emiliana Puyana, program coordinator of La Cocina, said that about 65% of immigrant women who receive support from La Cocina are Hispanic, mainly Mexican.
"Without a doubt, we see more women interested in having their own businesses," said Puyana.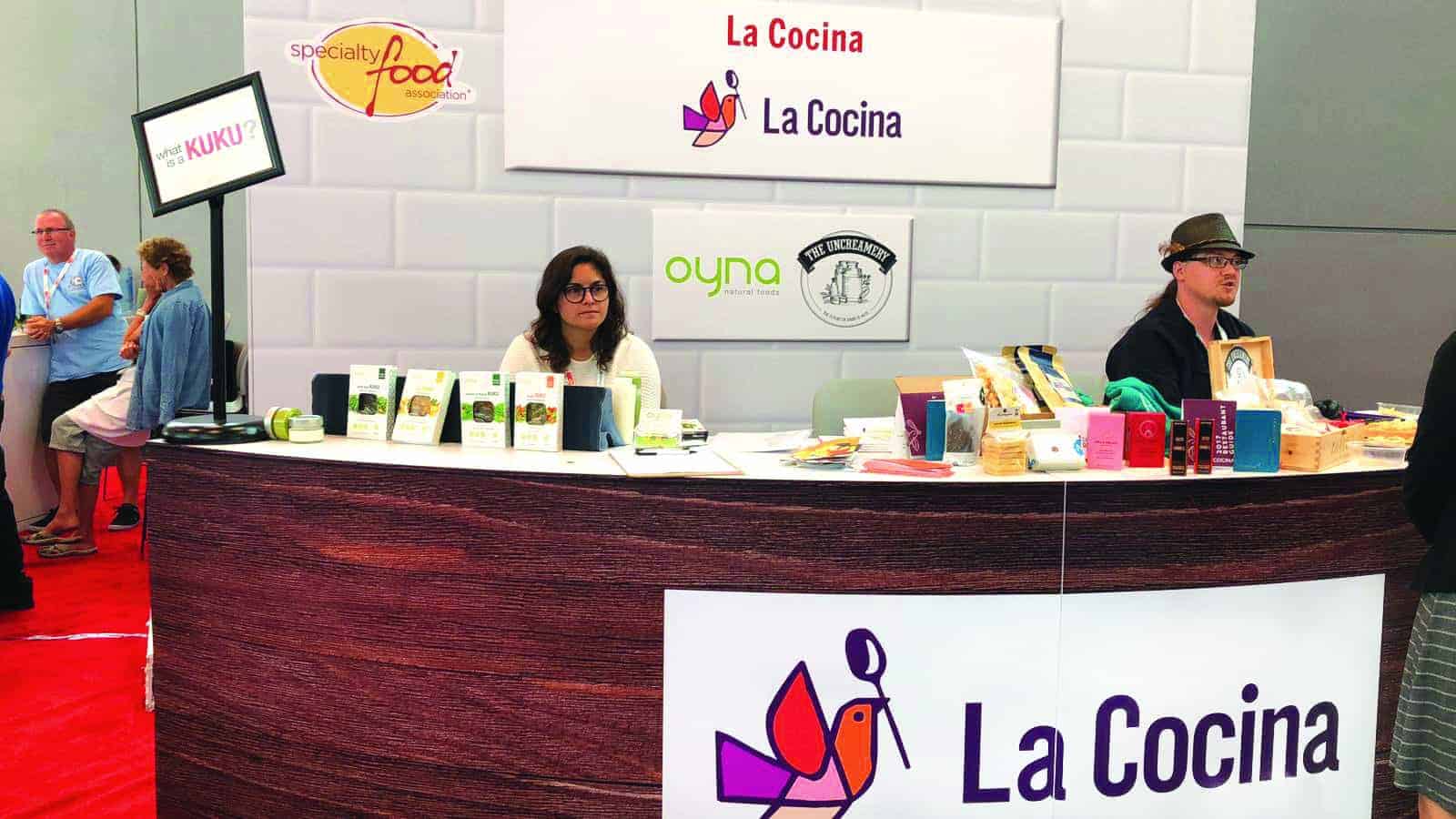 To participate in the program, women must first attend an orientation in La Cocina and write a business plan that will be evaluated. If they are accepted, La Cocina starts working with the businesswomen.
The program, according to Puyana, lasts a total of three years where for the first eight months, the future entrepreneurs are engaged in taking classes. They have a whole class curriculum designed around marketing, operations and products and finance, all focused on the food industry and the culinary sector.
When finished with the class, every businesswoman can establish their own business operating with all the permits. The relationship between La Cocina and the businesswoman turns into a consulting service.
La Cocina works with two types of businesses: the packaged food products or restaurants and event services, according to the coordinator of the program.
In the sector of packaged food products, there are graduated women in the program that have achieved having their products in Walmart nationally, entrepreneurs who have their products distributed regionally and entrepreneurs who have achieved numerous awards in the world of restaurants.
There are 26 restaurants in San Francisco and in the Bay area, owned by immigrant women who have graduated from La Cocina, who have opened their doors. Visit https://www.lacocinasf.org/ for more information.