Article Courtesy Tradiciones Imports
Tradiciones Imports, formerly El Metate Imports, has been a leader in importing and distributing traditional Mexican products in the Hispanic-American market for more than ten years.
Tradiciones Imports has a line of typical food products named "El Metate", including tlayuda, totopo, tamale leaves, honey, candies, chocolate, mole, snacks, chapulines, and salsas.
They also distribute dried chiles, spices, typical Mexican candies, piñatas, handicrafts, and seasonal products.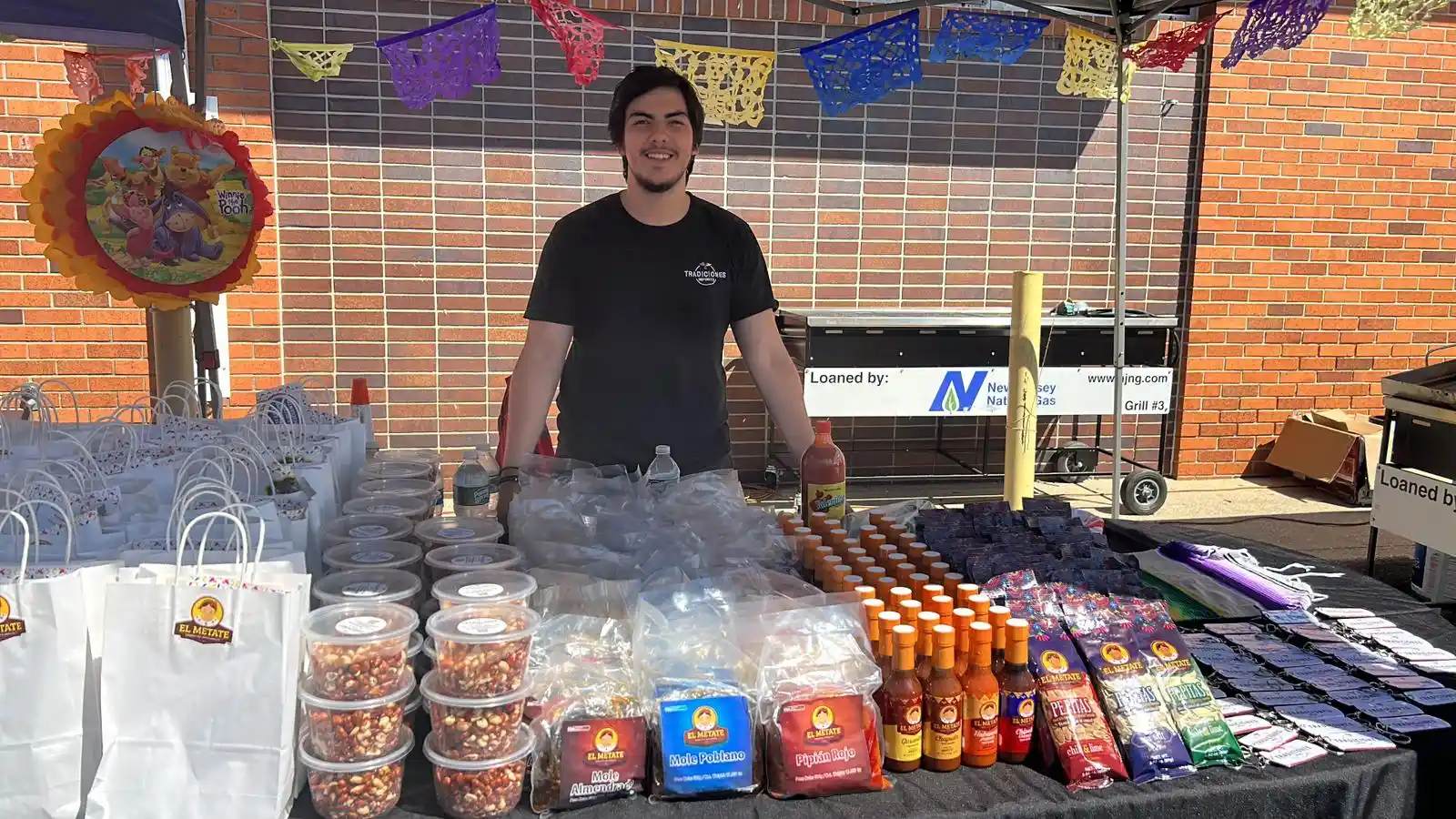 Currently, the company has a wide distribution in Florida, Georgia, South Carolina, North Carolina, New York and New Jersey. As well as in Virginia, Connecticut, Rhode Island, Massachusetts, New Hampshire, Vermont, Maine, Ohio, Illinois, and Tennessee.
The History of Tradiciones Imports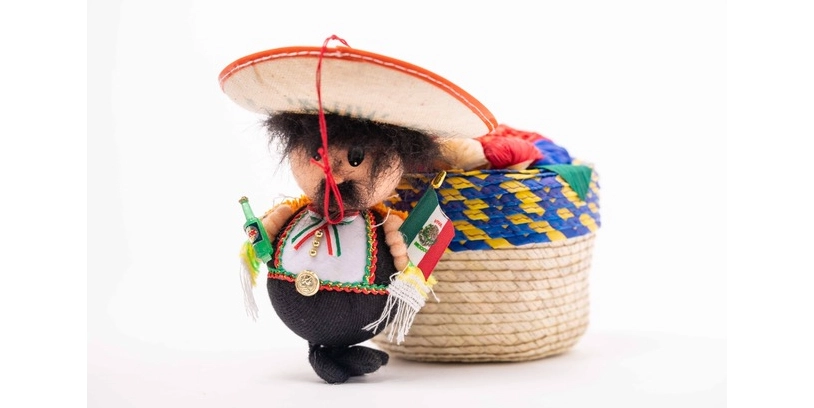 It all started in 1998 when our founder, German Garcia, ventured to open his first Mexican restaurant in New Jersey due to his enormous success. Still, above all, because of his deep love for Mexican culture, he was motivated to create this great company, "Tradiciones Imports".
Tradiciones was born in 2011 as a dream of searching for the best-handcrafted products in Mexico and selling them in the United States.
It took ten years of relentless search to find the best-handcrafted products that adorn every dish and corner of our customers' homes today, filling them with tradition, love, and blessing.
We can proudly say that since 1998, we have worked in search of handcrafted products that take us back to our true Mexican roots.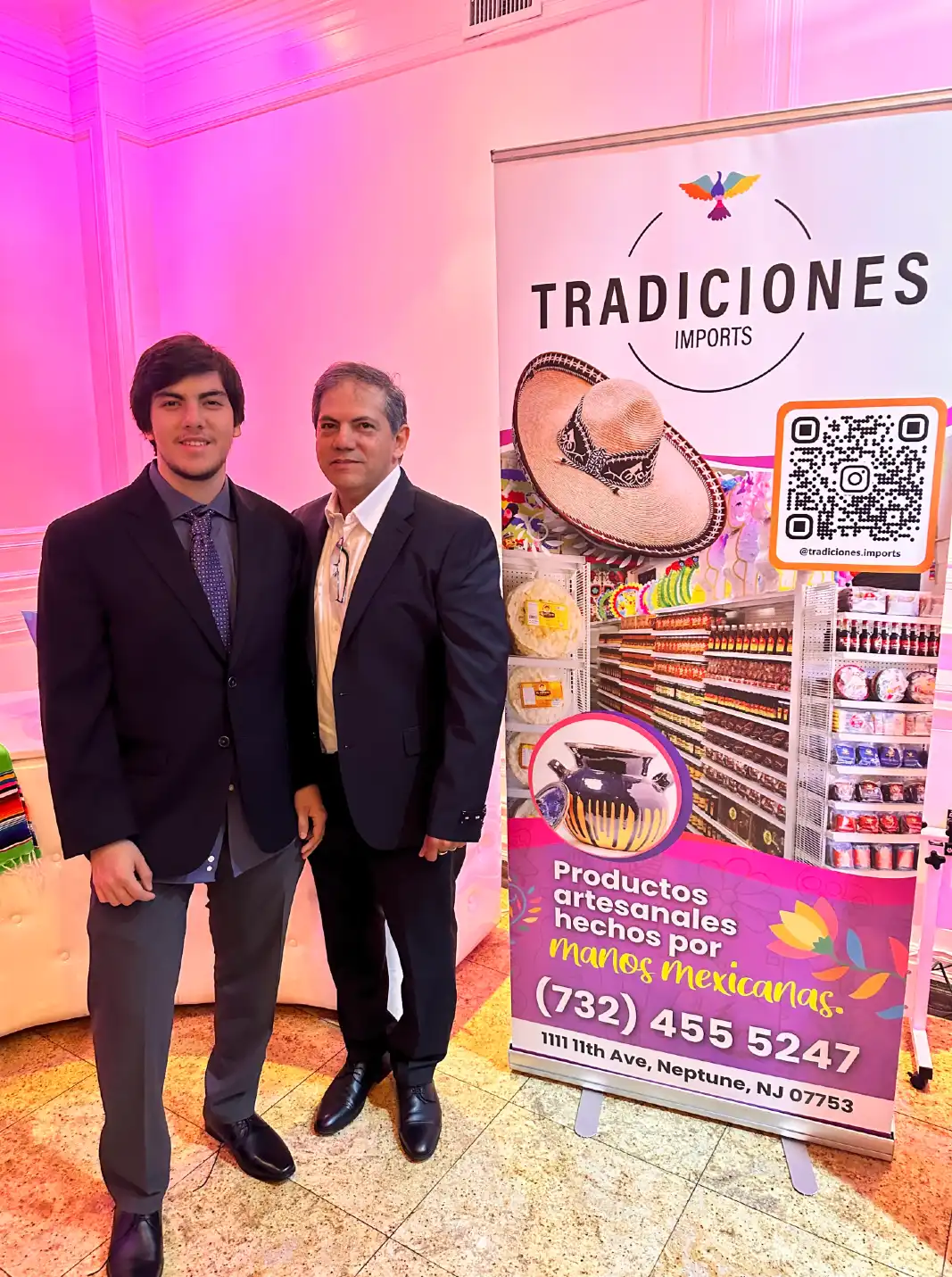 Related Article: Bring On the Party, Pass the Tequila!
The love and commitment shown by our founder and each employee of this great family have made the impossible possible.
Today, thanks to your preference, we can continue to work together to contribute to the economy of hundreds of Mexican families. They, without a doubt, thank you from afar because they can maintain their homes in perfect harmony and peace through each purchase.