Latin Foods Logistics is a food products transportation and warehousing logistics operations company based in Laredo, Texas. The success of their business lies in the compliance of the security guarantees they offer to their customers throughout the entire process of storage and transportation of merchandise.
According to the Food and Agriculture Organization of the United Nations (FAO), certification is when a third party provides written assurance that a product, process, or service meets specific standards and requirements. This ensures the safety and security of food and beverages from factory to consumer.
In today's world, it has become necessary to propose certification tools to ensure the integrity of a product or service due to the growing distrust of consumers about the origin and quality of what they buy in the store.
Related Article: How FDA Ensures the Safety of Imported Fresh Produce
According to FAO, certified products or companies are in perfect harmony with the most current aspirations of their customers by providing assurances to customers and consumers about origin, processing method, identification, traceability, and credibility through third-party audits.
GMP Certification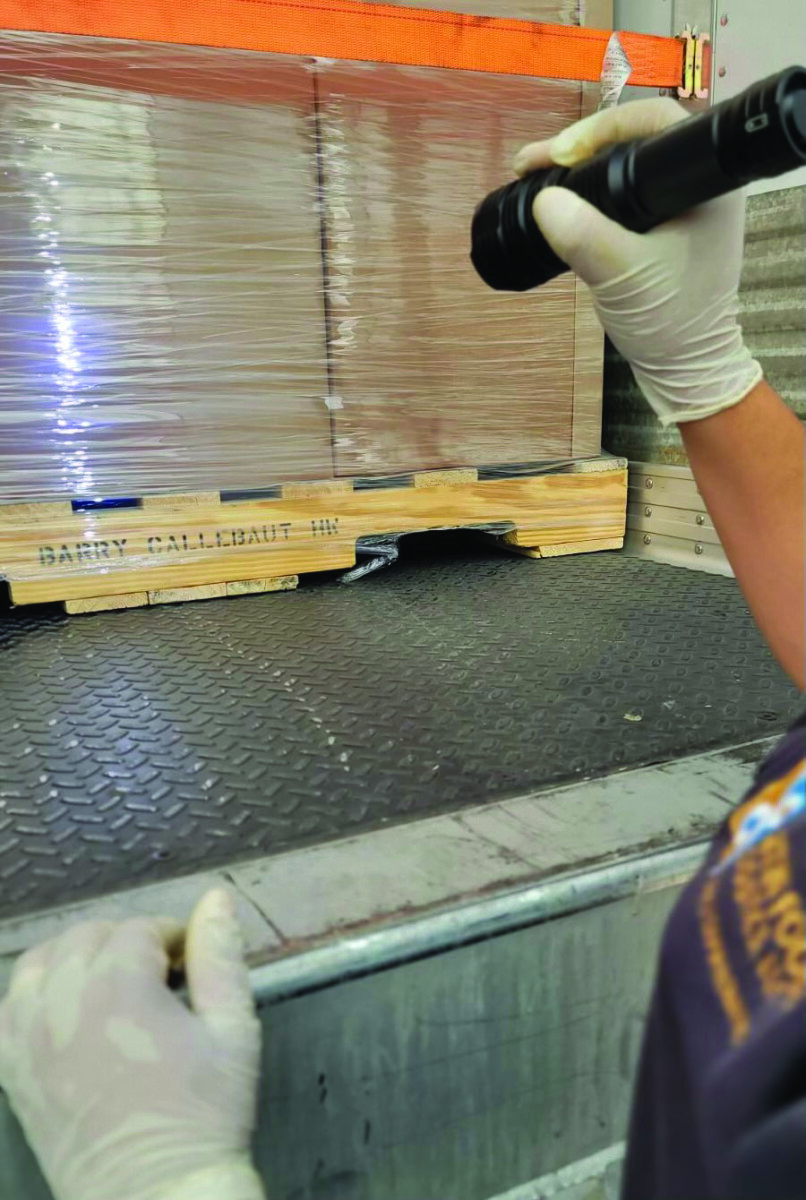 To provide its customers with reliable and compliant services, Latin Foods Logistics underwent a rigorous process to acquire the GMP (Good Manufacturing Practices) certification. AIB International Certification Services endorses this certification. This highly regarded international organization conducts audits to uphold the highest standards of integrity in the food and beverage supply chain.
The GMP quality system is the standardization of specialized processes in the handling of food products.
"Customers are increasingly looking for this safety. Since the pandemic, it has become more relevant that food products are safeguarded in a specialized warehouse, and that is where we can support them," said Shelby Lopez, General Manager of Latin Foods Logistics.
"Basically, this tells our customers and the consumer that they can have peace of mind that the food product that arrived at the supermarket was handled safely and legally throughout the supply chain," Lopez noted.
With increasing demands on product safety and quality, many supermarket chains now rely only on certified logistics companies. They look for their excellent handling of the transportation and storage of food and beverages.
It took Latin Foods Logistics about two years to receive Good Manufacturing Practices certification from auditing firm AIB International in 2017.
"Every year, we have to renew this certification specifically for warehouses, and it costs us a lot of money, effort, and work to reach the standards required by AIB to give a good qualification," said Francisco Usobiaga, Director of Latin Foods Logistics. "Because at the end of the day, what we offer is service, quality, and trust," said Mr. Usobiaga.
Latin Food Logistics
The company, founded in 2009, operates four warehouses with 15,000 positions in Laredo, Texas. In Riverside, California, they have a warehouse with 3,000 jobs that began operations five years ago. Ninety-five percent of the food products that arrive at their warehouses come from Mexico.
"From the moment the truck arrives with its load at our warehouses, the rigorous procedures required by certification are put into practice. We must document the entire process, take photographs, and make reports. Everything must be in writing," explains López.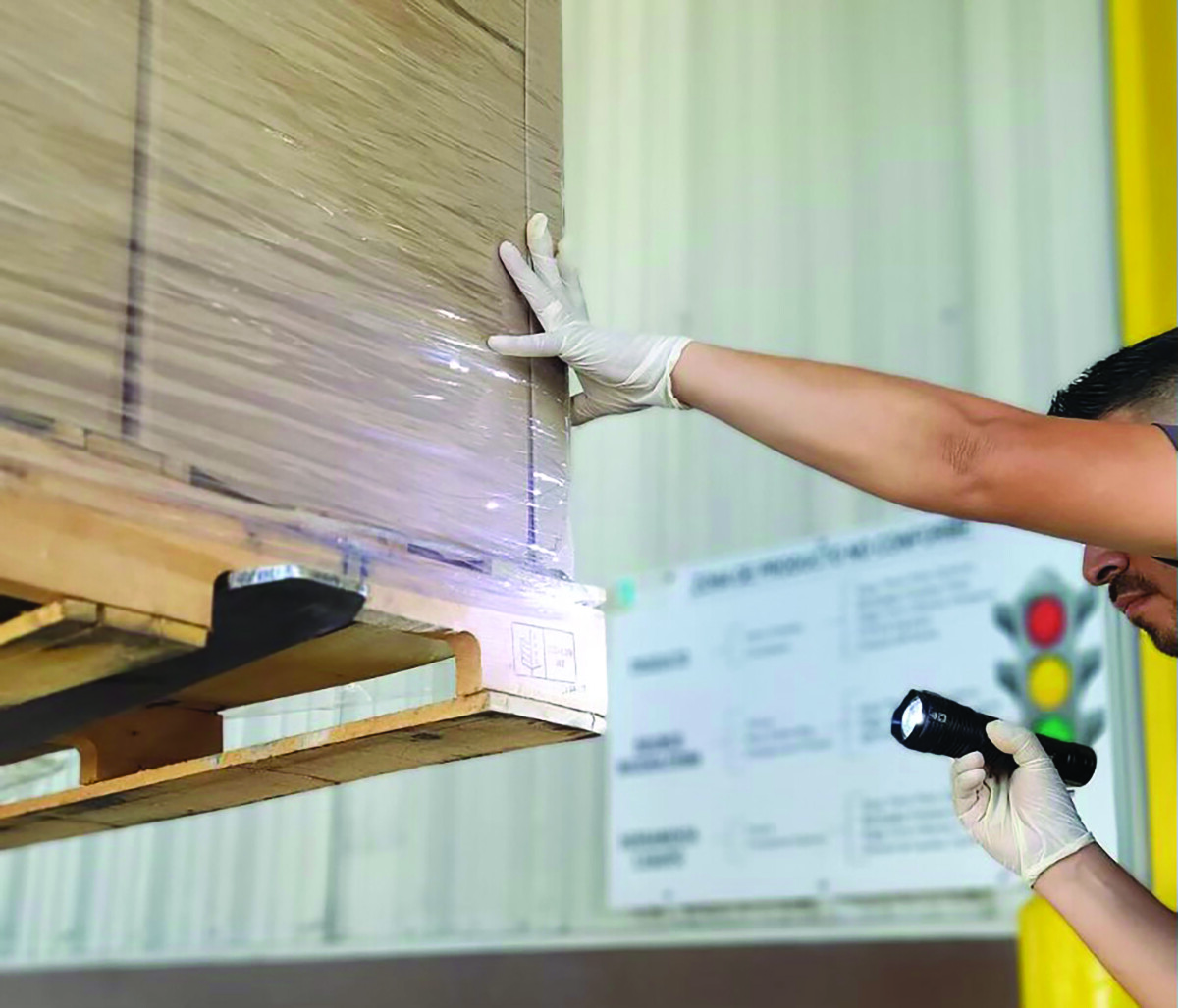 From the moment they receive the cargo, they make a general inspection of the shipment. They ensure there is no irregularity in the merchandise, according to the documentation sent by the client. They check the seals and provide no foreign material, damage, or shortages.
The trucks that pick up the products at Latin Foods Logistics' warehouses must pass a quality inspection to transport food products without cross-contamination. "What we are looking for is customer satisfaction," emphasizes Lopez.
The company has seen a 30 percent growth in its client portfolio. Thanks to the rigorous safety processes in the handling and storing of groceries required each year by AIB International certification
"It is important to thank the entire team for the effort and their good work to obtain this certification because every year we have the challenge of improving the qualification even more," concluded Lopez.