In the early hours of a sunny January day, people start gathering in the town square of San Pedro Tapanatepec, in southern Mexico. The atmosphere feels distinct, there is a renewed sense of vibrancy, contrasting from a gloomy mood only a couple of weeks ago. Women and men hurry to do their daily chores as early as possible, buying groceries for the day or eating a traditional tlayuda for breakfast, before heading to the nearby fields and fruit-packing Palenque facilities. The reason for this renewed vibrancy? Mangoes, the King of Fruits.
Grupo Palenque has a long history in this southern region of the country, known as the Tehuantepec Isthmus, which dates back to the 1970s.
Along with Mangoes, Palenque has cultivated strong relationships with the local population, and so, every January turns into a new celebration for the company and the town, as they welcome a new harvesting season with energy, commitment and, naturally, flavorful mangoes.
Besides being the economic bloodline of the region, mangoes also endow the Tehuantepec region with a sense of uniqueness. This is the region that marks the start of mango harvesting season in Mexico.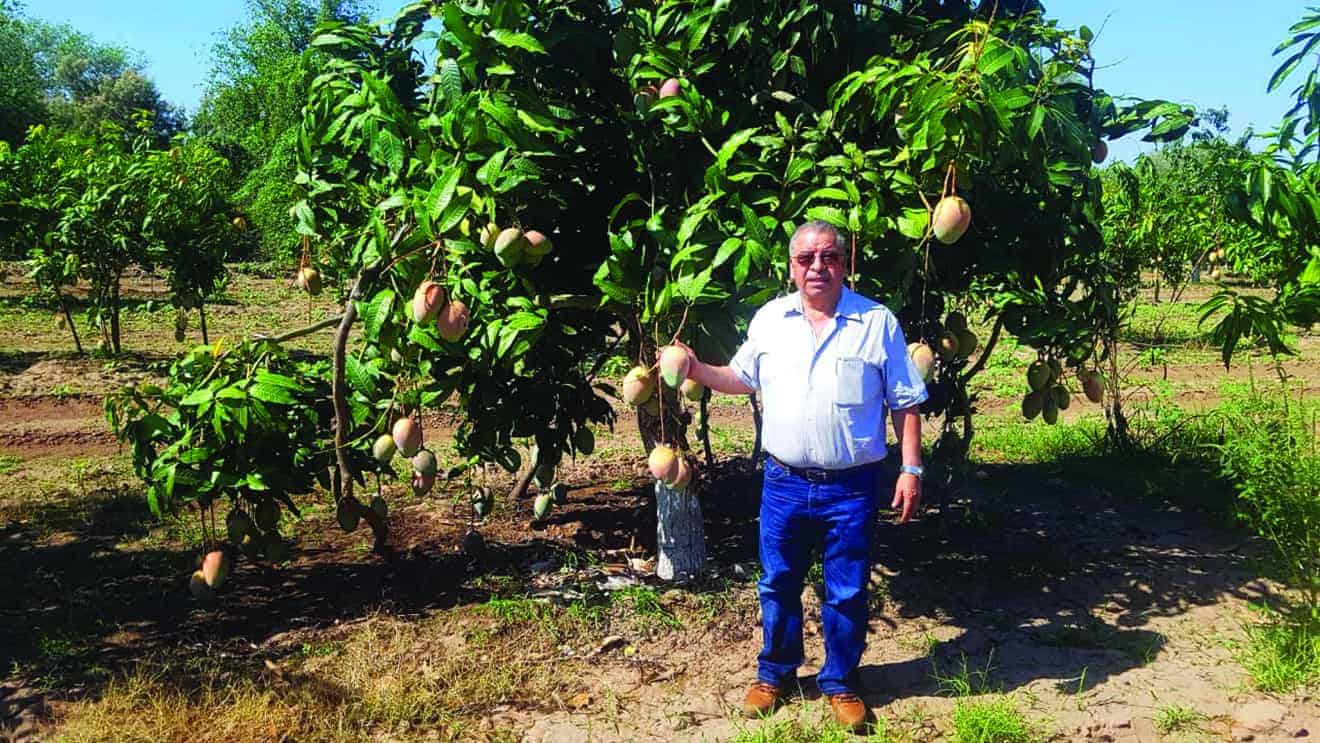 Grupo Palenque is the largest-vertically integrated mango exporting company in Mexico. We own more than 3,700 acres throughout the Mexican mango-growing regions, three packing sheds strategically located in three different growing states and two distribution centers located in Nogales, Arizona and McAllen, Texas, in order to distribute the fruit to any region of North America, Western Europe and East Asia.
Being a company established in the market for more than four decades, it is the result of great effort and dedication. At Palenque, our people are involved in every stage of our processes, from picking the fruit that is right and ready from robust mango trees, to packing it according to consumers' demands from all over the world.
Related Article: The Pleasure of Eating a Mango Full of Vitamins
We are very proud of the work of our people who have helped us grow constantly. Their commitment and passion can only be translated in a handcrafted mango that is conceived from the flower stage, until it gets to your table.
As we live in times of ever-evolving consumer demands, innovation is imperative; thus, in Palenque we are always looking for new ways to meet our customer's needs.
Palenque Has New Image And Much More
This season, the company will renew not only its image, but will also launch a new line of packaging for all of our varieties; from the creamy, yellow Ataulfos, to the juicy, round-shaped Tommies, followed by our tasty Kents and Keitts.
This new line of packaging will not only make our products more visually attractive for our consumers, it will also work as a protection, so the fruit can reach our consumers as fresh as possible.
Moreover, Palenque is turning socially responsible by getting the Fair-Trade certification early this year, so you can be sure that if Palenque mangoes are served either as a smoothie in a Californian household or as part of a müsli in a restaurant in Munich, consumers from all over the globe can rest assure that our production chain ensures the welfare of our people.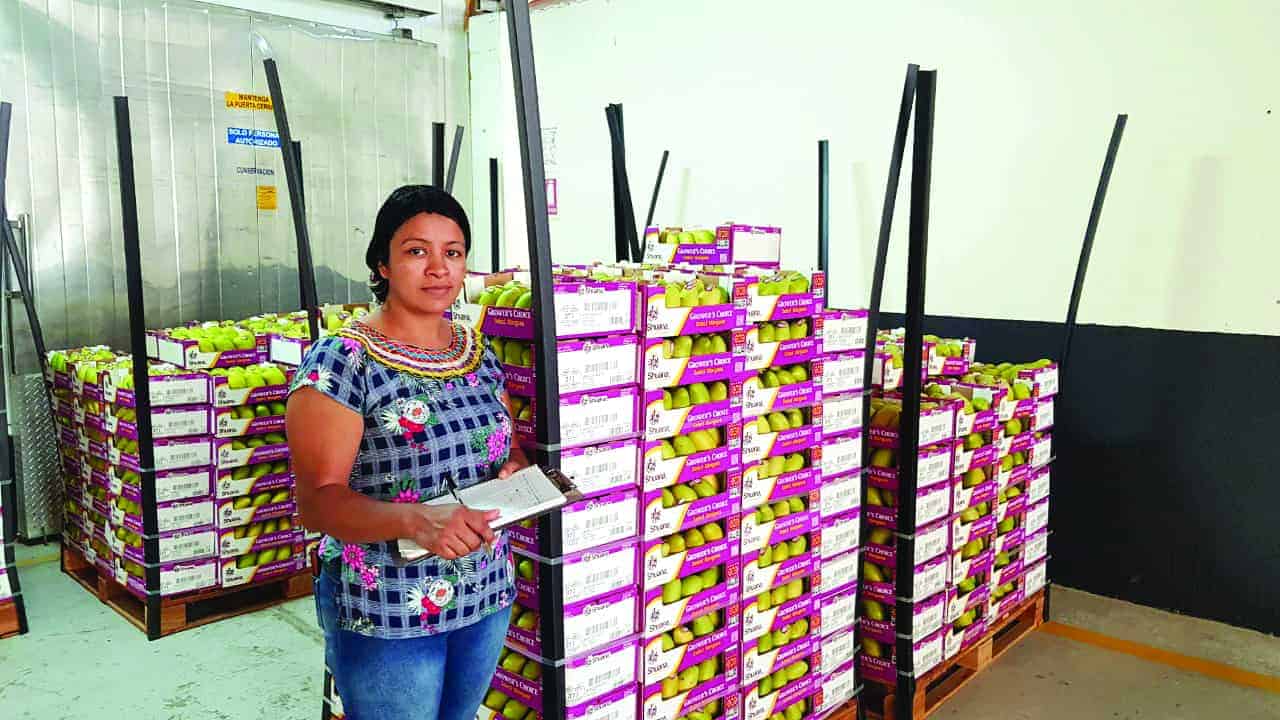 Their taste, nutritious value and uniqueness ensure that demand will continue to surge and palenque is extraordinarily well-positioned to fill the gaps.
Palenque's multinational sales team provide mangoes to clients in both hemispheres, always committed to meet the strictest quality demands and becoming the most reliable supplier of Mexican mangoes internationally.
Shortly after sunset in the central town square of San Pedro Tapanatepec, people start gathering again. It was a hard day of work, yet the festive mood is palpable. The square is lit, economic activity has picked up, street vendors become more numerous and people have a sense of brighter things to come, now that mango season has started.
For over 40 years Palenque Foods has witnessed this and can assure there is only room for optimism.
GRUPO PALENQUE PRODUCTS
Here is a complete list of the products offered by Grupo Palenque and how to order them for your store.