The pet business is an opportunity for Latino supermarkets because it shows great online and retail growth.
This market continues to grow in the United States by leaps and bounds. Behind this is the trend of families who decide not to have children but to have pets and use them as emotional support.
The Pet Market
The numbers are staggering for the pet business. It is estimated that in 2021, about 63.4 million households in the United States had at least one dog as a pet. A 70 – 80 million total population of dogs. An estimated 42.7 million households have at least one cat, representing a pet cat population of 90 – 100 million.
Food, Vitamins, Clothing, Toys and More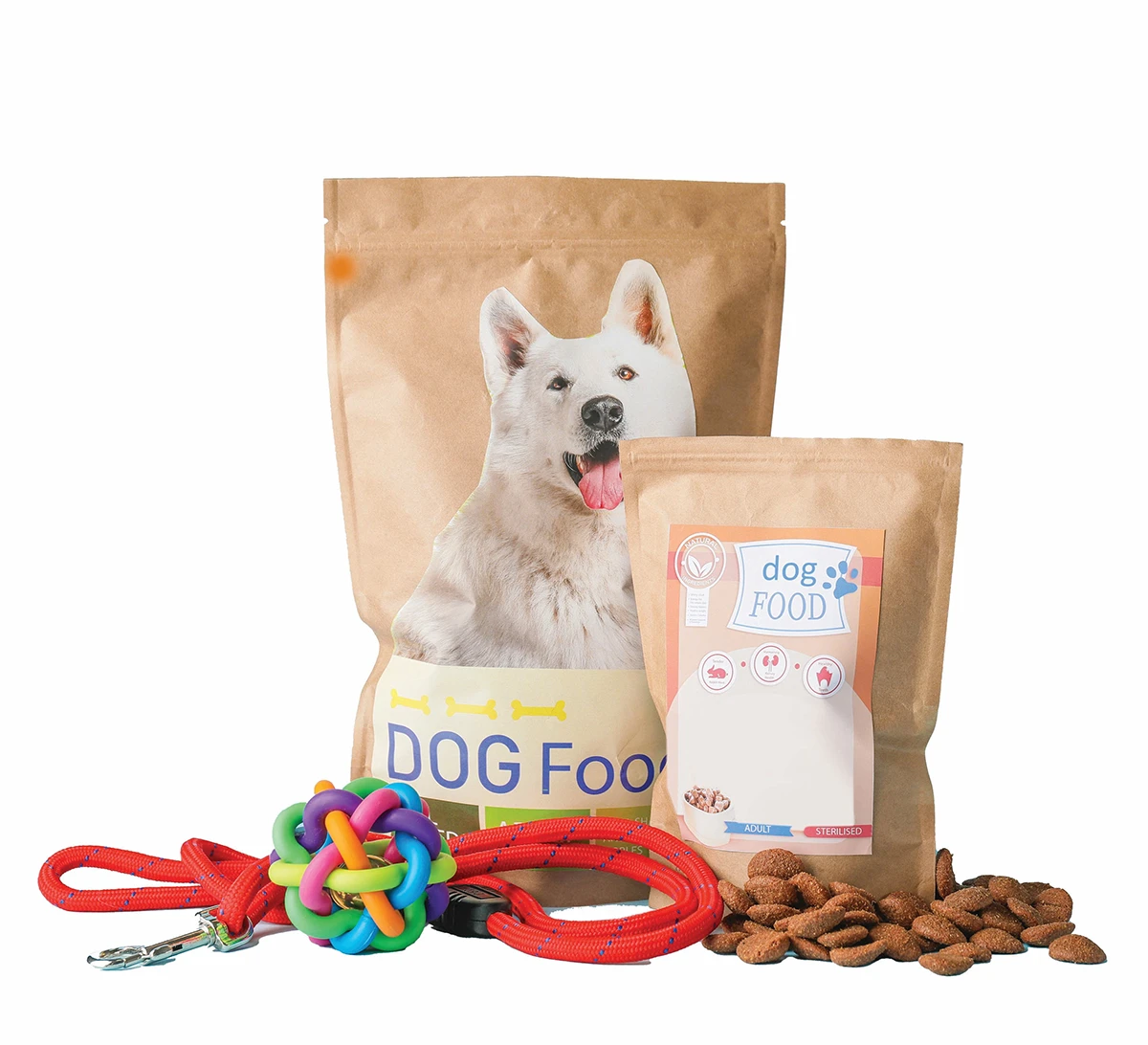 Looking at these numbers, we see the sales potential of the pet business. Unlike 30 years ago, this pet population has had greater sophistication in their food. As a result, more ranges are now available according to breeds, ages, weights, etc. In addition, premium and ultra-premium food products and snacks are available.
In addition to food, there are entire lists of multivitamins. The sales ecosystem is gigantic, with specialized medicines, thousands of toys, and "clothes" suitable for them.
Related Article: Who is the Hispanic American Consumer?
Technology Focused on Pets
The focus of technology in this niche has become fundamental since there are multiple variables of use. Technology applied to pets ranges from trackers or GPS chips that help in case of theft or loss, security cameras with motion sensitivity, health monitors, and even entertainment.
Subscriptions
Selling online is simple: monthly delivery plans for subscriptions and home deliveries that make the purchase agile and consistent. This helps to manage fixed shipping costs and have assured volumes.
Influencers and Social Networks
The new trend of influencers being dogs or cats with communities of more than one million followers is trending or growing business models. This redirects sales to outlets or specialized websites buying the new trends.
Conclusion
Whether at the floor level or online, the market opportunity is immense. It happens in a category that is yet to be saturated and where there are only a few players, and competition is often complementary.