Are you looking for the best Mexican ingredients for your meals? Whether you want, tacos, rice or beans, you can prepare authentic Mexican food right now thanks to La Preferida products.
This brand has proposed to bring the taste of Mexico to all parts of the world with its canned products.
Learn why La Preferida products are an excellent option when it comes to enjoying delicious beans or flavoring your meals. Also, learn why this is a great product to sell to increase sales and profits.
For more information contact La Preferida directly.
What is La Preferida?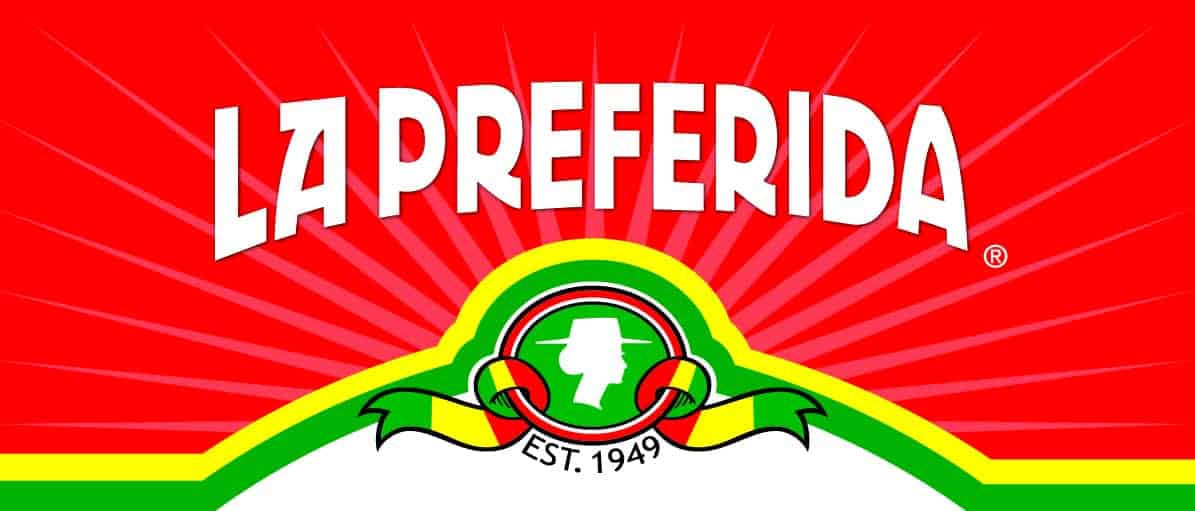 La Preferida started in the 1920s, amidst the booming economy of Chicago's stockyards, steel mills, and freight yards. They offer a complete line of authentic Mexican ingredients, including salsa, beans, sauces, rice, and peppers.
With over 70 years in the market, this brand continues to honor a commitment to quality and variety. Today they have more than 250 products that help customers have an authentic food experience reminiscent of their tastes of home.
Generations of consumers have grown to know La Preferida as the brand they can trust.
Why choose La Preferida?
La Preferida is synonymous with quality, variety, taste, and tradition.
Provide only the highest quality ingredients available while creating an authentic food experience.
Whether domestic, imported, organic, gluten-free, or Kosher, we ensure every product meets the strictest standards for its category.
La Preferida products
All of incredible flavor and quality. Discover the extensive range of its products portfolio below.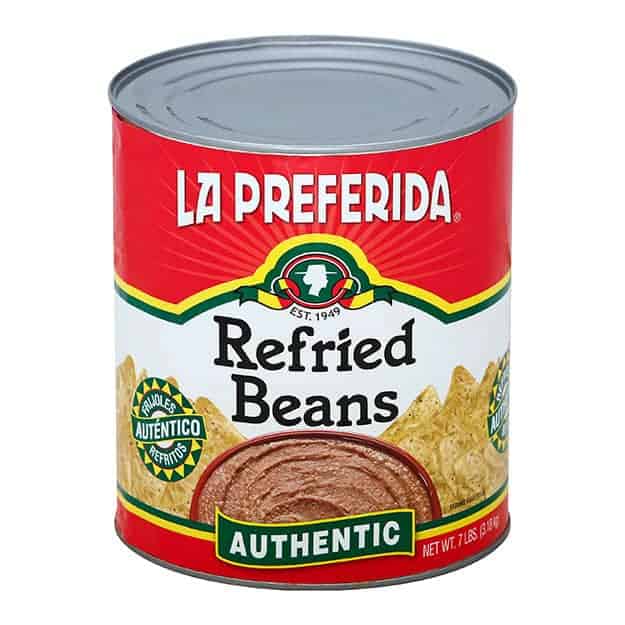 Refried beans (Frijoles Refritos)
No matter your craving, there are several kinds refried beans for everyone. From vegetarian refried beans to beans with jalapeño peppers or zesty salsa! If you like the traditional flavor of soft and creamy homemade refried beans, you will enjoy this selection.
Beans & grains
La Preferida offers a wide variety of beans and grains in all sizes, whether you're cooking for yourself or for the whole family. The brand's most consumed beans include:
Pinto beans
Black beans
Butter beans
Chich peas
And more!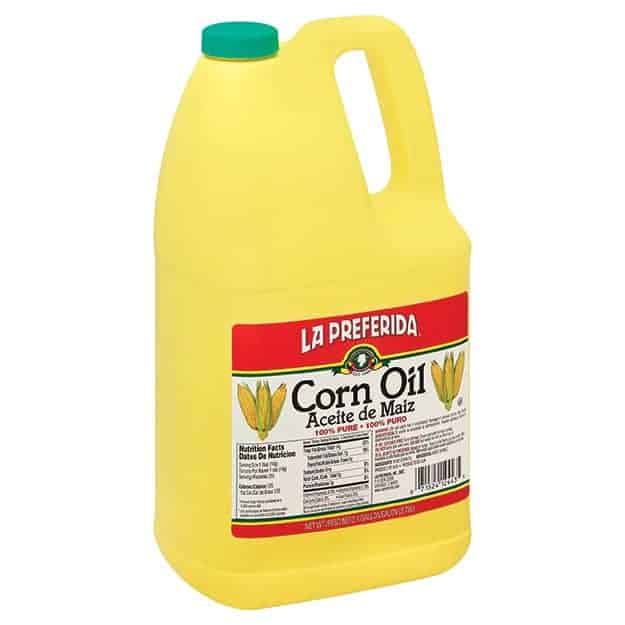 Foodservice
Create authentic, cost-effective menus from a selection of large-scale products. Our most popular items have been redesigned to help with batch-cooking and catering needs.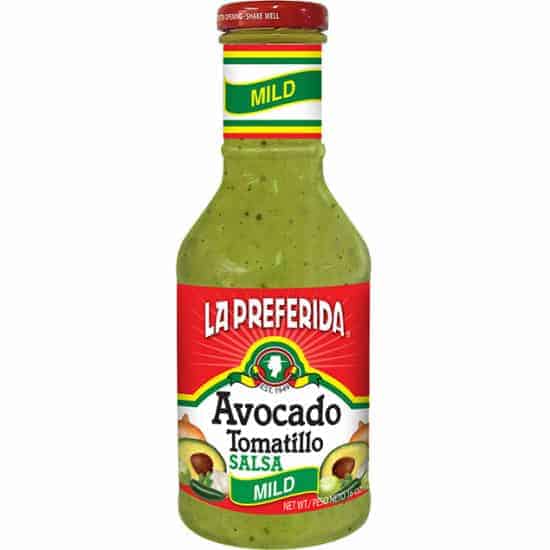 Salsas
Everyone knows it's not really a fiesta without the salsa. There is plenty to choose from. Their salsas vary from traditional Pico de Gallo and Avocado Tomatillo to Louisiana Style and our popular Thick 'N Chunky Salsas.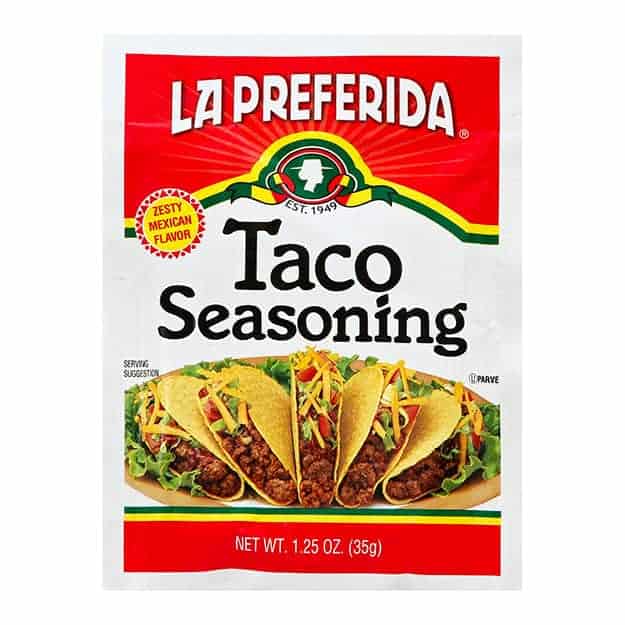 Seasonings & Sauces
Condiments for all tastes. From chili seasoning or enchilada sauce to fajita marinade and more …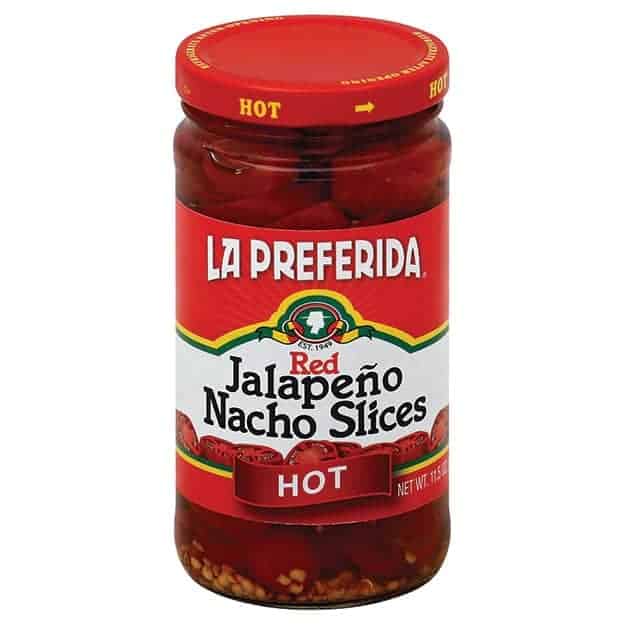 Peppers
La Preferida carefully selects peppers from growers in the most fertile regions of Mexico. And variety? They offer jalapeños, chiles serranos, and chipotles, just to name a few, whole, sliced, and diced!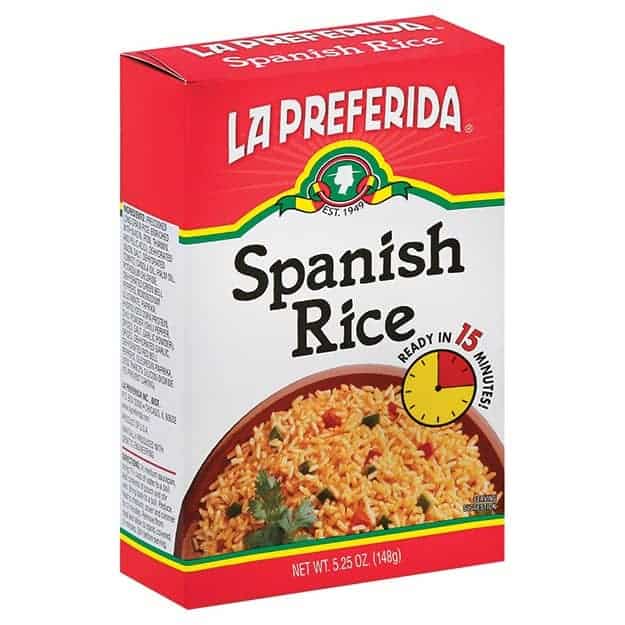 Prepared foods
Don't let your busy day get in the way of a delicious meal. La Preferida offers a line of prepared foods.
Frijoles charros
Black bean soup
Spanish rice
And more!
So even if you are always on the go, rest easy knowing you can have a good, quick meal when you get home!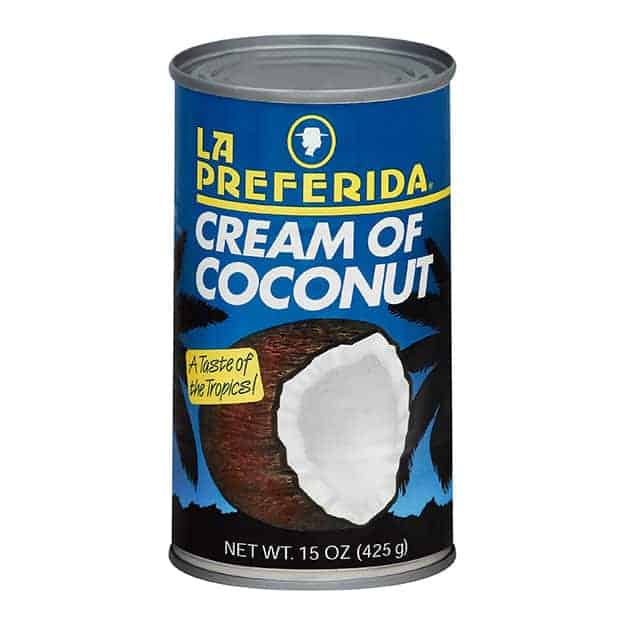 Other products
They also offer a wide variety of other products, such as:
Corned beef
Cream of coconut
Can Koozie
Agave Nectar
Angel Hair Fidelini
And more!
Contact information
If you want to sell or distribute La Preferida products in your store, contact us:
Contact: Sales
Phone: 1 (800) 621-5422
Email: [email protected]
Website: www.lapreferida.com
Follow them on Facebook and Instagram
EXCLUSIVE PROMOTIONS FOR YOUR STORE!
---
To find out about other "Hot Products" in Abasto, visit our Product Showcase section.