AriZona Brand is presenting a new taste experiences to consumers with new snacks in two categories, fruit snacks and beef jerky, made with natural ingredients.
Building off the large-scale consumer acceptance and following of AriZona beverages, AriZona Beverages USA LLC introduces AriZona Fruit Snacks, which have fruit as the first ingredient, and feature the brand's popular flavors including, Watermelon, Mucho Mango, and Fruit Punch.
The new, all natural AriZona Fruit Snacks are fat-free, gluten-free, made with real fruit, vitamin C and no artificial colors, flavors or preservatives.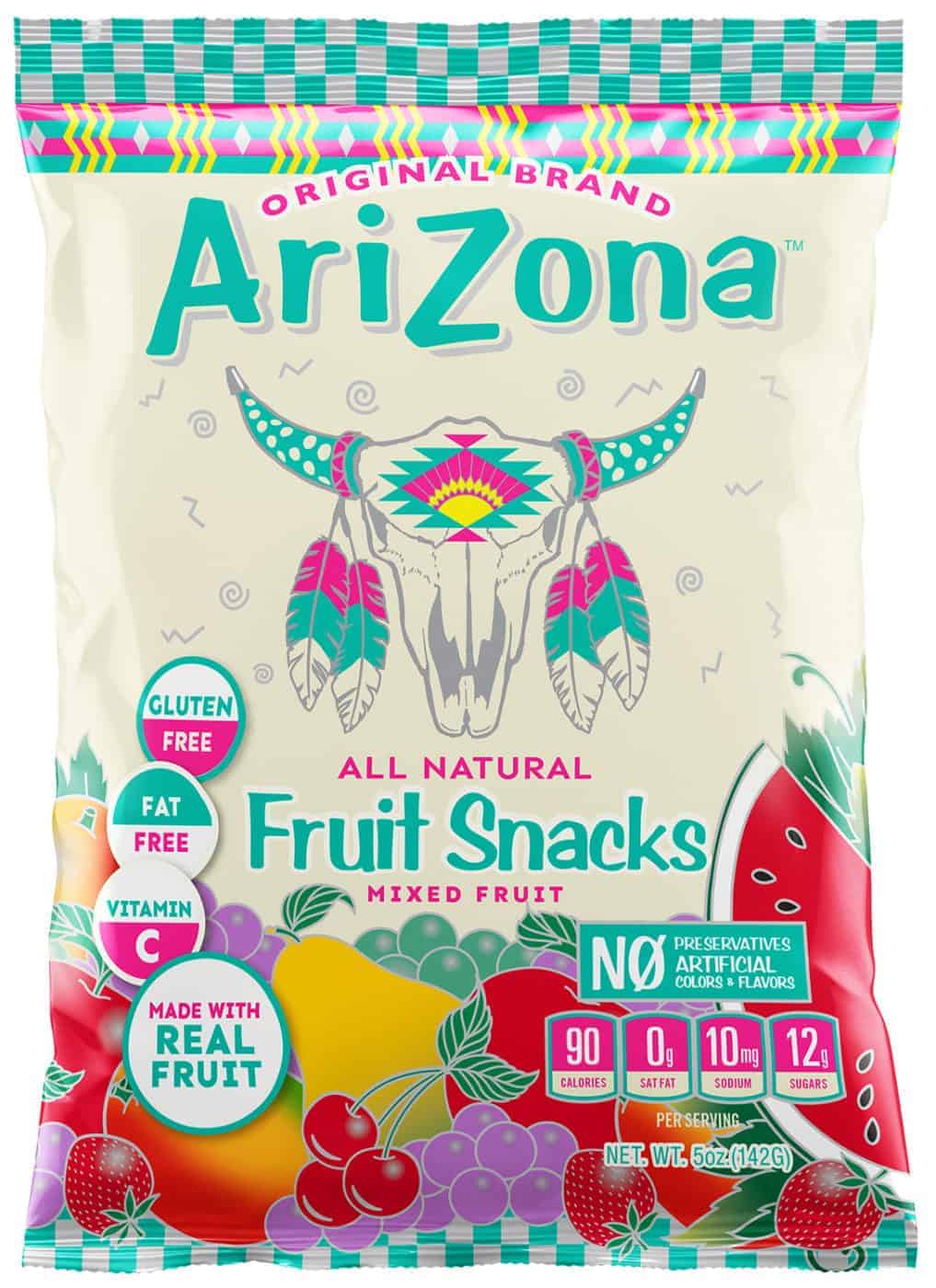 "Many teens and millennials are among AriZona's brand-loyals and avid enthusiasts, providing these consumers with a taste experience that goes beyond childhood fruit snacks, is what we have set out to do," stated John K. Johnson Sr. Director of Sales and Marketing for AriZona Snacks
Johnson added, "consumers are already anticipating the arrival on retail shelves as social media has helped drive awareness of the new item."
When asked about the new snack product line, AriZona Beverage Chairman & President, Don Vultaggio said, "We realized our beverages have an identity that teens and millennials associate with. This audience is on the go and wants convenient fat-free treats without the feel of snack that was put in their lunch bags."
AriZona Fruit Snacks are available in 5oz bags.
Related Article: 2019 Sweets & Snacks Expo to Unveil Latest in the Industry
New AriZona Snacks Crazy Cowboy Beef Jerky
The company announces new all-natural, Made in the USA, Crazy Cowboy Beef Steak Jerky, available in classic, peppered, teriyaki, maple bacon, and mango habanero varieties.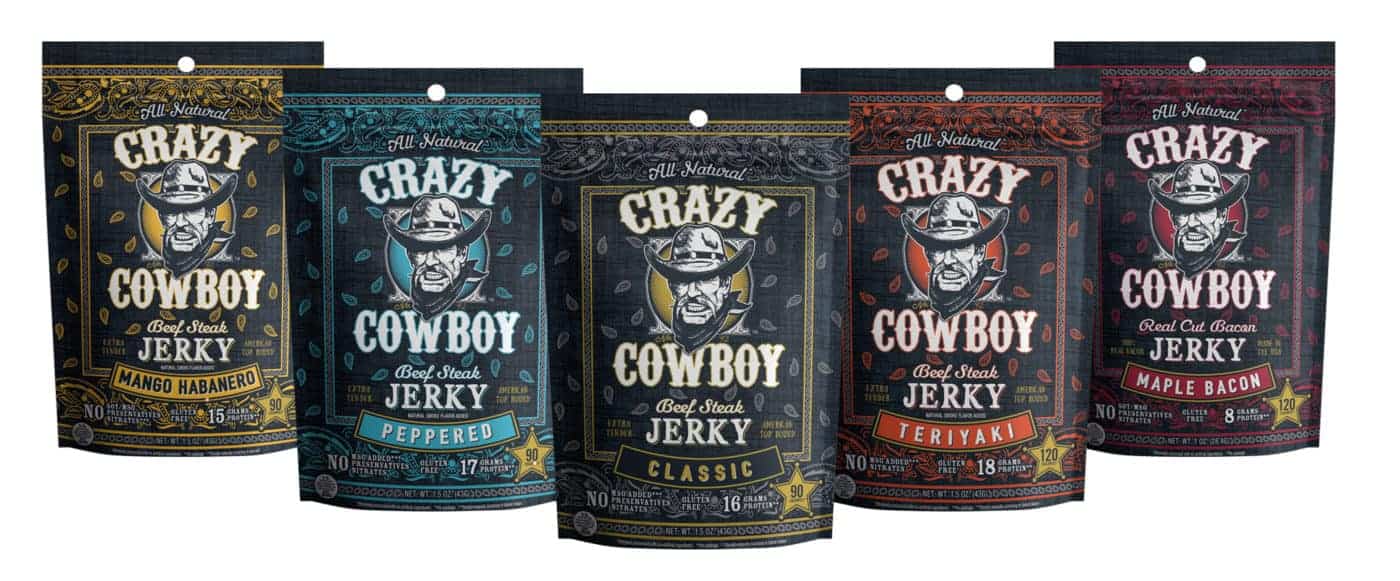 "The right cut of meat makes all the difference when making great tasting, tender beef jerky. We are excited to offer beef jerky made from top-round which is very lean," stated Johnson. For retailers and distributors that want incremental lift in the fruit snack category, or to order all-natural, Crazy Cowboy Beef Jerky, contact John K. Johnson, Sr. Director of Sales and Marketing at (516) 812-0339.