Whole Foods Market's Trends Council unveiled their top 10 anticipated food trends for 2023 in the retailer's eighth-annual Trends predictions. Yaupon-infused beverages, produce-packed pastas, repurposed pulp, and climate-conscious callouts are among the food trends expected to rise in popularity in the next year.
Each year, the Trends Council – a collective of more than 50 Whole Foods Market team members, including local foragers, regional and global buyers, and culinary experts – compile trend predictions based on decades of experience and expertise in product sourcing and studying consumer preferences, as well as in-depth workshopping with emerging and existing brands.
"Our trends predictions are an exciting look at where we believe both product innovation and customer preferences are headed in the coming year. We anticipate seeing these trends in the food industry at large, on dinner tables, in lunch boxes, and on our store shelves," said Sonya Gafsi Oblisk, Chief Marketing Officer at Whole Foods Market.
"We're thrilled to see things like baked goods with upcycled pulp from plant-based milks and ingredients like farmed kelp continue to gain popularity. From product labels that include sustainability efforts to poultry and egg suppliers that are leading the way in animal welfare, many of this year's trends predictions showcase brands on a mission to make a true impact. We look forward to watching these trends come to life in our aisles in 2023," Gafsi added.
Related Article: More Consumers to Give Food-Related Gifts this Holiday Season
Whole Foods Market's Top 10 Food Trends for 2023
New Brew: Yaupon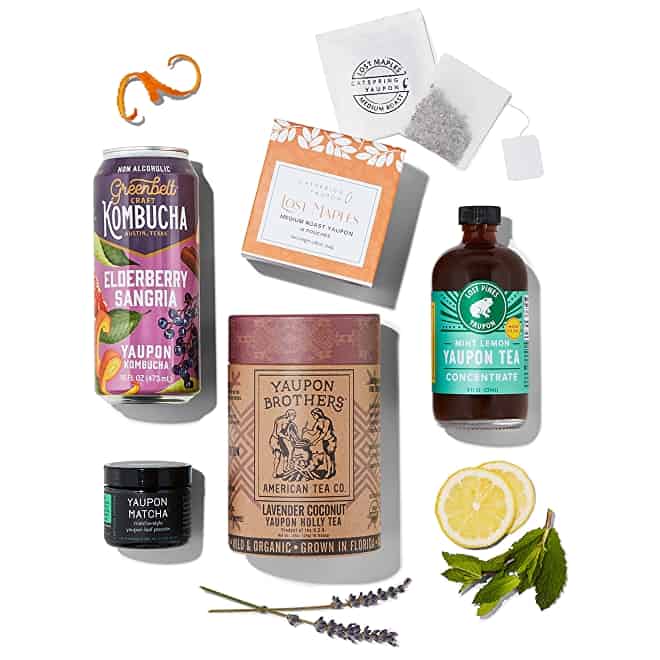 Yaupon is a holly bush found in the southeastern United States and happens to be North America's only known native caffeinated plant. Indigenous Americans brewed it into an herbal tea and prepared it as a "black drink" consumed during purification rituals.
With its mild, earthy flavor and unique benefits, yaupon has become increasingly popular in Austin, home of Whole Foods Market headquarters, bartenders are even experimenting with yaupon on cocktail menus.
Pulp with Purpose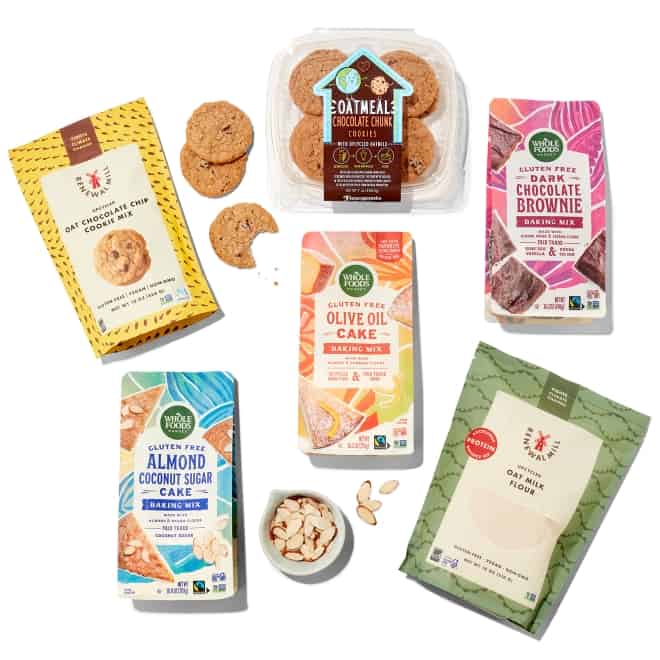 According to a recent poll from Morning Consult, one in three consumers uses a nondairy milk alternative at least once a week. But what about the often-wasted by-products of their production?
TikTok creators are exploring ways to use leftover nut and oat pulp at home, and we're now seeing trends of an influx of brands begin to innovate in the space too. By upcycling by-products like oat, soy, and almond pulp, brands are creating new products for the modern baker, think alternative flours, baking mixes, and ready-to-eat sweets.
Produce Meets Pasta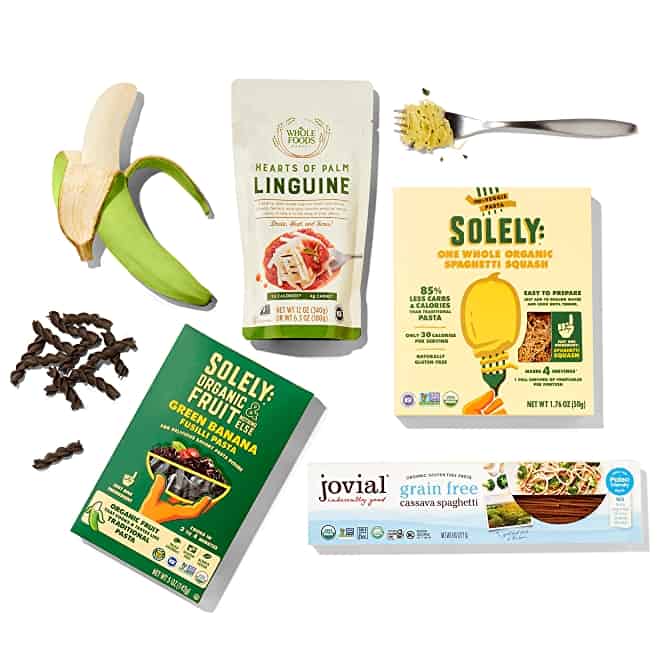 First, it was chickpea pasta, then cauliflower gnocchi. And who could forget zoodles? Now there's a new crop of plant-based pasta alternatives to help us all up our veggie and fruit intake, with ingredients like spaghetti squash, hearts of palm, and even green bananas.
Whether you're looking for a special diet substitute, a way to incorporate more produce into your diet, or simply want to try something new, these new plant-powered pasta alternatives offer something for everyone.
The Great Date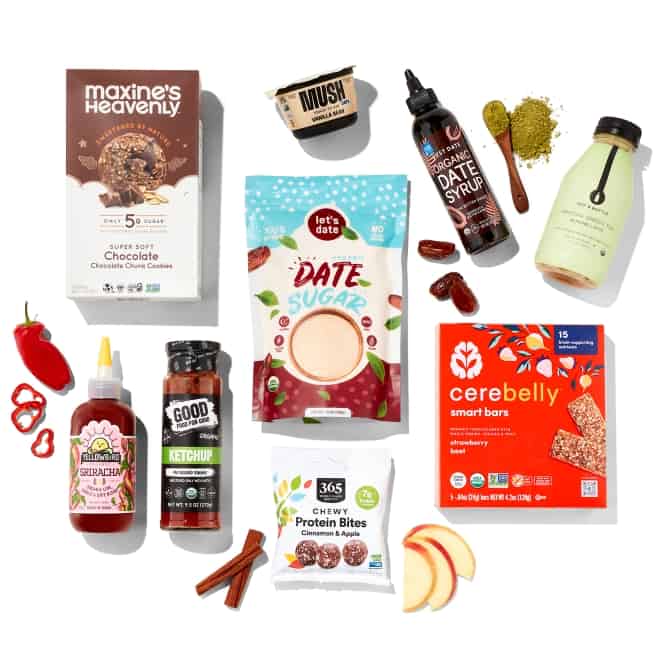 In spring 2022, dates went viral on TikTok when a creator shared a Snickers-like recipe using the fruit. But the craze for dates isn't new they've been cultivated and enjoyed since the days of ancient Mesopotamia.
Now, thousands of years later, the dehydrated fruit often referred to as "nature's candy" is having a major renaissance as a sweetener not only for at-home bakers but also in the form of pastes and syrups, and hidden in everything from ketchup to overnight oats. With a classic caramel note, we can all get behind; dates are having their moment in the 2023 trends.
A Poultry Revolution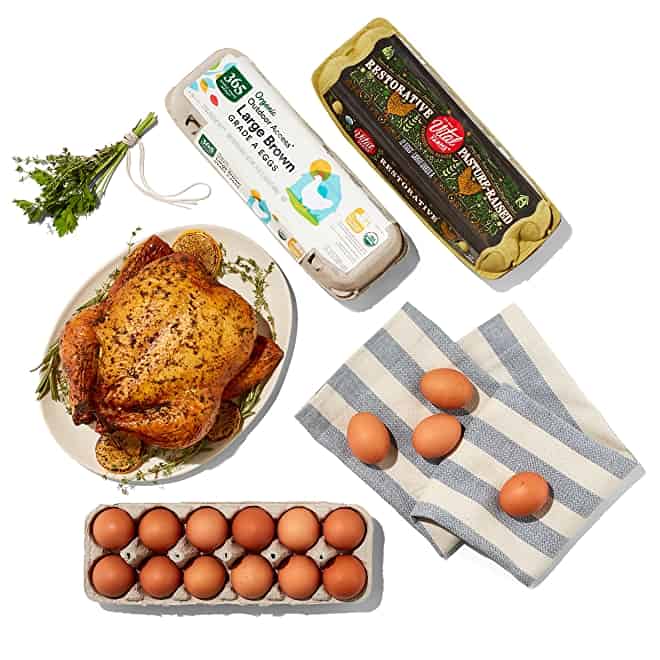 More and more consumers believe chickens should be able to act like chickens, so they prioritize welfare when shopping for poultry and eggs. Global Animal Partnership (G.A.P.) is implementing a new initiative, The Better Chicken Project, to help improve the birds' lives as well as the quality of the chicken we eat.
Additionally, animal welfare is continuing to trend in chicken eggs, and we are here for it. Egg producers in the dairy case at Whole Foods Market are stretching beyond our better-than-cage-free Animal Welfare Standards for Laying Hens, with even more focus on outdoor time.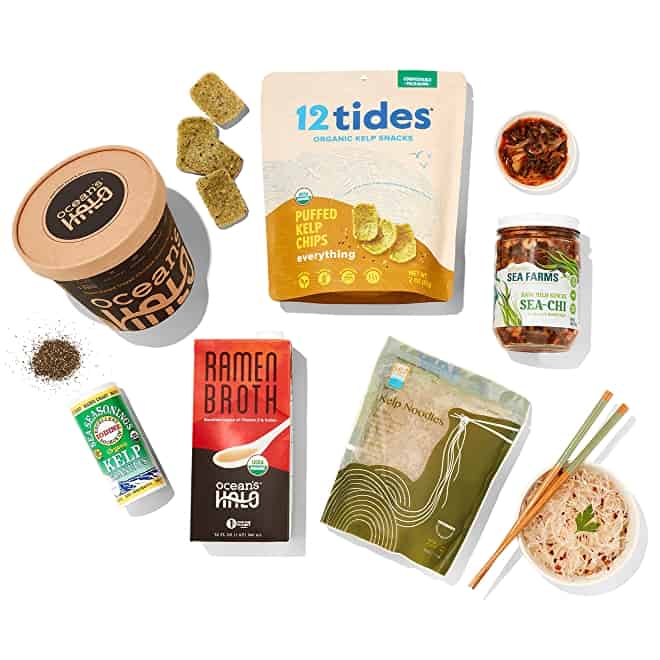 Help From Kelp
In its original form, kelp can absorb carbon in the atmosphere, making kelp farming more important than ever in the age of climate consciousness. Kelp grows quickly, doesn't require freshwater or added nutrients, and is nutritious and versatile in food products we're seeing it in noodles, chips, fish-free "fish" sauce, and beyond.
As consumers seek out alternative ingredients and experiment with new flavors, kelp-inspired foods are gaining popularity.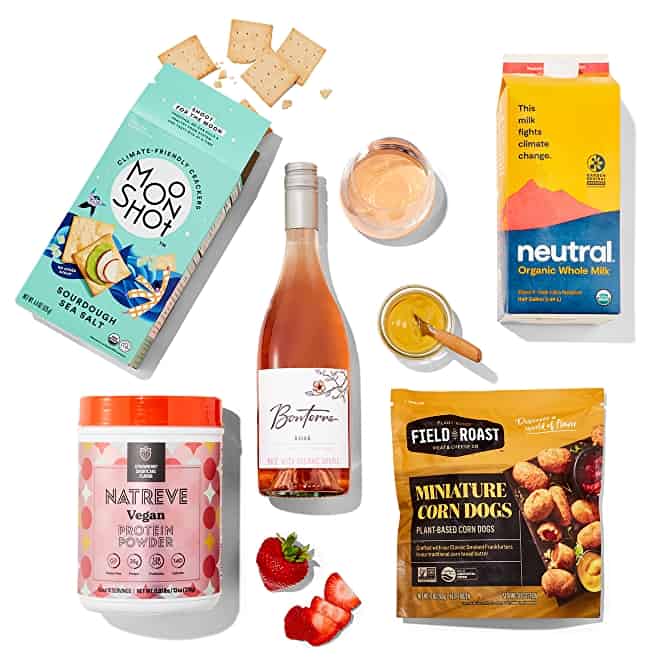 Climate-Conscious Callouts
Climate consciousness is among the most relevant trends, and as a result, brands are working to improve the impact of food and beverage production.
Products are taking to their labels to talk about sustainability efforts at a time when consumers expect brands and retailers to do more related to carbon and climate.
Retro Remix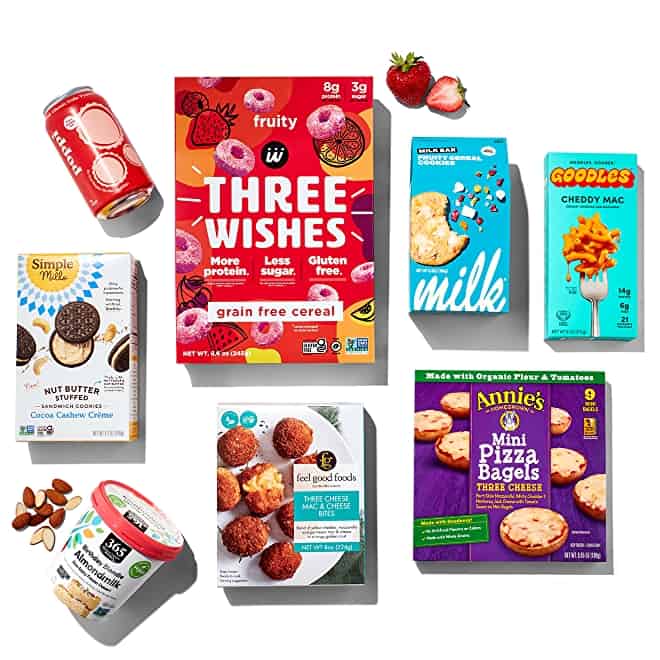 We all crave the occasional comfort of a meal from our childhood: mac and cheese, pizza bites, classic old-school cereals, and more. According to Mintel Global Consumer research, 73% of U.S. consumers enjoy things that remind them of their past, setting the stage for these nostalgic treats to go mainstream. The twist?
Retro products are being reinvented with consideration for the wellness-conscious customer, creating the ultimate mash-up of throwback indulgences with better ingredients and special diets in mind.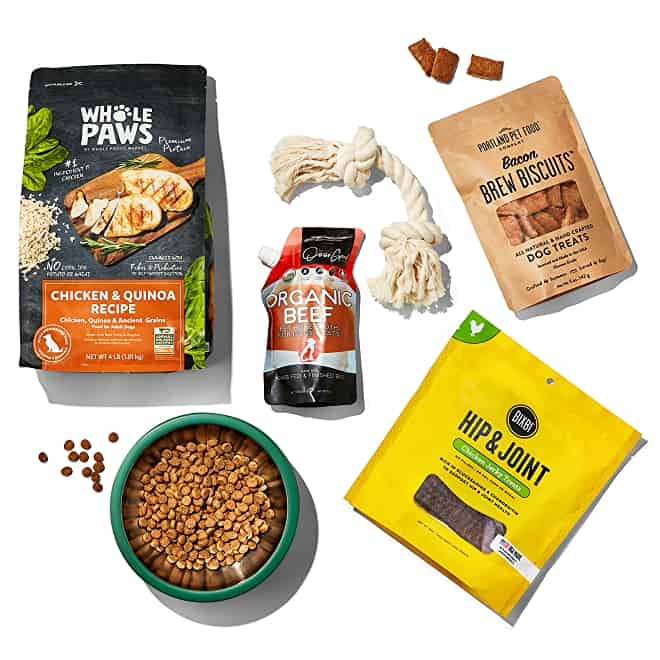 Only the Finest for Fido
More than 23 million American households adopted a pet during the pandemic, according to the ASPCA. Now, with a return to the office for many pet parents, a focus on Fido's wellness and palate are more important than ever.
As part of new trends, pet supplements such as bone broth have burst onto the scene, and pet food recipes are upping the flavor factor.
Avocado Oil Craze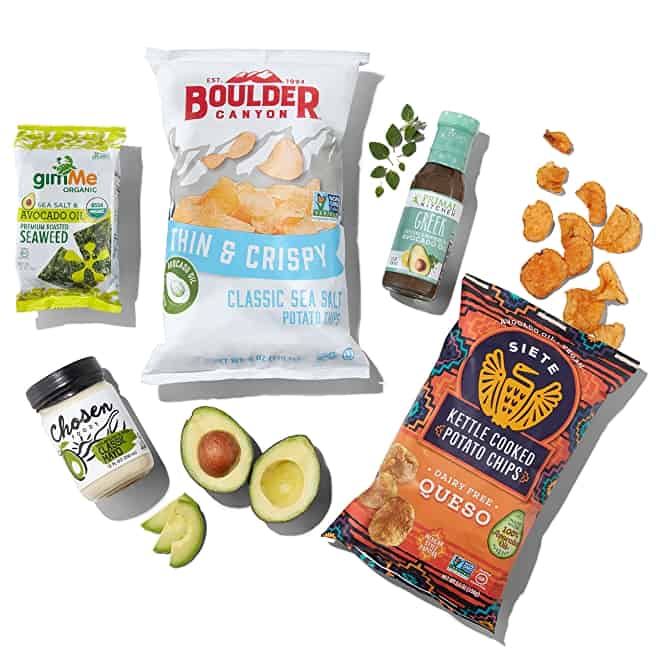 Avocado oil is finally going mainstream in packaged products across the board. It has some big positive attributes, including high oleic fatty acid content and a high smoke point to thank for its popularity.
Taking the place of other oils like canola and safflower oil in snacks, mayonnaise, ready-to-eat meals, and more, avocado oil is sure to stick around.