Drawing from the worlds of big business, athletics, and global technology strategy and innovation, the International Fresh Produce Association (IFPA) Global Produce & Floral Show keynote lineup for 2023 includes speakers chosen to inspire attendees to greater heights in their businesses and their careers.
"The global show is a force for discovery and dialogue about trends and topics of importance to our industry," said Doug Bohr, IFPA Chief Education and Programs Officer. "We bring global thought leaders and influencers to share their perspectives and experiences to inform and inspire our members."
The Global Produce & Floral Show, Oct. 19-21 in Anaheim, California, features the following speakers: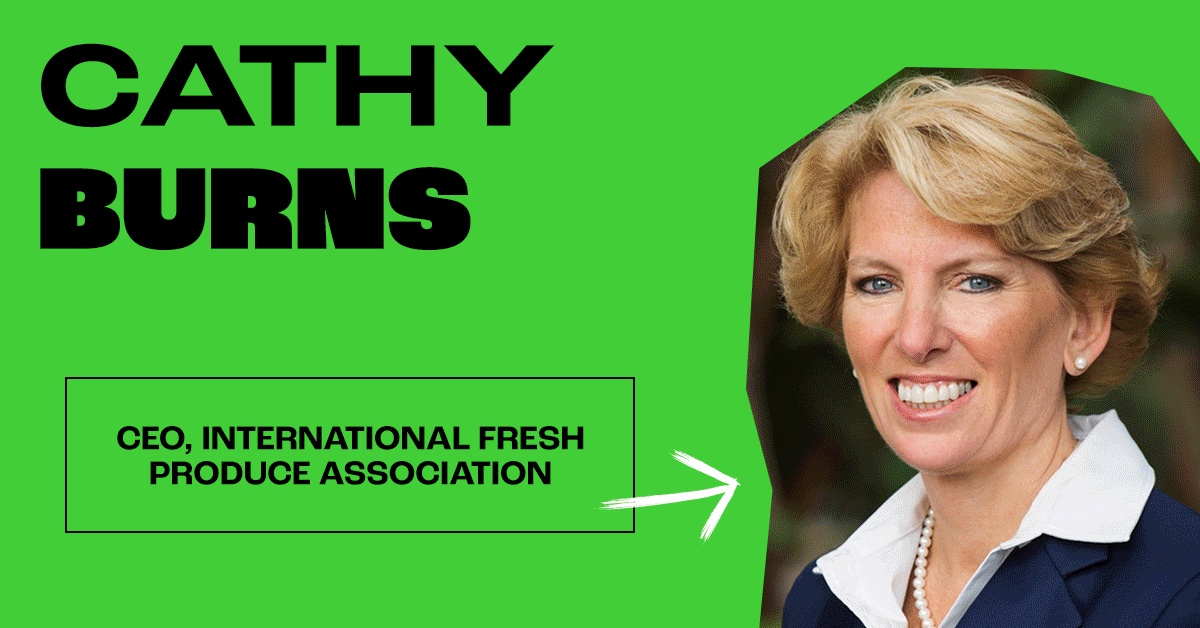 On Thursday, Oct. 19, IFPA CEO Cathy Burns presents the can't-miss State of the Industry presentation, which will explore opportunities for the global produce and floral community in technology and innovation, sustainability, talent attraction, workforce development, consumer trends, and advocacy.
Related Article: Foodservice Conference 2023 in Monterey Sets New Records
The Global Leaders Panel later that day will be moderated by Patrick Vizzone, managing director and head of Agri-Food and Impact Investment at Franklin Templeton, Global Private Equity.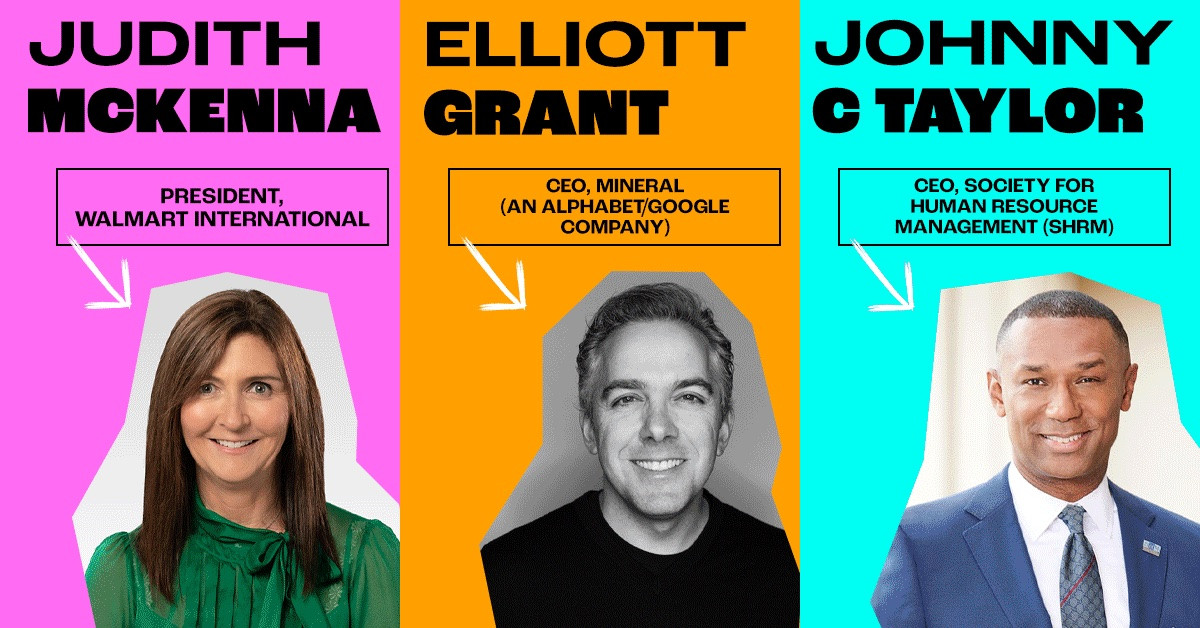 Speakers include:
Judith McKenna, president of Walmart International, will speak about retail consumer trends,
Elliott Grant, CEO of Mineral (an Alphabet/Google company), will address technological innovation in agriculture.
Johnny C. Taylor, CEO of the Society for Human Resource Management (SHRM), will discuss talent trends, including diversity, equity, and inclusion.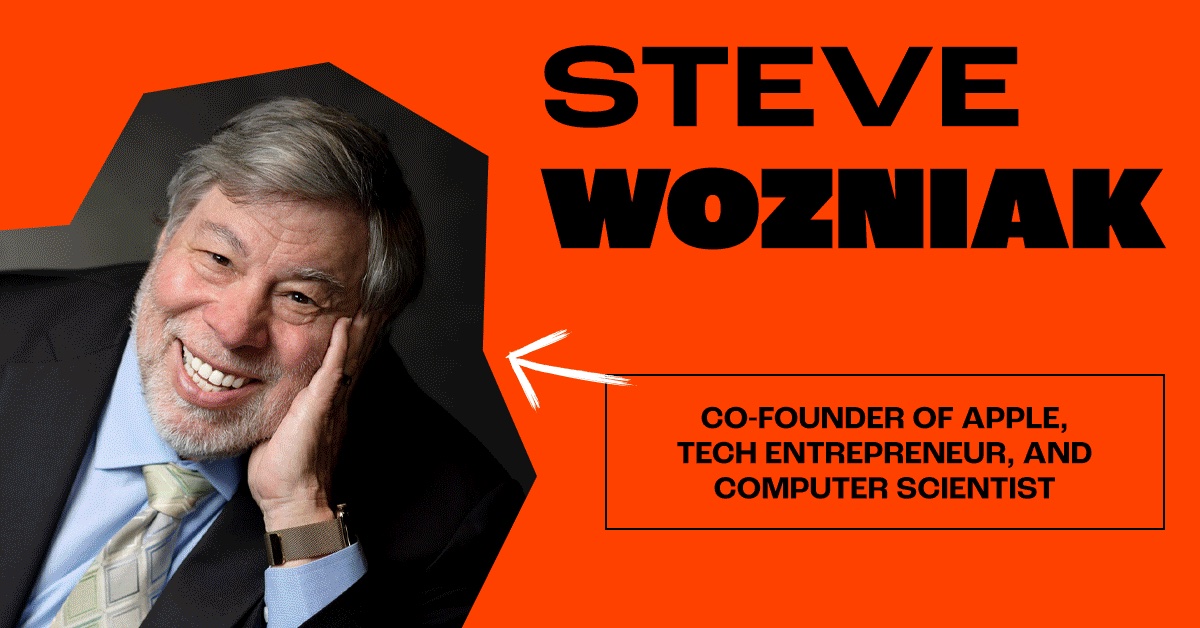 The Global Show general session Friday, Oct. 20, will feature Steve Wozniak, co-founder of Apple, tech entrepreneur, and computer scientist, who will examine technological innovation and the future of technology.
At the Saturday, Oct. 21 Women's Leadership Breakfast, attendees will hear from Allyson Felix, the most decorated American track and field athlete in Olympic history and champion for gender equity.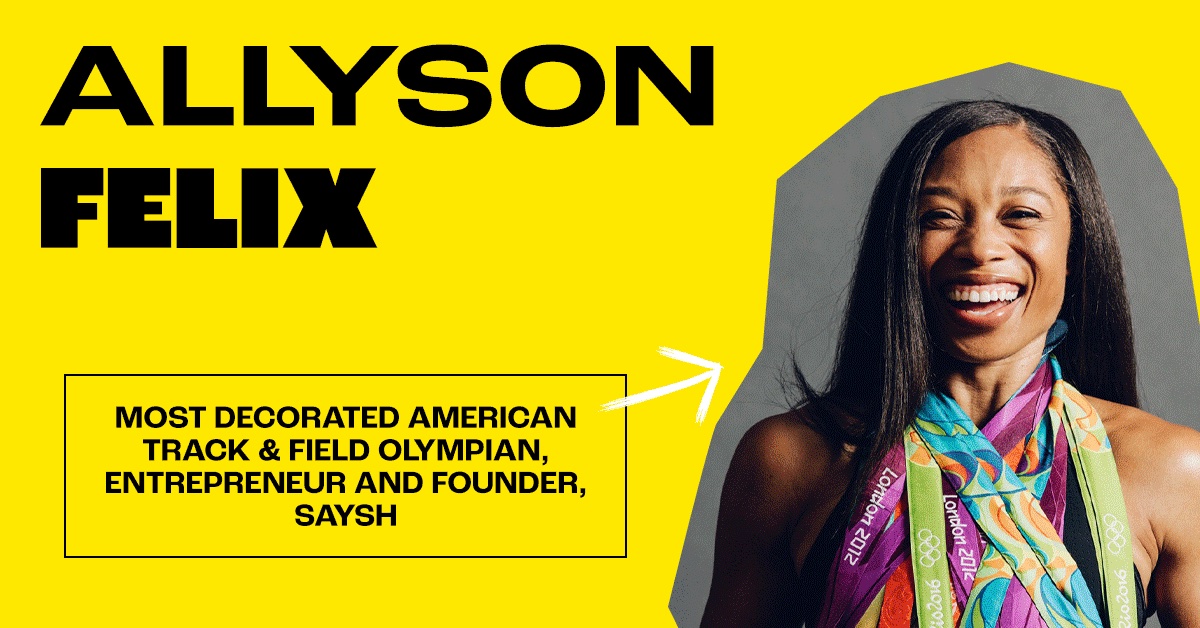 She will speak about her career, life experience, and advocacy for gender equity at this limited-attendance event (separate ticket required).
"In our increasingly global and inter-connected world, it's important to look within and beyond our industry to find new ideas and inspiration," Bohr added. "Our business-building keynote speakers and panelists bring a range of expertise, experience, and insights on topics ranging from technology and innovation, talent and consumer trends, and advocacy that members across the supply chain and around the world will find engaging and compelling."
For more details on the IFPA trade show, visit the event's website.