Twelve Panamanian companies attended the Americas Food & Beverage Show & Conference 2023 in Miami, Florida. This renowned event brought together the leading companies in the food sector from all over the continent.
In this trade show edition, Panama's Investment Attraction and Export Promotion Authority (PROPANAMA) took on an important challenge for the second consecutive year by promoting Panama's high-quality export products and facilitating valuable business connections.
The Panamanian delegation, exhibiting at this commercial showcase with the presence of more than 600 exhibitors from all over the world, was made up of the following companies: Panama Blue Water, Panama Gourmet Food International Corporation, Q Cheff, Sistá Natural Pepper Sauce, Natulac Foods Inc, Productos Tío Iván, Ron Calero, Fábrica De Velas La Soledad, VC Products Inc, Comercializadora Wugo, Ron Calero.
Promoting the Panamanian food industry
The trade show took place on September 18-20, 2023, at the Miami Convention Center. It offered a unique opportunity for U.S. companies to interact with Panamanian exporters, U.S. foodservice buyers, and throughout Latin America and the Caribbean.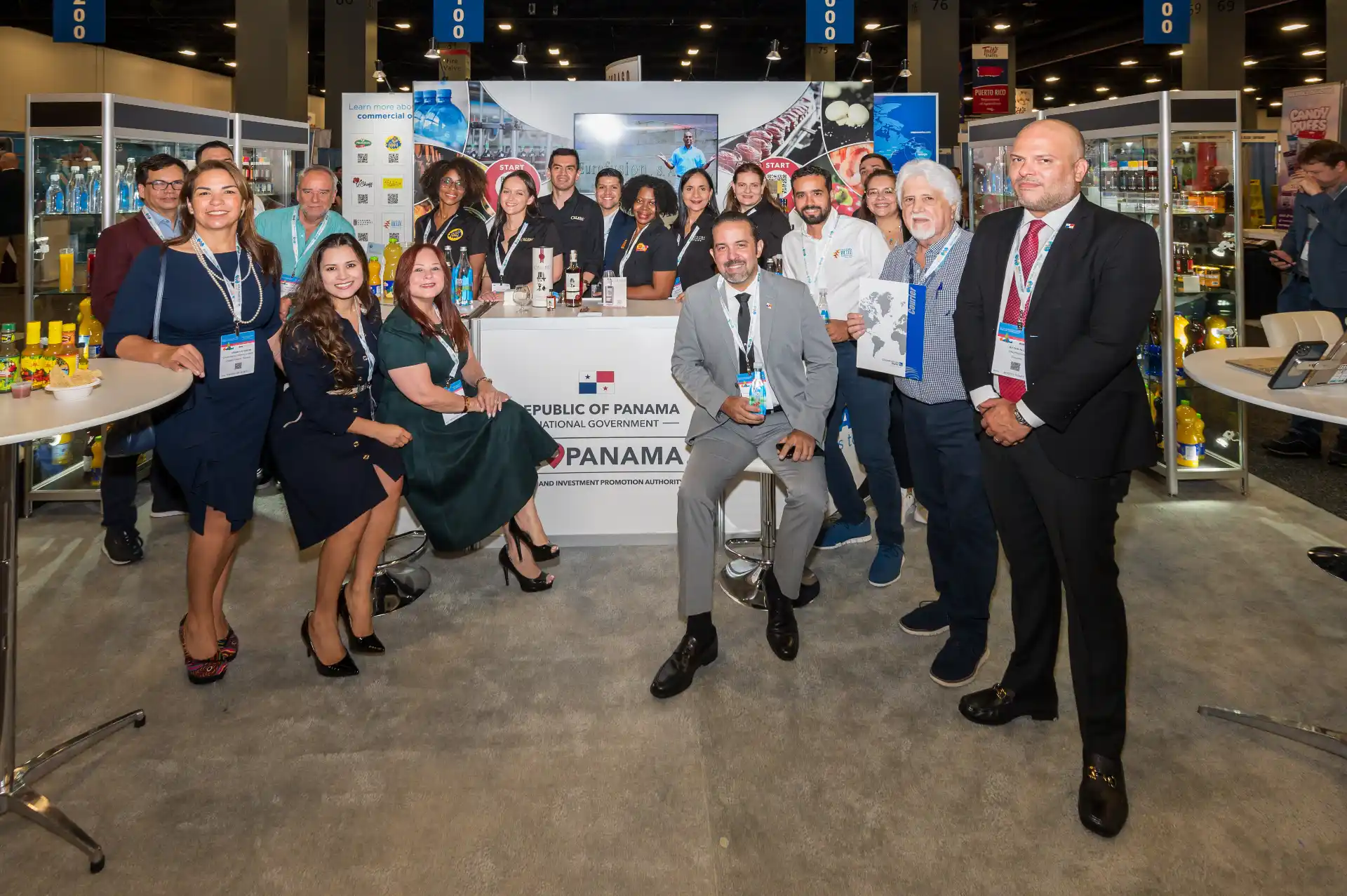 This annual event is a crucial showcase for promoting the Panamanian food industry internationally.
PROPANAMA's primary objective in this trade mission was to show the American market the diversity of Panama's exportable offer to the trade show's attendees.
Related Article: The Hispanic Entrepreneurship Boom in the U.S.
In addition, the organization has worked tirelessly to facilitate connections between participating Panamanian companies, potential distributors, and buyers interested in food products. This has included promoting local brands and products and facilitating short- and long-term business relationships.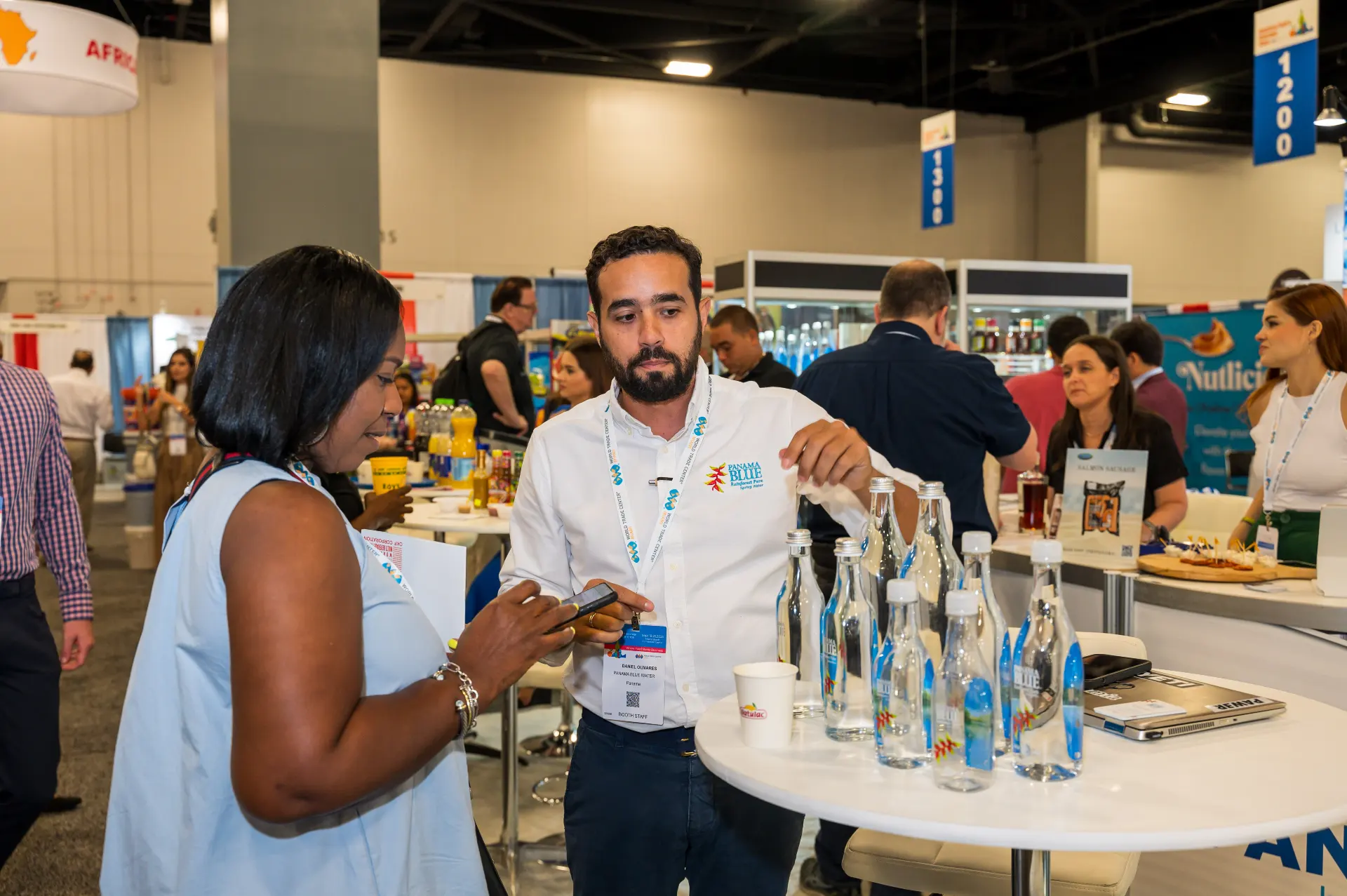 One of the highlights of PROPANAMA's participation in the fair was the creation of spaces for the tasting and presentation of Panamanian products.
Visitors had the opportunity to experience the richness and diversity of Panama's gastronomic offerings, from natural juices to spices and top-quality seafood products.
The presence of these outstanding companies at the Americas Food & Beverage Show & Conference 2023 has been fundamental to the success of PROPANAMA's trade mission. They were able to show the diversity and quality of Panamanian products, attracting the attention and interest of visitors and buyers from all over the continent.
PROPANAMA, through the National Government, continues to work tirelessly to promote Panama's food industry internationally. It will continue to support local companies in their search for commercial opportunities in the global market.
With the outstanding participation in this event, Panama consolidates its position as a key player in the food industry in the Americas. For more information on Panama's export offer, visit https://propanama.gob.pa/es/sectores_exportacion