The new year begins with high expectations, but the outlook is still unclear due to concerns about what might happen with inflation. With this in mind, consumers want to save on their spending without having to sacrifice convenience, leaving supermarkets with the task of satisfying these two needs that are now basic for their customers.
In this area, supermarkets have an excellent opportunity to capitalize on in-store prepared food service, as assured by the report "The Power of Prepared Foodservice in Retail 2022," released by the FMI-Food Industry Association.
According to the report, a quarter of consumers (25%) are buying more prepared meals in-store than a year ago, surpassing last year's and 2019's dollar and unit sales volume. The analysis suggests that supermarkets can compete for consumers' grocery dollars by maximizing value, nutrition, and convenience while communicating these benefits to consumers.
"At a time when consumers are rethinking where to spend their grocery budget, retailers need to demonstrate the value of supermarket food service and exceed expectations," said Rick Stein, vice president of fresh foods at FMI.
Related Article: How H-E-B Selects the Products to be Sold in its Stores
FMI's "The Power of Prepared Foodservice in Retail 2022" report provides a detailed roadmap on where retailers can focus to succeed in that segment.
Entice the Price-Conscious Shopper
As inflation continues to take a toll on Americans' budgets, shoppers are preparing more meals at home, focusing on weekly meal planning and cooking from scratch. Fifty-three percent of respondents say prepared meals at the grocery store are less expensive than eating at a restaurant or ordering takeout.
Supermarkets are well positioned to capitalize on consumer needs by supporting shoppers' meal planning through targeted strategies, such as suggesting different meal themes per day, expanding the variety of meal packages and complete meal solutions, and promoting meal components for specific dishes.
Who Buys Ready-Made Meals in Supermarkets?
Most deli ready-made meals are included as part of regular shopping, but 18% of shoppers make special trips to get prepared meals. These consumers are more likely than others to shop midday or late afternoon.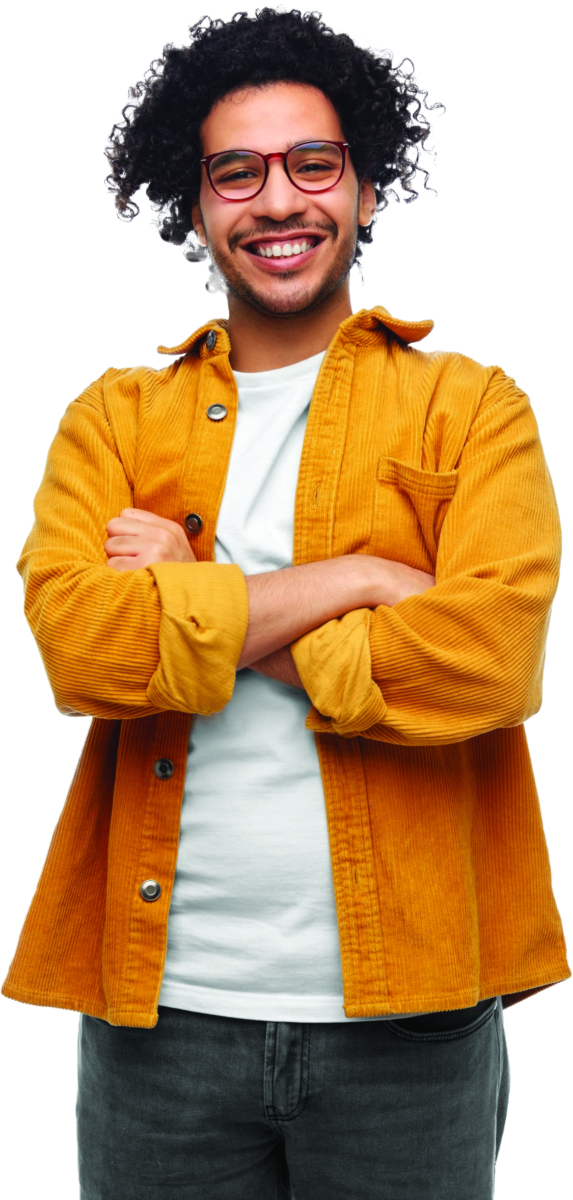 Here are other key characteristics of this group of shoppers:
They are younger (65% are Generation Z or Millennials).
Male (64%)
Urban residents (56%)
Larger households (71% with more than three people) and with children (59%)
More educated (69% with a college degree) and with higher incomes
Spend more on grocery shopping overall ($178/week) and online ($476/month).
Shop in-store more frequently (2.6 times/week) and are more likely to shop online (82%).
Underscore Nutritional Benefits
More and more shoppers are prioritizing nutritional value when considering food service options. Fifty-eight percent of consumers are interested in vegetables or other healthy choices, but only just over a third (36%) are very satisfied with the nutritional levels of current food service offerings.
Consumers suggest that supermarkets can satisfy their palates by reducing the number of fried foods and adding more vegetable options. The study also concludes that supermarkets can attract shoppers to new and existing nutritious options by promoting them on store signage, printed circulars, in-store apps, and social media channels.
Convenience is Key to Engaging Customers
The report explains that retailers should consider adopting restaurant-style conveniences to compete for the out-of-home dollar. For example, 50% of shoppers find ordering ready-made meals via a mobile app or website and picking them up at an order point appealing.
Drive-through lanes (48%); a separate checkout in the prepared foods area (44%); delivery by the grocery store (42%); and outdoor pickup stations (38%) are other potential offerings to attract grocery shoppers to prepared foods services.