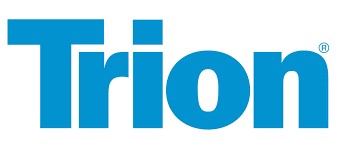 When David Thalenfeld founded Trion Industries in 1965, he set his sights on making it easier for retailers to sell items from their stores by optimizing shelving.
Since then, Trion has been manufacturing merchandising trays for efficient in-store restocking and product display, as well as labeling and hook systems that make it easier to get products back on shelf trays.
"Ninety percent of all the shelf systems Trion manufactures are made here in Pennsylvania. We have a great work ethic at our company, which has been very positive for their growth," said Craig Weiskerger, Trion's director of sales and marketing, in an interview with Abasto.
Likewise, Weiskerger added that at Trion, based in Wilkes Barre, Pennsylvania, "they clearly understand the needs of grocers, and that is why the company's motto is 'Sell more in the same space.'"
"What we do is identify a situation or a problem, or an area in the store that can be improved and where immediate results are seen, by organizing a shelf to make the job of the stocking staff easier, saving labor and time," Weiskerger said.
This is precisely the function of Wonderbar, one of the most modern merchandising tray systems on the market. What Trion's Wonderbar does is replace existing shelving in any area of a store. In this way, shelves are removed, and the original brackets are used with the bar, then the trays are hooked to that bar, which is the Wonderbar system, allowing a 22% increase of items display.
Another benefit of using Trion's Wonderbar merchandising tray system is the time saved on restocking items. The trays work with specially designed springs to push items forward while maintaining their display on the shelf. By eliminating the hooks, revenue loss due to bag breakage is reduced.
Depending on the size and type of item placed on the tray, the system can adjust the springs. Thus, the product moves to the front with ease when the shopper removes an item from the tray. Trion invented this system.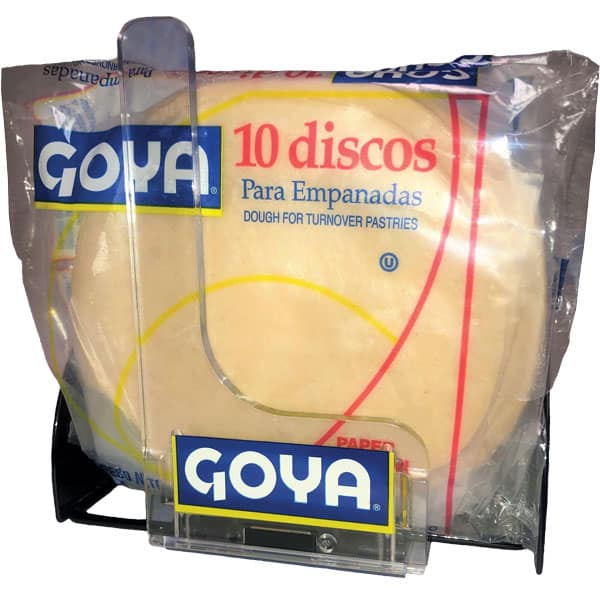 Weiskerger said his company's merchandising system could adapt to the specific needs of each store. For example, in Hispanic supermarkets where many different brands of tortillas and hot sauces are sold, Trion can manufacture trays to hold tortilla packages with unique adaptations that prevent packages from falling forward off the counter.
In addition, they can create merchandising tray systems for specific branded products such as Goya, one of Trion's customers, who requested a particular design to accommodate empanada packages.
Also available from Trion is the Zip Track system, which is ideal for displaying sauce bottles because it can adjust to different bottle sizes, Weiskerger explained.
And in this pandemic time, where touchless shopping is in greater demand, Trion offers the best options for retailers. Whether it's the Wonderbar tray system or the Zip Track, they make it possible to offer various types of products, on shelves or in coolers, with the benefit of minimal touch, safer and more hygienic for customers and store employees.
For more information on Trion's display and merchandising systems, visit TrionOnline.com or call 800-444-4665.