Superior Grocers is exploring new alternatives to continue growing in a market that is increasingly competitive. The independent supermarket chain adopted a new banner, The Market By Superior, and opened its first small-format store in California.
Traditionally known for their large stores and displays, the retailer opened a 25,000 sq. ft. store at 4040 W. Washington Blvd. Los Angeles, CA at the location of the former Washington Square Market.
Superior Grocers is one of the largest independently-owned chain of grocery stores in Southern California with 46 supermarkets and employs nearly 4,500 associates.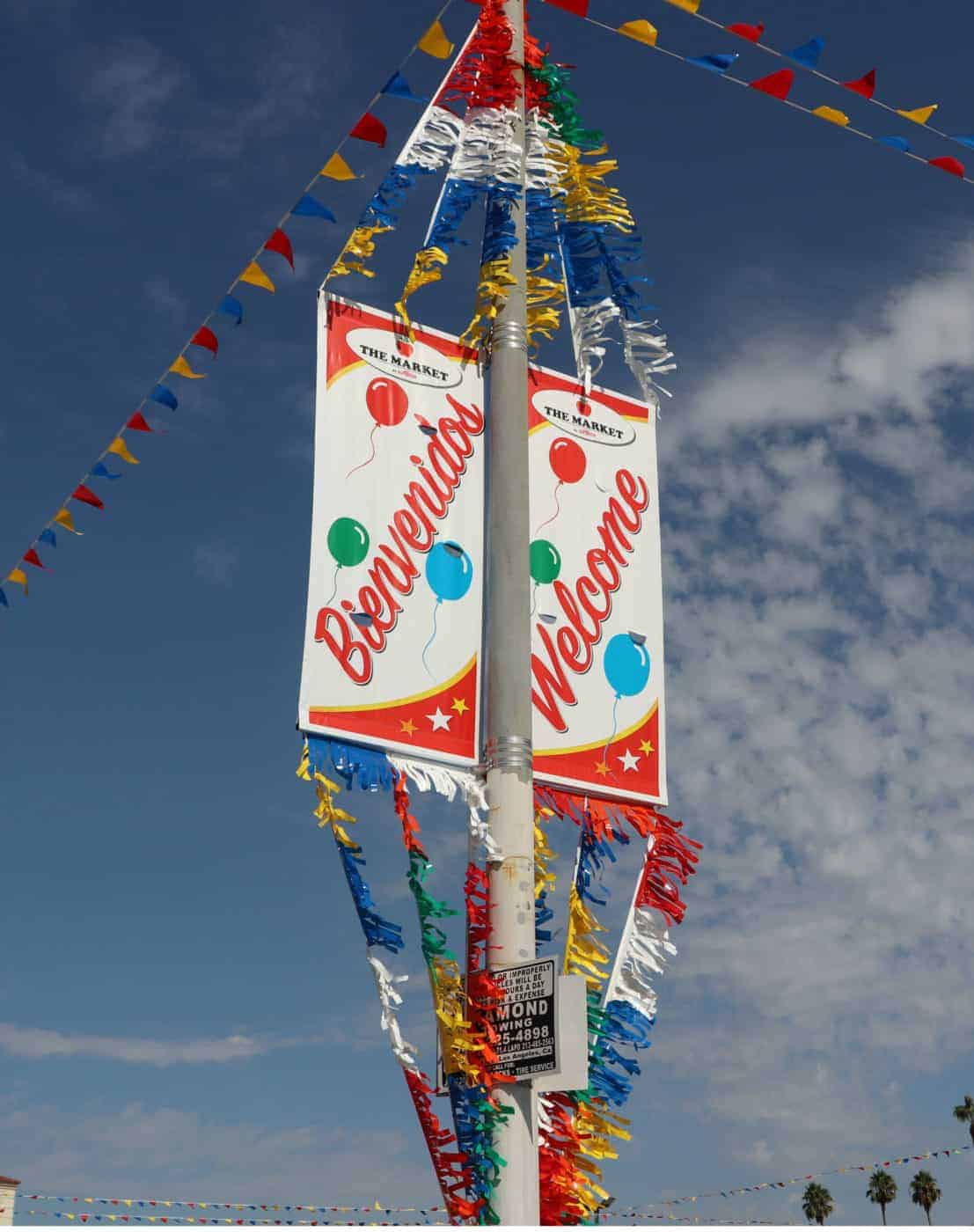 "Superior Grocers is always looking for ways to improve our customers' shopping experience," stated Mimi Song, Chief Executive Officer. "A smaller format is something we are excited to operate as we move towards providing our customers the same great quality, variety and value along with added convenience. Now we can service communities previously underserved, allowing them to experience new and innovative trends."
The store offers farm fresh produce, hand cut meats, freshly baked pan dulces, to everyday essentials. Customers can watch fresh tortillas being made in the tortillería, sample handmade pupusas and enjoy thirst quenching aguas frescas.
Related Article: Superior Grocers, First Hispanic Grocery Retailer to Partner with Instacart
"We are very excited to open The Market by Superior and to join the Arlington Heights community," stated Richard Wardwell, Chief Operating Officer. "We are honored to serve the neighborhood with a great shopping experience as they have welcomed us with open arms."
Ribbon cutting and grand opening ceremony took place on September 5, 2019 and the doors opened on September 6, 2019.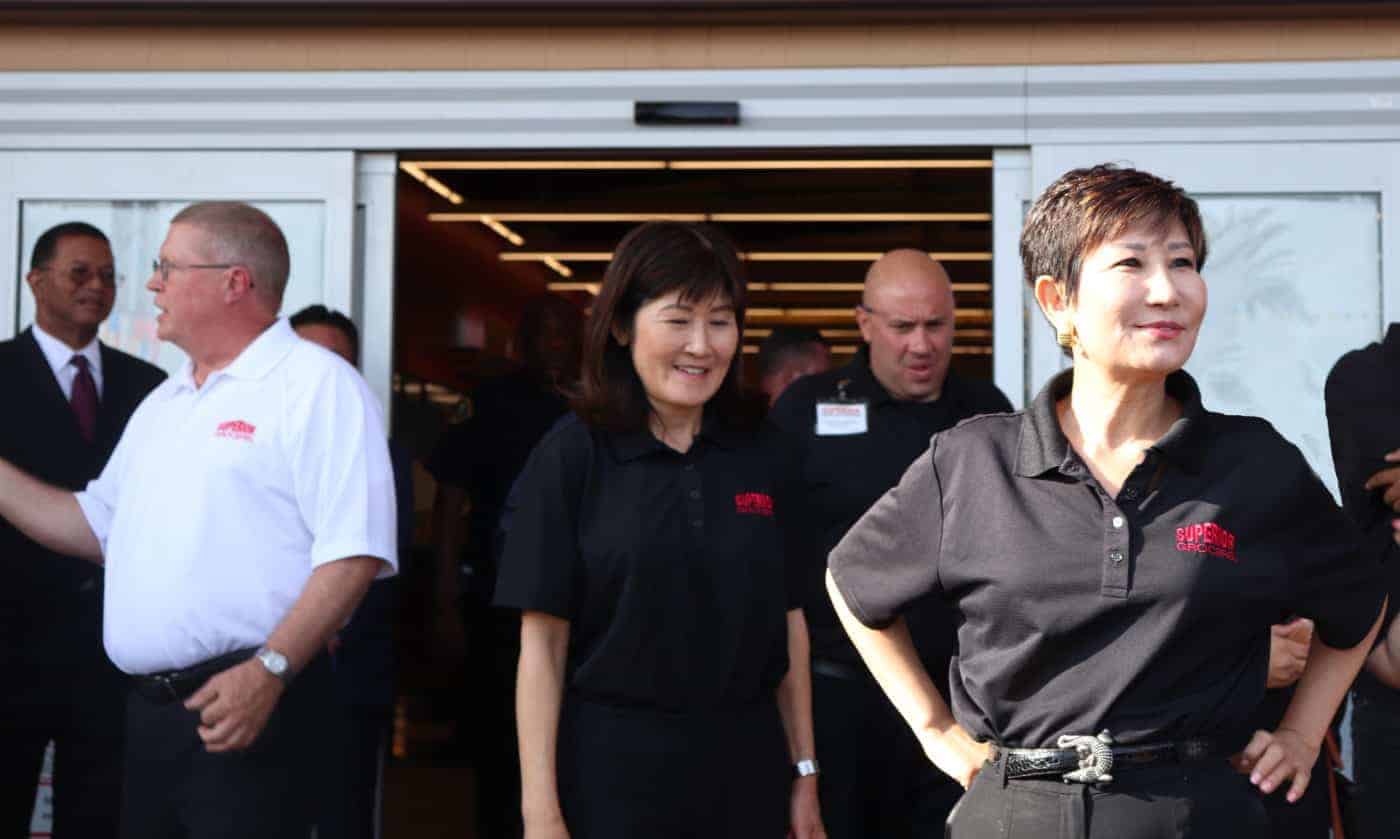 Superior began its operations in 1981 with one store and has experienced steady growth for over 35 years. Aside from its wide assortment of grocery, produce, meat, bakery, frozen, deli, international foods & general merchandise products,
Superior stores also offer a variety of freshly prepared products in the Bakery, Meat & Seafood, Service Deli and Hot Foods departments.