Superior Grocers held its Annual Foundation Golf Tournament at the JW Marriott in Palm Desert, California, marking a remarkable milestone for the Foundation.
On September 23rd, the event celebrated the legacy of giving and the achievement of over $3.5 million in total donations since its inception in 1998.
Superior Foundation, a non-profit arm, was founded 25 years ago. The Foundation's efforts directly connect with local communities, providing ongoing support to schools, youth programs and scholarship foundations.
Superior Grocers is one of the largest independently owned chains of grocery stores in Southern California.
It began its operations in 1981 with one store and now operates 71 stores throughout Southern California and employs nearly 4,500 associates.
The Superior Foundation: Empowering the Future, One Child at a Time
The Superior Foundation has been a beacon of hope and transformation for a quarter of a century. Guided by the belief that every child deserves an equal opportunity to succeed, the Foundation has worked tirelessly to uplift communities, nurture young minds, and create brighter futures.
Related Article: Vallarta Supermarkets Donated $20,000 for Hispanic Heritage Month
Record-Breaking Contributions at Annual Charity Golf Tournament
In an extraordinary display of generosity, The Superior Foundation, alongside its dedicated vendor partners, raised over $400,000 during this year's golf tournament.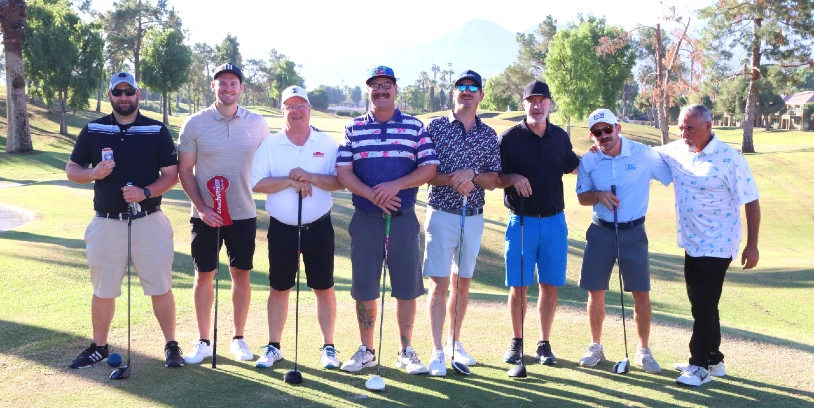 These funds will be allocated to support vital initiatives in education, music & arts, health and wellness, and scholarships for higher education.
The impact of these contributions will be felt across the community as they continue to empower underserved children and families, ensuring access to quality education, fostering creativity through the arts, promoting overall well-being, and creating pathways to higher education.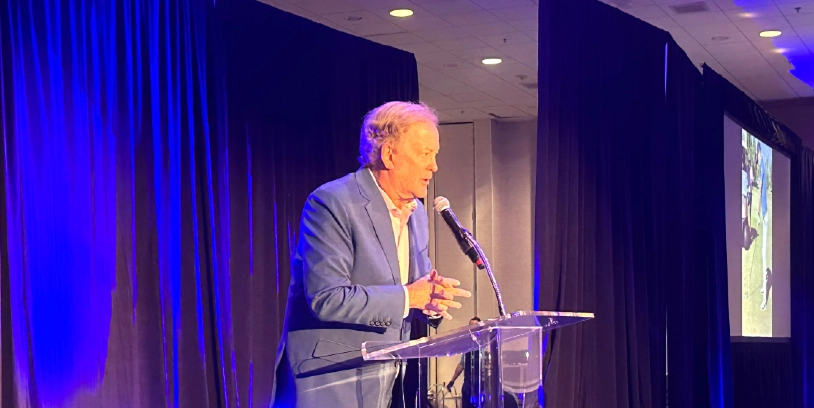 The tournament's reception had the presence of KTLA's Sam Rubin, who served as the Master of Ceremonies.