Smithfield Fresh Pork along with the National Pork Board joined the Puerto Rican chef and restaurateur, José Mendín, to celebrate and share Holiday recipes with the Latino community in the US and to give consumers confidence in their culinary skills during this Holiday season.
Chef Mendín is sharing six of his favorite Holiday recipes, featuring the quality and flavor of Smithfield Fresh Pork, which is the ideal protein for Latino consumers in the U.S.
"As a Latino, I know how central fresh pork is for many traditional Holiday dishes," said Mendin. "Quality pork that consumers can trust to create flavorful recipes for their celebrations with families and friends is important, and Smithfield Fresh Pork provides them that confidence."
Related: Smithfield Launches its First-Ever Spanish Website to Attract Latino Consumers
Puerto Rican-born and Miami-based Chef Mendin is the connoisseur behind the Pubbelly Group, a variety of pork-inspired restaurants, including critically-acclaimed Pubbelly Noodle Bar. His restaurants are internationally located in the cities of Miami, Casa de Campo and San Juan.
Since last October, the National Pork Board is carrying out the "El Sabor de Hoy" campaign to celebrate the holidays with the Latino community in the U.S., in an effort to feature pork cuts that deliver great flavor and value.
For this Holiday season, Mendín has prepared a collection of six of his favorite recipes highlighting the quality and flavor of Smithfield Fresh Pork.
Chef Mendín's Favorite Holiday Recipes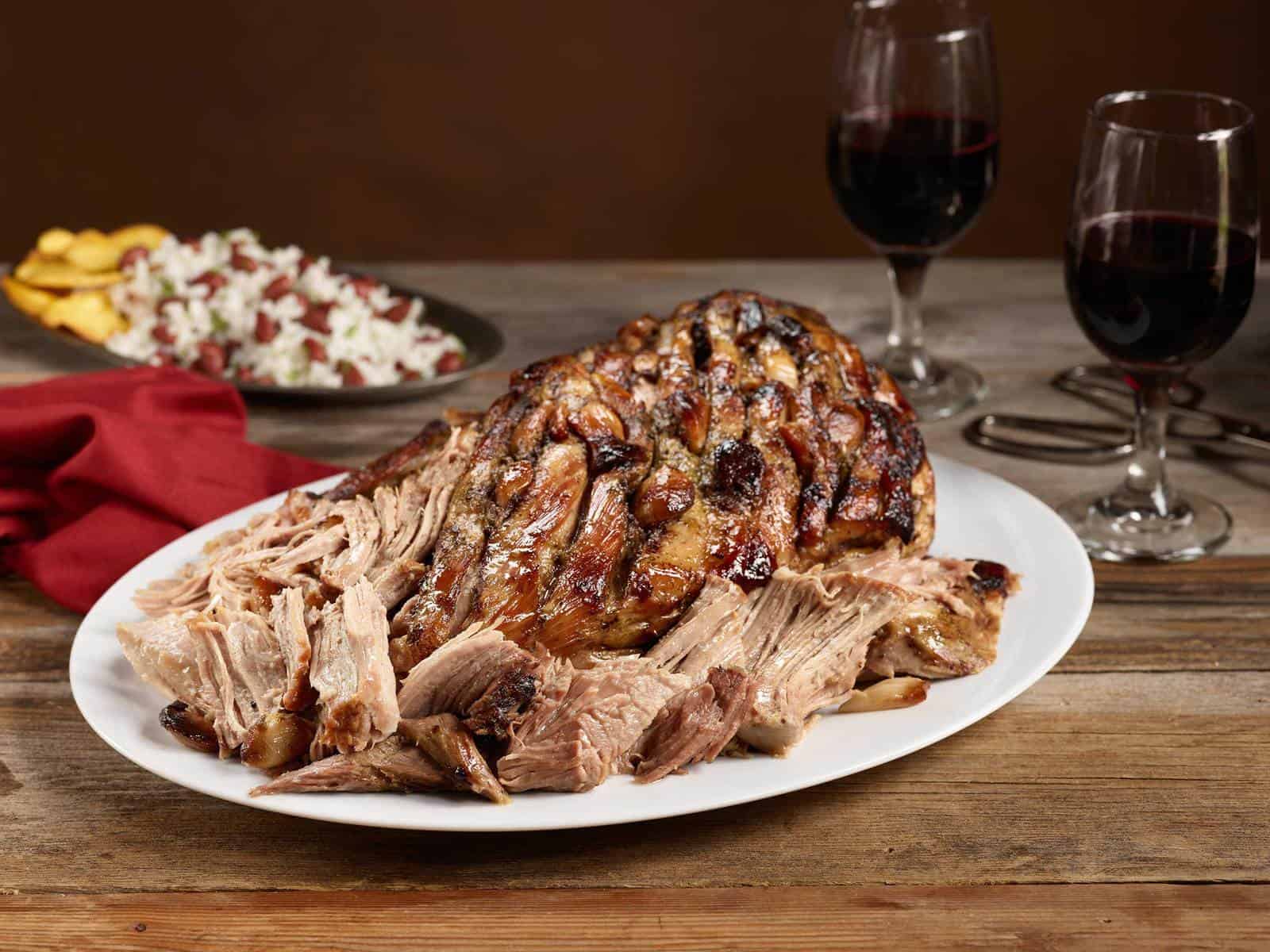 Smithfield Foods is a $15 billion global food company and the world's largest pork processor and hog producer. In the United States, the company is also the leader in numerous packaged meats categories with popular brands. The company was founded in 1936 in Smithfield, Virginia, establishing the town as the "Ham Capital of the World."
Information provided by PRNewswire.