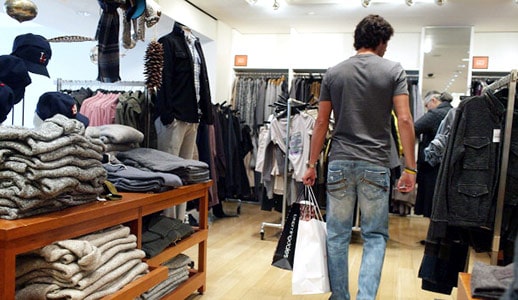 For the first time since November, retail sales in the US rose in March, thanks to consumers buying more cars and other goods.

The Department of Commerce reported retail sales in the US increased 0.9% in March and so recorded its biggest gain in a year, interrupting three consecutive months of declines in the sector attributed to bad weather during the winter.

Analysts had forecast a growth of 1.1% in March after declining sales in February, revised down from 0.6% initially calculated at 0.5%.

In January, retail sales were down 0.8%, while the decline in December was 0.9%.

The increase in March was driven by the increase in car sales, which grew 2.7%, its best finish in a year.

Retail sales excluding autos, gasoline, building materials and food services rose 0.3% after a revised 0.2% decline in February.

Economists anticipate a rebound in consumption in the coming months due to the constant improvement that has experienced the US labor market, with an unemployment rate of 5.5% in March.

Thus, trade data, consumer spending, manufacturing and construction of houses suggest that the economy grew at a slower annual rate of 1.5 percent in the first quarter.

In another report, the Department or Labor stated its producer price index (PPI) based on final demand rose 0.2% last month. The increase in prices of goods accounted for more than half the increase.