Publix Supermarket is expanding their doors in the Carolinas and opening a new location in Greensboro. According to Kimberly Reynolds, Media & Community Relations Manager at Publix, the company had received numerous requests from customers for a Publix in Greensboro.
Reynolds told Abasto, "We are excited to be able to bring Publix's premier service, quality and value to Greensboro residents. This location allows us to round out our footprint in the Triad and will provide customers, particularly those who were driving to neighboring communities to shop with us, a more convenient location right in their backyard."
The new location will be at W Gate City Blvd & Guilford College Rd. in Greensboro. An opening date is yet to be established.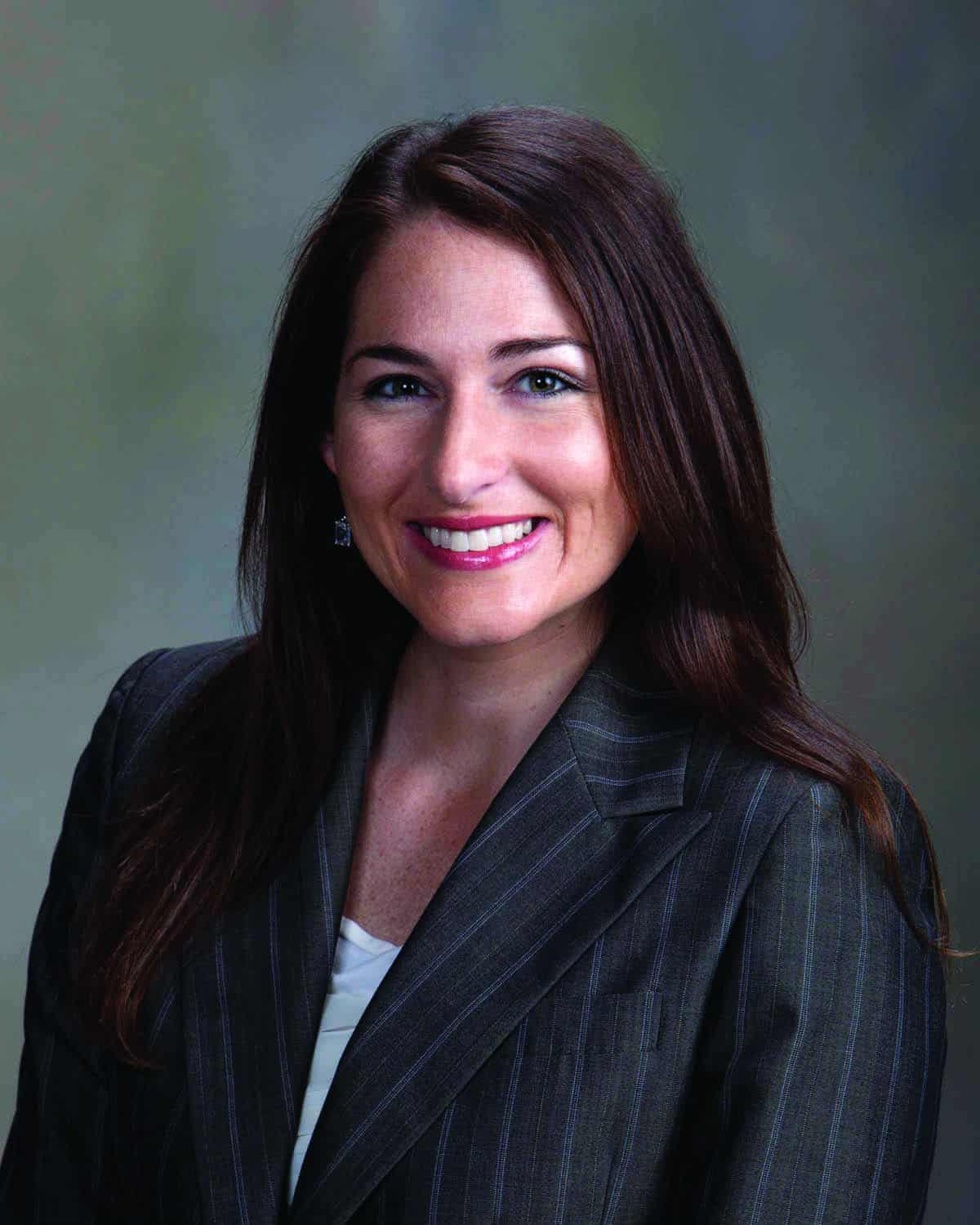 Consumers can expect the same high-quality service and products from this new location, according to Reynolds.
"Customers will enjoy our Publix bakery including our beloved bakery cakes, Publix deli including our Publix subs, meat & seafood departments, fresh produce and a variety of other services and products that make shopping a pleasure," Reynolds told Abasto.
Along with great service, the company is known for their go green efforts, including water conservation, sustainable seafood, encouraging customer recycling, recycled materials, solar panels in 5 locations and greenhouse gas reduction. They also partner with Feeding America and have donated 230 million pounds of food, as well as 195 million meals to the organization to help alleviate those in hunger.
Publix is Expanding Same Day Grocery Delivery to All Stores by 2020
"I've been a Publix associate for 10 years and have the unique privilege of serving our customers, associates and communities through our charitable giving efforts as well as serve as our spokesperson. It's a career and company that I truly love," Reynolds said.
Reynolds states that what sets Publix aside from other grocers is the fact that the retail food company provides legendary customer service, quality products, the items their customers want in stock, clean, bright stores and value.
"As the largest employee owned supermarket in the nation, our associates go above and beyond to treat customers like kings and queens. It is our associates and the passion they have for serving customers that truly sets us apart. Our associates are our secret sauce."
The grocery chain continues to seek new sites across their market to better serve customers. For a listing of their announcements in the Carolinas and Virginia, visit hello.publix.com.