As inflation impacts the price of food in the marketplace, consumers are increasingly looking to store brands to save on their purchases. PLMA's annual Private Label Trade Show successfully returned due to the growing demand for such products.
With 2,300 exhibit booths and more than 1,400 exhibitors, the Private Label Manufacturers Association trade show held the largest North American private brands event at the Donald E. Stephens Convention Center in Chicago, Nov. 13-15.
According to PLMA projections and IRI data, by the end of 2022, annual dollar sales for private label store brands will have increased 36% over five years. In 2021, they had a record $200 billion in sales.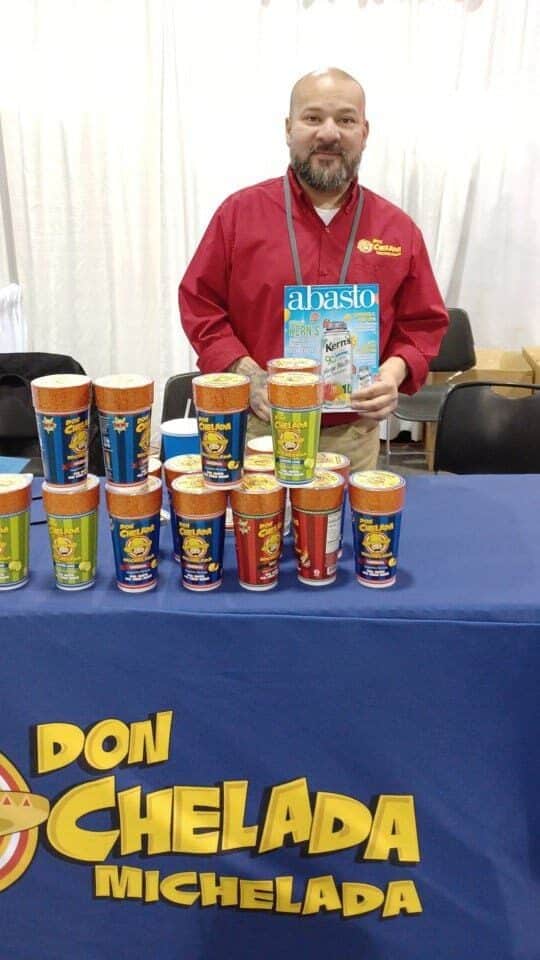 During the first eight months of 2022, IRI reported that private store brand sales increased by 9.4%, nearly twice as much as national brands. Private store brands also outpaced national brands in unit sales during the first eight months. Undoubtedly, private-label sales are growing in both food and non-food areas.
Related Article: Steps to Build Your Supermarket's Private Label Products
Peggy Davies, president of PLMA, said the trade show was product driven, noting that this year about 40% of its suppliers or exhibitors represented some 50 countries.
There were more international exhibitors this year than in 2019 due to certain factors, such as the dollar's strength against the euro, the war in Ukraine, and global companies looking for new markets.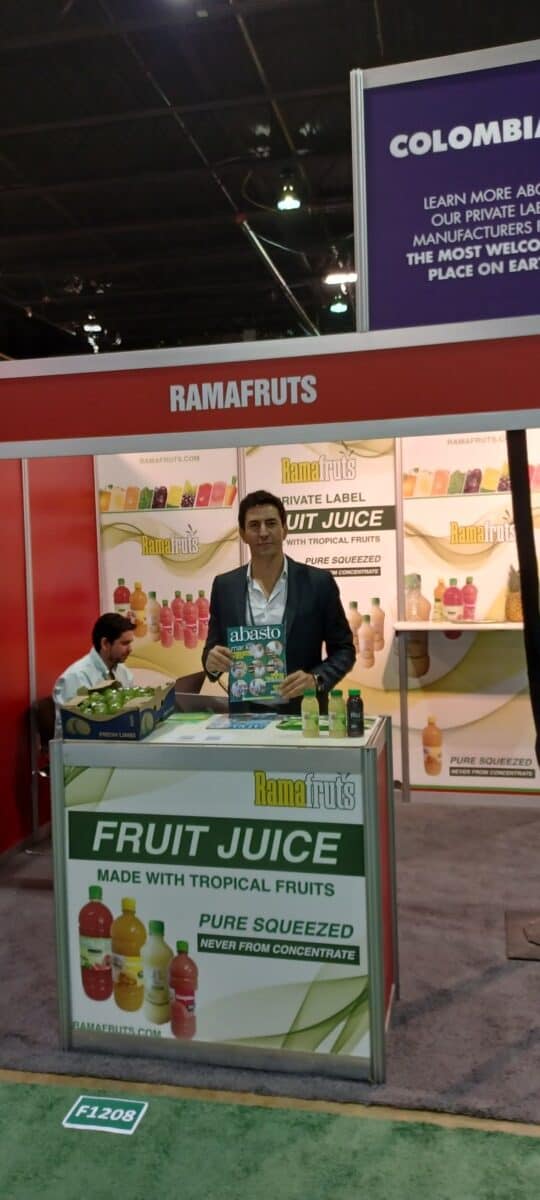 The event emphasized food and non-food areas where private-label innovation is booming. These included plant-based and gluten-free products, wine and spirits, food and non-food products with an international twist, and sustainable and clean-label products and packaging.
For his part, Anthony Aloia, PLMA corporate vice president, noted that "a lot has happened since the last time our industry met in Chicago three years ago. For starters, sales are up.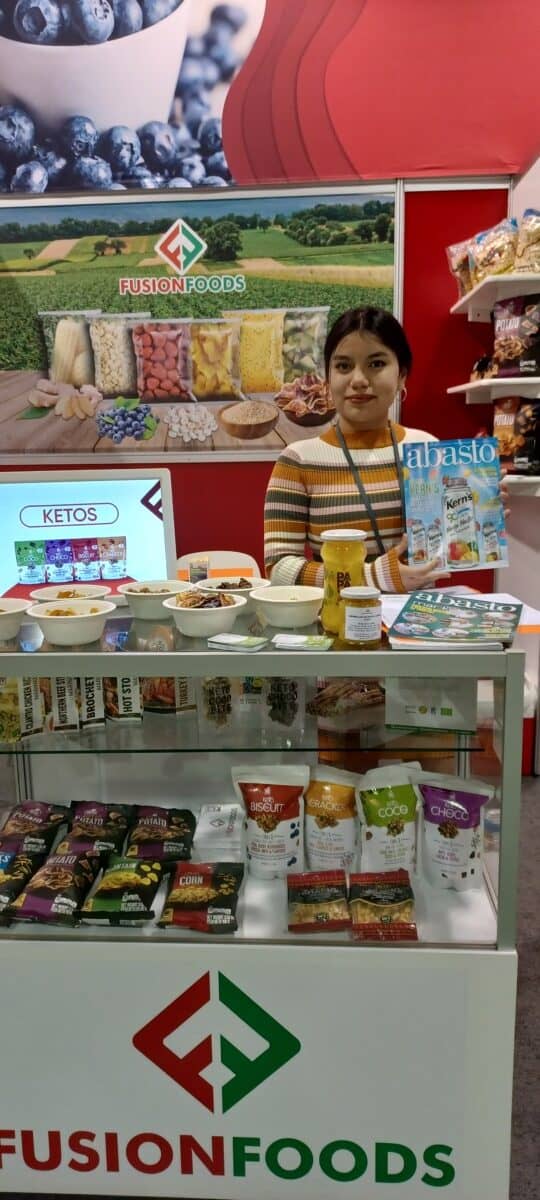 Aloia noted that U.S. shoppers see that store brands as an essential ally against persistent inflation and other financial pressures. Another is that the store brands have responded very well to consumers, who have never been more interested in how all products are made, from their raw ingredients and holistic attributes to their sustainability.