With all the flavor of the Caribbean, Fresco y Más opened its new supermarket in Lauderhill, Florida, the first of its kind to place a greater emphasis on Caribbean products to meet the demand of customers native to that region.
With the opening of the new supermarket, Southeastern Grocers, parent company of the BI-LO supermarkets, Fresco y Más, Harveys and the Winn-Dixie stores, increases the number of Hispanic grocery stores in Florida to 26.
The new store in Lauderhill, located at 1531 NW 40th Ave., opened its doors on December 5th. In addition to the strong emphasis on products aimed at Caribbean customers, the store also offers the traditional Hispanic foods for which Fresco y Más is known.
"We recognized a great need in the Lauderhill community for a grocery store that provides more than the traditional Hispanic offerings. Our newest Fresco y Más store is handcrafted with a wide selection of products tailored specifically to the Caribbean customer as a unique offering for our Lauderhill community. We are excited to give our customers a shopping experience they can count on by providing exceptional service and authentic products with the highest quality and lowest prices," said Anthony Hucker, president and CEO of Southeastern Grocers.
The new Caribbean Fresco y Más offers an expanded variety of products, such as specialty meat cuts, including goat and oxtail; islander produce such as jackfruit and root veggies; a wide selection of Caribbean seasonings, spices, snacks, beverages; and a hot-food section offering popular Caribbean foods.
Southeastern Grocers Expands its Hispanic Stores in Central and West Florida
Other improvements in the new Fresco and Más store include: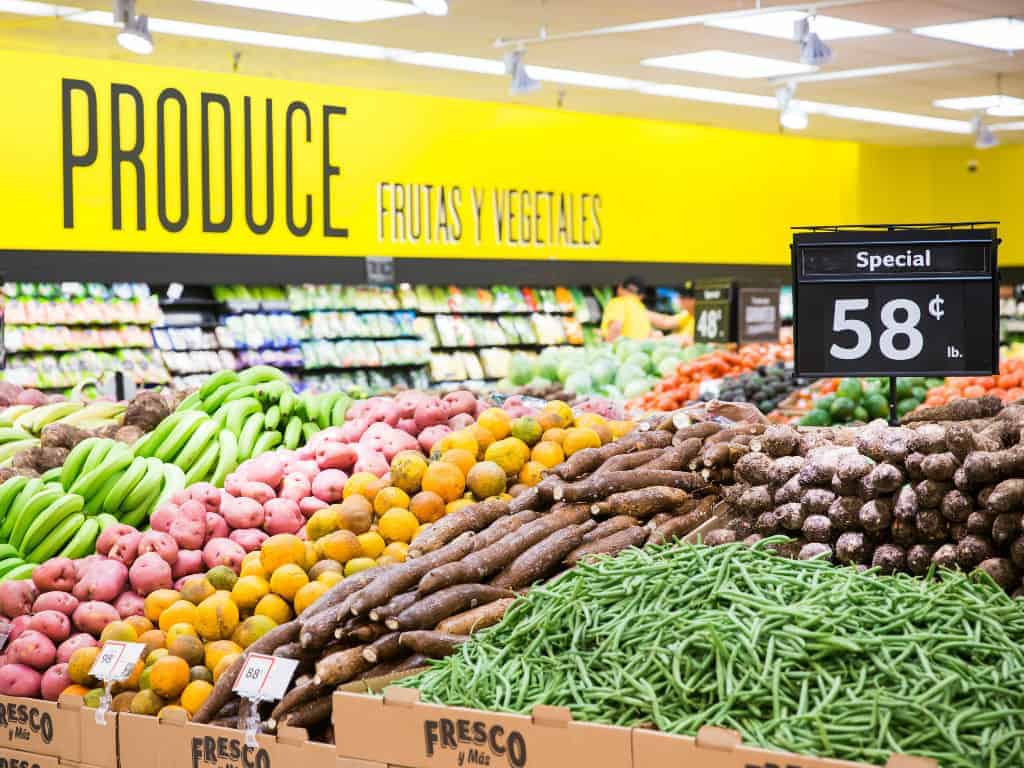 New custom façade signage, vibrant yellow color palate and bilingual store signage.
Refreshed produce department featuring a farmers market setting with an expanded assortment of local fruits and vegetables tailored to Caribbean and Hispanic customers.
All-new café with expanded seating area serving authentic Caribbean and Hispanic breakfast items, such as croquettes, Jamaican patties, pastries, drinks, and hot and cold sandwiches.
Newly updated "Cocina" (kitchen) offering daily specials of freshly prepared family favorites, including jerk chicken, goat stew and Caribbean rice, all made fresh from scratch.
All-new, full-service Latin "Carniceria" (butcher shop) offering an expanded selection of fresh, custom-cut meats to better serve our customers, including popular Caribbean favorites such as goat and oxtail.
Expanded seafood offerings and an added assortment of crab and whole fish.
New bakery department offering an expanded selection of Hispanic, Caribbean and locally made baked goods, including flan, custom tres leches cakes and more, all made fresh daily.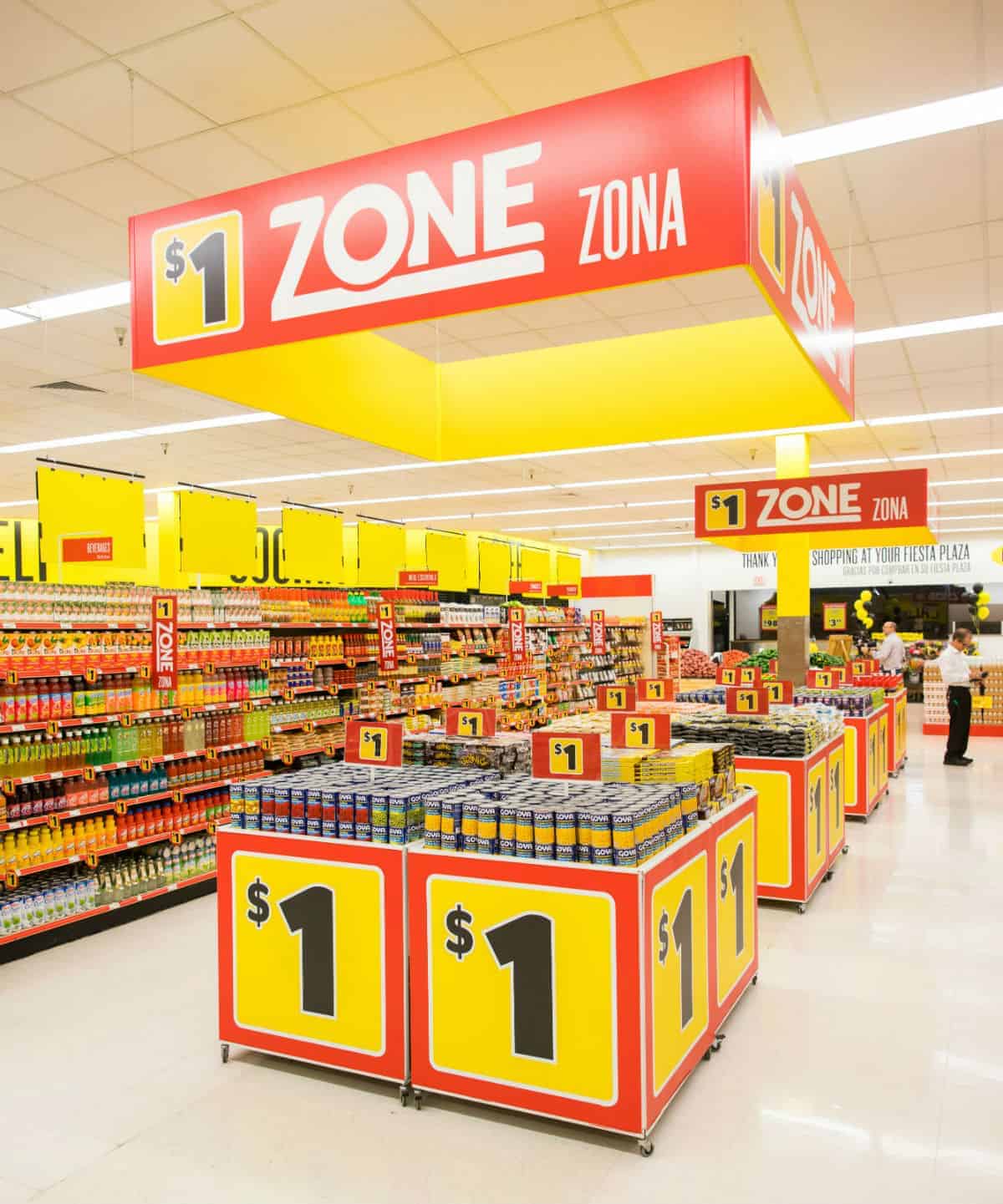 An "International" aisle featuring more than 1,200 international and Caribbean products conveniently organized by country of origin.
All-new Wall of Value section featuring weekly specials on items customers purchase most.
New Dollar Zone with over 1,000 everyday essentials for just $1, from grocery and cleaning to health and beauty.
Founded in 2016, the supermarket chain Fresco y Más serves Hispanic communities throughout South Florida and Central Florida. Fresco y Más is a subsidiary of Southeastern Grocers, which is one of the largest supermarket chains based in the Southeast of the country.