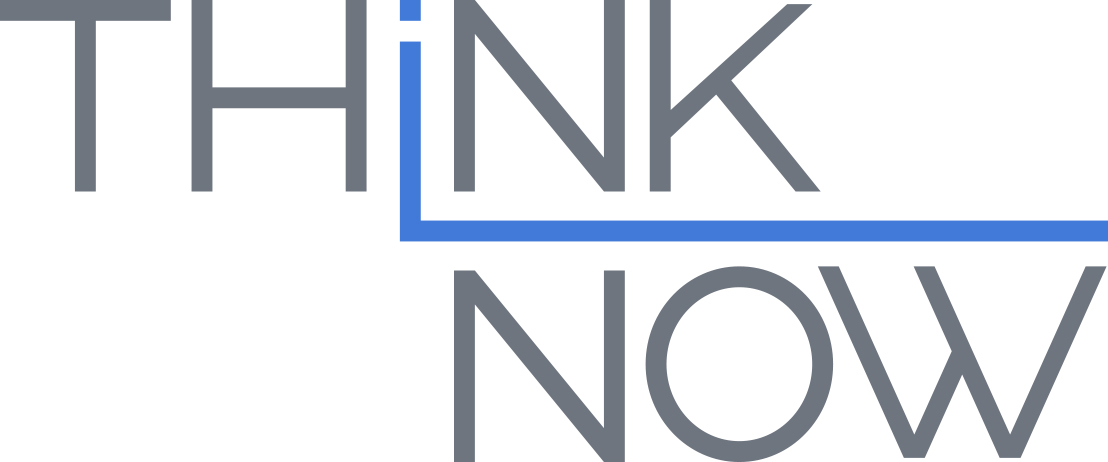 ThinkNow, a technology driven cultural insights agency, releases its ThinkNow Snapshot: 2018 Total Market Markers + Milestones, identifying the top trends that shaped multicultural research.
Milestones range from shaky consumer sentiment to the proliferation of mobile shopping and from the rise of streaming services to the new multicultural mainstream consumer.
The top multicultural marketing trends this year include the following:
Mobile Shopping Gains Traction
Consumers are more likely to browse for holiday gift ideas online than in-person. Ninety percent of American adults own a smartphone and more than half own a tablet. Most shoppers purchasing online this year will use their smartphone to make purchases—especially Hispanics and African-Americans.
Younger Consumers Power Mobile Apps
Mobile device owners average nearly 30 total apps across devices and download new mobile apps at least once a month. Teens and Millennials are most active in terms of downloading and deleting mobile apps. Gen X is more likely than other age groups to use banking/finance apps. Consumers across all segments use their apps an average of eight times per day with peak times between 6pm – 9pm.
Rise of the New Mainstream Consumer
By 2044, the U.S. becomes a multicultural majority with 50% or more representing Hispanic, African-American or Asian populations. The Multicultural Digital Report in partnership with The Center for Multicultural Science and MAGNA, revealed for the first time using ThinkNow ConneKt, digital advertising spend by ethnicity and race to inform marketers to keep pace with changing multicultural populations.
Related Article: What Does the Future Hold for Hispanic Grocery Stores?
ThinkNow 2019 Marketing Predictions
Consumer sentiment slides downward among multicultural consumers. Hispanic and African-American consumers were most affected by the political climate and economic tension in 2018. As wages among Hispanic and African-Americans stagnant and political upheaval continues—we will see a further dip in consumer sentiment among these key demographics leading to a slowdown in their purchasing behavior in 2019.
Walmart goes mobile and beats Amazon. Walmart has been laser focused on improving their mobile and online shopping experience attracting more Hispanic and African-American consumers. Walmart's investment in a "mobile first" marketing strategy will give them a clear advantage in 2019 beating out Amazon among multicultural consumers.
Cord-cutting accelerates but cable makes a comeback. As content continues to become more fragmented, consumers are searching for the variety cable provided. Internet TV streaming services will fill the gap and provide access to all major networks without the cord or the major bill. This trend will accelerate in 2019 as streaming services attract multicultural consumers.