U.S. Customs and Border Protection officers seized large drug shipments valued at more than $40 million in February. Traffickers hid the narcotics in shipments of papayas, fresh produce, and even cereal boxes.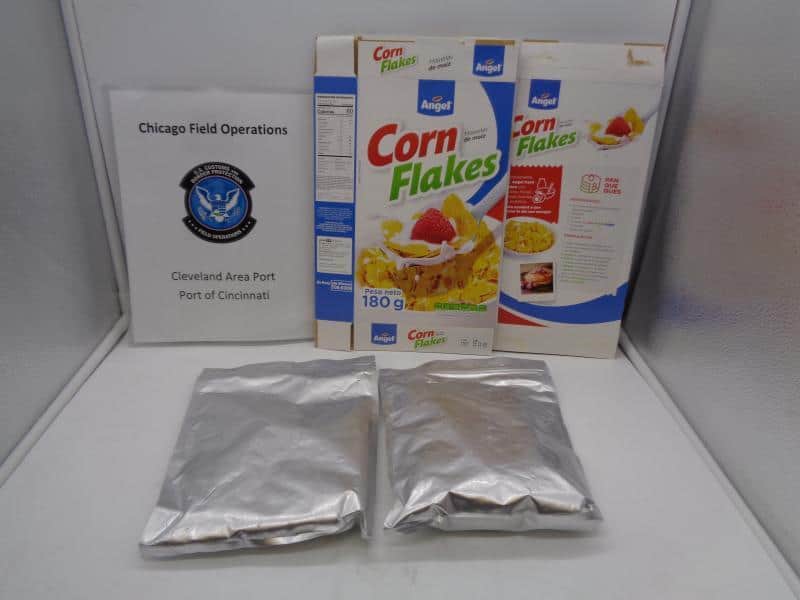 According to CBP reports, drug traffickers unsuccessfully attempted to circumvent customs controls in Cincinnati in early February. Agents found drugs in a cereal shipment from South America when a trained dog alerted to illicit substances in the merchandise from Peru.
When the agents opened the box to examine the shipment, they found that the cereal contained white powder, and the flakes were coated with a grayish substance. The agents analyzed the flakes and powder and discovered that they had cocaine.
The shipment contained about 44 pounds of cocaine-coated corn flakes, which could have a street value of up to $2.9 million, CBP reported.
Related Article: Farmers.gov Helps with the H-2A Visa Process
Meanwhile, at the Pharr International Bridge cargo facility in Texas, Customs and Border Protection officers discovered that a shipment of fresh produce from Mexico also concealed a methamphetamine stash valued at $11.5 million.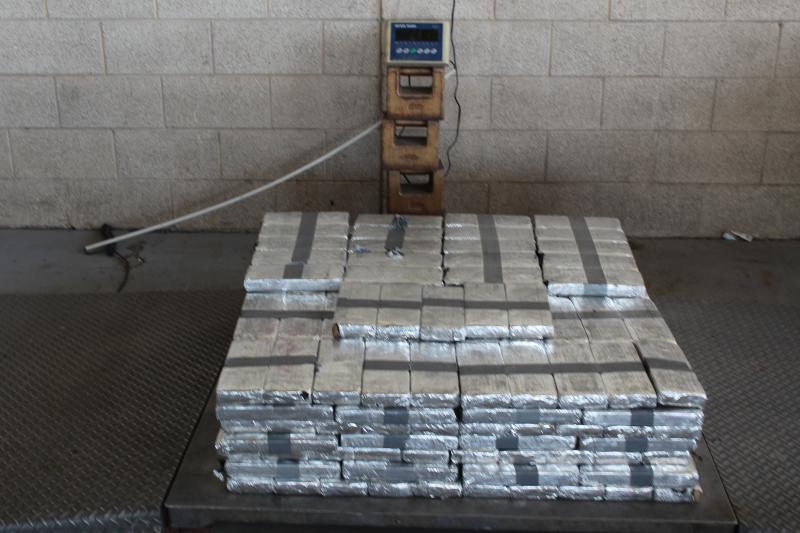 In a statement, CBP said that on February 21st, a tractor-trailer truck carrying a commercial shipment of fresh produce arrived at the Pharr-Reynosa International Bridge loading facility from Mexico. A CBP officer referred the shipment for further inspection, including non-intrusive imaging (NII) system examination, which led to discovering packages of suspected narcotics concealed inside the trailer's floor. Officers removed 305 packets of alleged methamphetamine weighing 575 pounds (261 kg).
Last February 24th, at the commercial facility at the Otay Mesa port of entry, CBP officers seized more than 12,000 pounds of marijuana. The drugs were found commingled within a papaya shipment hauled by a tractor-trailer rig, with a street value of $27 million.
CBP said in a statement that about 5:45 pm, on February 24th, a 50-year-old male Mexican citizen driving a truck hauling a trailer with a shipment manifested as fresh papayas arrived at the Otay Mesa port of entry. The CBP officer referred the driver along with the conveyance to the port's X-ray imaging system.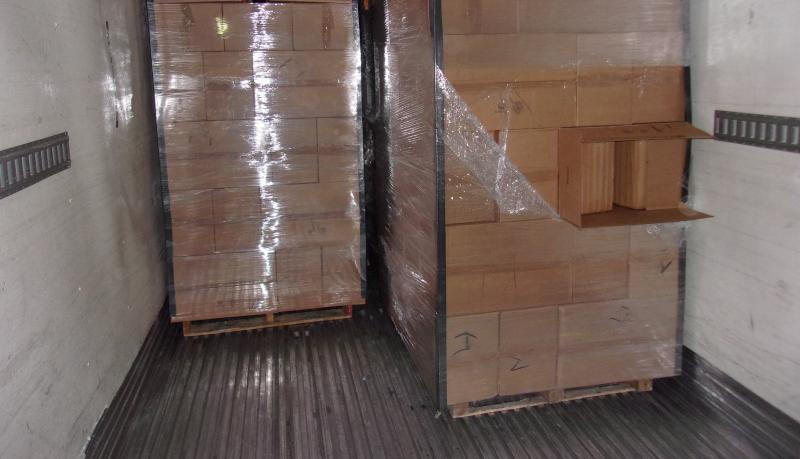 "CBP officers are vigilant to stop those who intend to do harm in our communities and at the border as they attempt to enter the U.S.," said Anne Maricich, Acting Director of Field Operations for CBP in San Diego.
During the inspection, a CBP officer identified anomalies within the shipment during the X-ray inspection and referred the truck and trailer for a more intensive examination.
Before unloading, officers utilized a CBP narcotics detector dog to screen the shipment and immediately alerted the load. CBP officers searched the commodity and discovered 873 wrapped packages of marijuana mixed with the shipment of papayas.
CBP agents turned the driver over to the custody of U.S. Immigration and Customs Enforcement-Homeland Security Investigations (HSI) agents. They subsequently transported him to the Metropolitan Correctional Center (MCC) in San Diego.