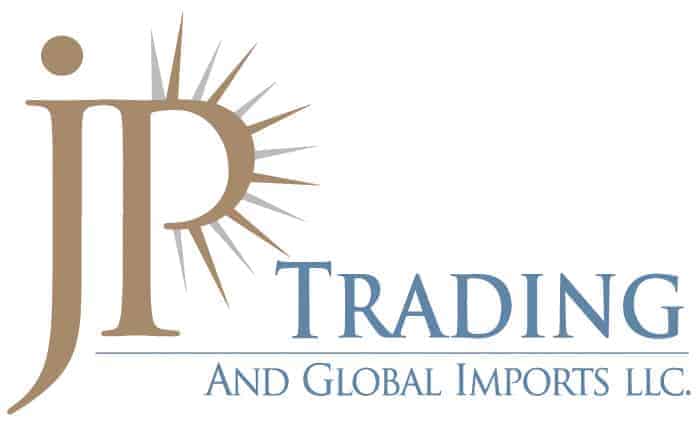 Courtesy of JP Trading
JP Trading and Global Imports LLC is an importer and distributor in the retail food market in the United States, with a track record of more than 20 years and 15 years with our own brand Tradiciones Andinas.
With a catalog of more than 400 SKUs, our main objective is to offer nostalgic food products to the Latino communities that are differentiated by their great variety of culinary cultures.
Tradiciones Andinas, with its wide range of products, can offer, for example, aji amarillo and whole corn from Peru for the preparation of a delicious Ceviche; an exquisite Colombian papa criolla to prepare an Ajiaco; flor de loroco for the preparation of a tasty Salvadorian Pupusa; or delicious tostones to accompany Caribbean dishes.
The key to the growth of JP Trading and Tradiciones Andinas is based on different aspects: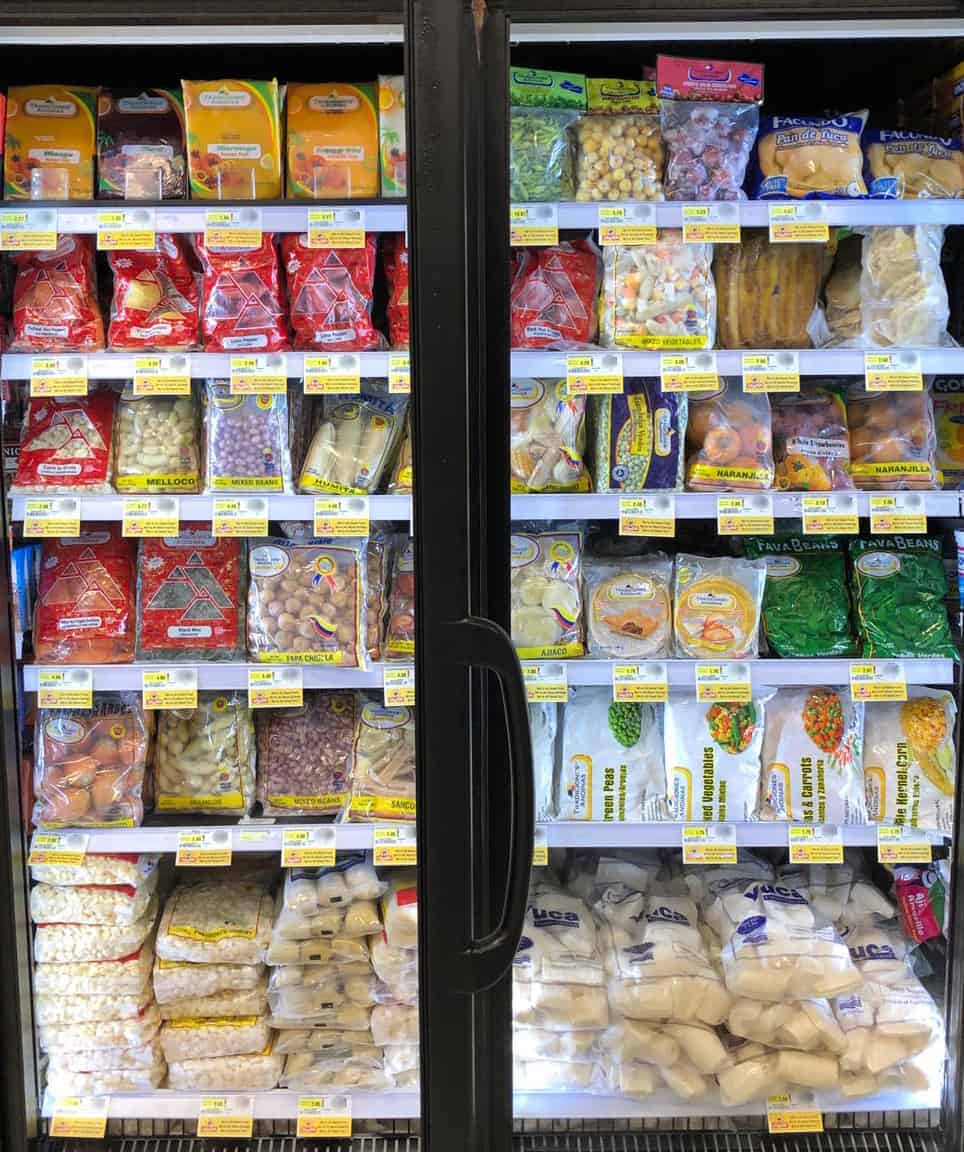 We are committed to the excellence of the products we offer, which are imported under strict quality control of the different packing plants, which are audited annually and must have a preventive control plan required by the FDA.
We have comprehensive coverage in the United States and the east and west coasts of Canada.
We have strategic alliances with different distributors throughout the various markets in the United States.
At JP Trading and Global Imports, we are representatives of different brands recognized worldwide, such as Universal, with its jellies and desserts, IncaSur, a leading brand in quinoa products and derivatives, and Panetones Winter's.
Related Article: How To Maximize Customer Experience in 2021
How do we want to continue growing?
It is clear to us that the more products we offer, the more consumers we will reach, increasing our North American market share.
For this reason, at JP Trading and Global Imports, we are constantly developing new products that are of quality and help to awaken all those emotions and memories that we have from our countries of origin. We want to bring families closer in the distance, and that traditions not only remain in the memory.
We invite you to get to know our products on our website www.jptradingimports.com and to contact us by calling (973) 242-3143 or through our social networks: @tradicionesandinasfoods