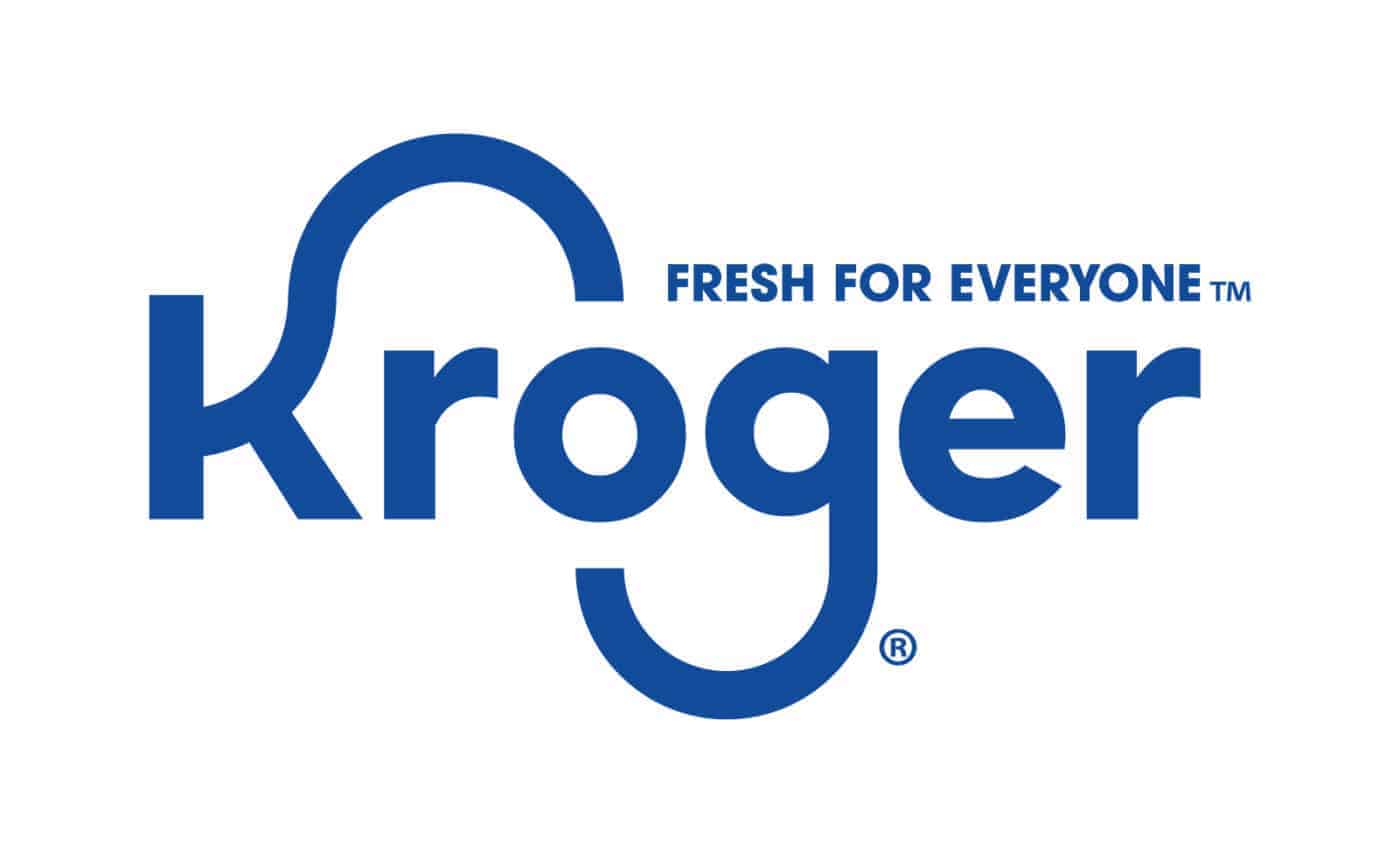 Kroger debuted its new brand transformation campaign with a fresh logo, and for the first time, it's using the universal slogan "Fresh for Everyone."
The company says its 20+ retail banners in 35 states will continue to operate under their existing names, incorporating the new brand attributes.
"Kroger's new brand launch is a unifying framework for our seamless shopping experience that is designed to deepen our connection with customers and associates today and into the future, support our business transformation and provide an elevated creative approach," said Mike Donnelly, Kroger's executive vice president and chief operating officer.
According to Donnelly, Kroger chose Fresh for Everyone as its leading brand message "because it is inclusive, clear, and memorable."
As part of the brand transformation campaign, the grocery chain is offering customers free grocery pickup – generally a $4.95 fee – through January 1, 2020. Also, it is launching a mass media campaign to amplify its new brand transformation.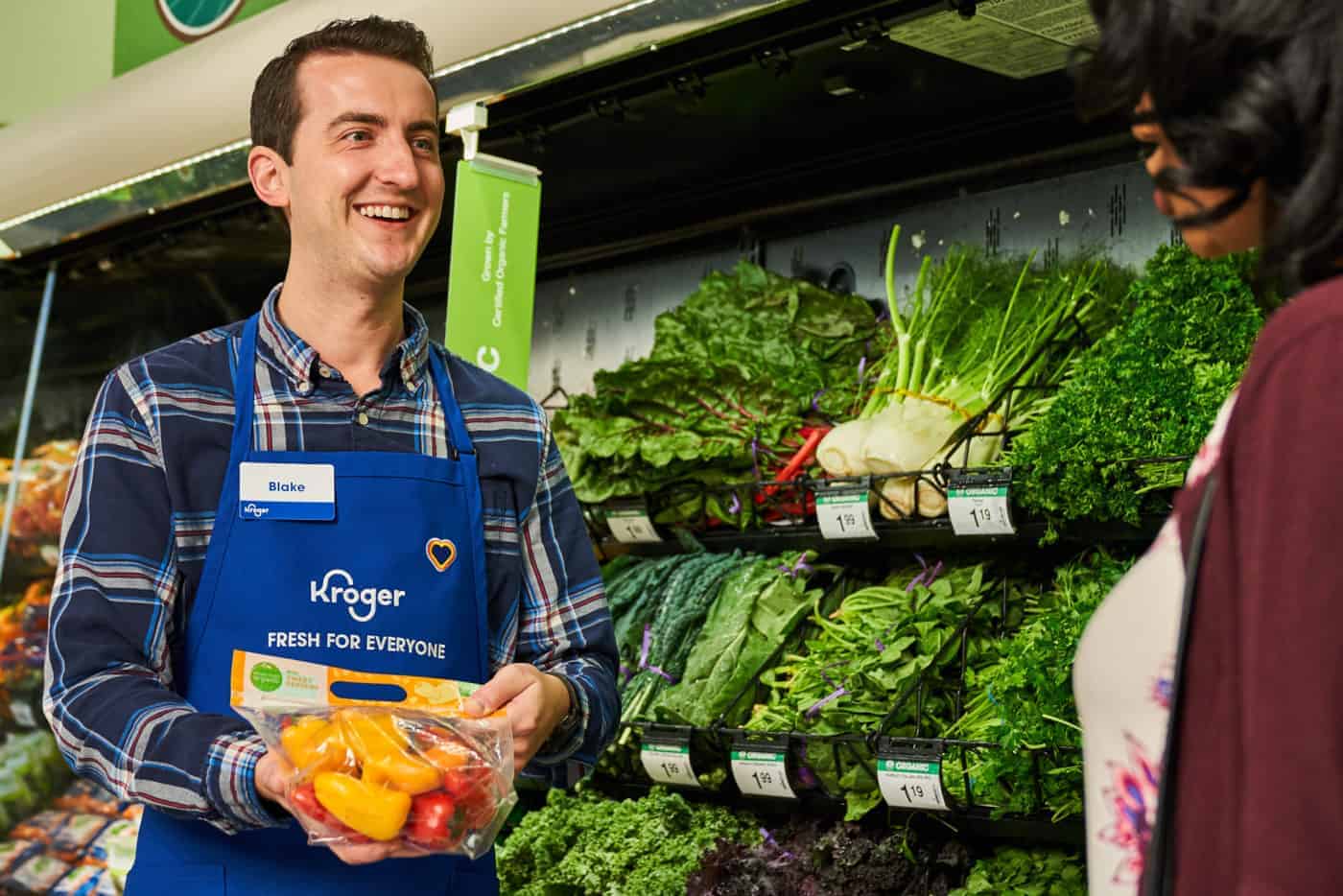 "We know that consumers make 221 food-related decisions a day, so Kroger's Fresh for Everyone brand campaign was developed using the deep insights we have about our customers, their needs and how we can help make it easier for them to achieve their food aspirations," said Mandy Rassi, Kroger's vice president of marketing.
Kroger is the nation's largest supermarket chain. It operates more than 1,200 stores under the Kroger name from Michigan to Texas and from Georgia to Indiana.
DDB New York became Kroger's first creative agency of record, which was hired last July. The agency has helped the Cincinnati-based supermarket giant create a refreshed, stronger brand identity – both internally among associates and externally among customers and other valuable stakeholders – that breaks through the grocery retail industry's 'sea of sameness.' As a result, Fresh for Everyone brand campaign was developed.
Related Article: Diversity is the key to success at Kroger supermarkets
"Advertising in the grocery space was universally a sea of sameness: generic aisles of groceries and close-ups of people cutting carrots. Yet, Kroger is anything but generic. So, we wanted to take their inclusive and uplifting promise to their customers and find an effective and creative way to share it with the world," said Lisa Topol, Co-Chief Creative Officer of DDB New York.
DDB New York is integrating animation as Kroger's new creative medium to market, connect, and differentiate. With Kroji (Kroger + emoji), its new animated characters, the retail giant will present a cast of characters to represent Kroger customers, associates, and communities in an inclusive, related, optimistic, and fun way.