IDDBA 19 had a record breaking attendance consisting of companies, qualified buyers, merchandisers, executives, manufacturers, brokers, distributors, and other industry professionals who gathered to connect and learn.
The International Dairy Deli Bakery Association event was held June 2-4 at the Orange County Convention Center, in Orlando, Florida. It offered an abundance of educational experiences from actionable merchandising ideas and new products to presentations from influencers and experts.
The IDDBA 19 Show lineup included influencers, leaders, and entrepreneurs who provided attendees with a powerful learning experience and offered them key business takeaways. The speaker line-up consisted of Rick Findlay, Kevin Ryan, Christina Tosi, Seth Godin, Dave Donnan, Terry Soto, Mike Eardley, Laila Ali, Michael J. Fox, Barb Stuckey, and Rob Lowe.
The 2019 Chairman's Award recognizes a lifetime of service and contribution to the industry and honors those who have led with vision and dedication. Rick Findlay proudly presented the award to Rick Goodman, Chief Marketing Officer/Executive Vice President of Eddy Packing, for the invaluable work and commitment he has put in towards the industry.
The New Product Showcase at the IDDBA 19 Show was a destination for attendees looking for unique and innovative trends all in one place. Exhibitors had the opportunity to personally merchandise in this special display. Attendees got an all-encompassing look at the newest cutting-edge products, packaging, and services.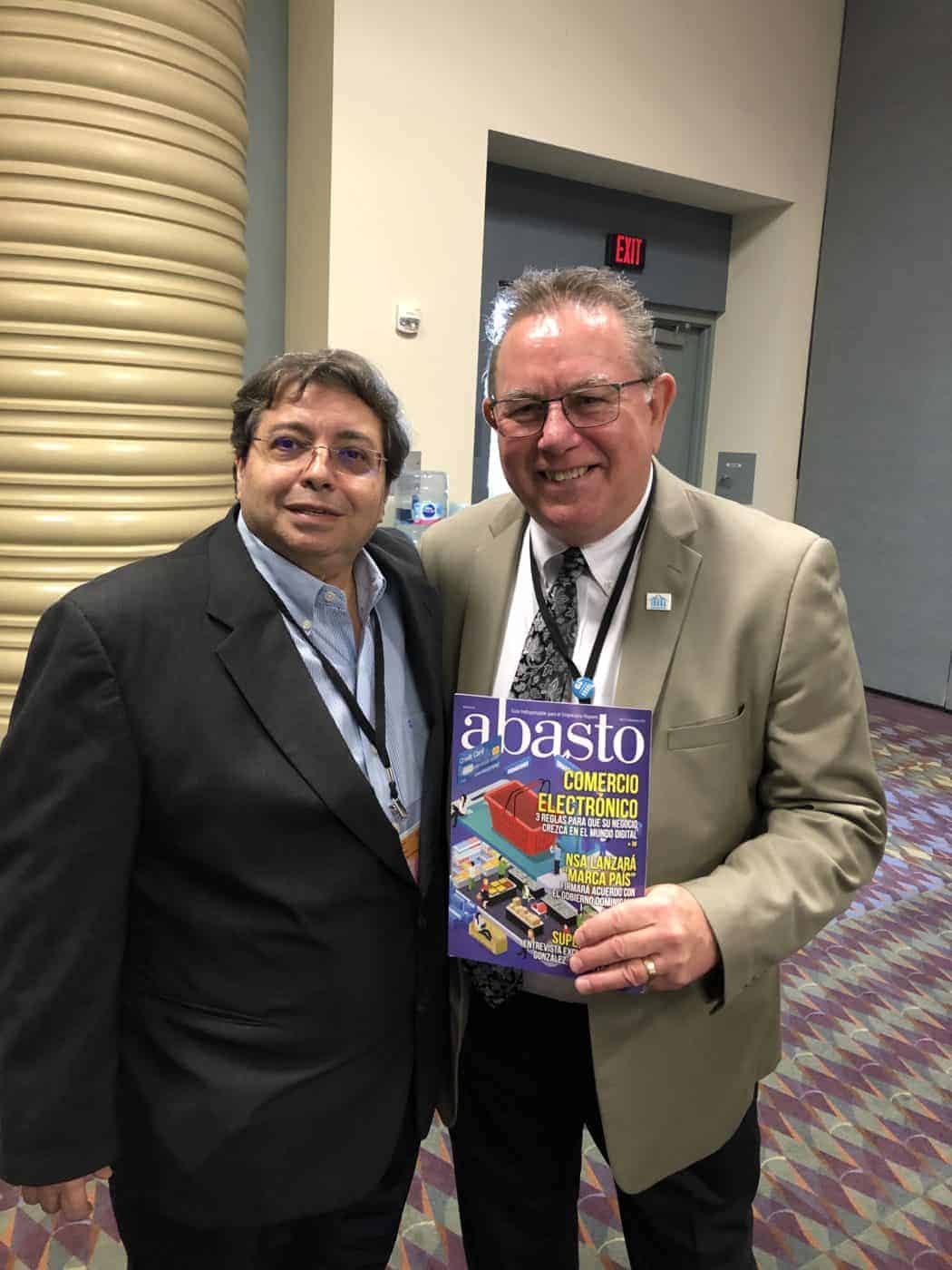 Another exciting learning opportunity was Expert Neighborhood where attendees had one-on-one consultations with experts from various industries. Questions about leadership, new retail, regulations, and marketing were answered through these appointments. Experts included CEOs, entrepreneurs, authors, and specialists who have the experience and knowledge of navigating through business challenges in the dairy industry.
What's in Store Live presented fresh examples of how businesses can engage and appeal to customers through merchandising ideas, concepts, and demonstrations. Trends and research were depicted through displays using real products.
Leading up to the IDDBA 19 Show, teams of dedicated volunteers donated months of their time and talent to create the amazing merchandising concepts displayed throughout What's in Store Live. From pairing ideas to customized meal kit options, these concepts helped attendees experience out-of-the-box approaches and learn new ways they can engage shoppers.
In the What's in Store Live Workshop, live demonstrations and presentations from industry professionals offered attendees insight into a variety of topics. These workshops are geared to educate attendees and provide actionable ideas to grow their business.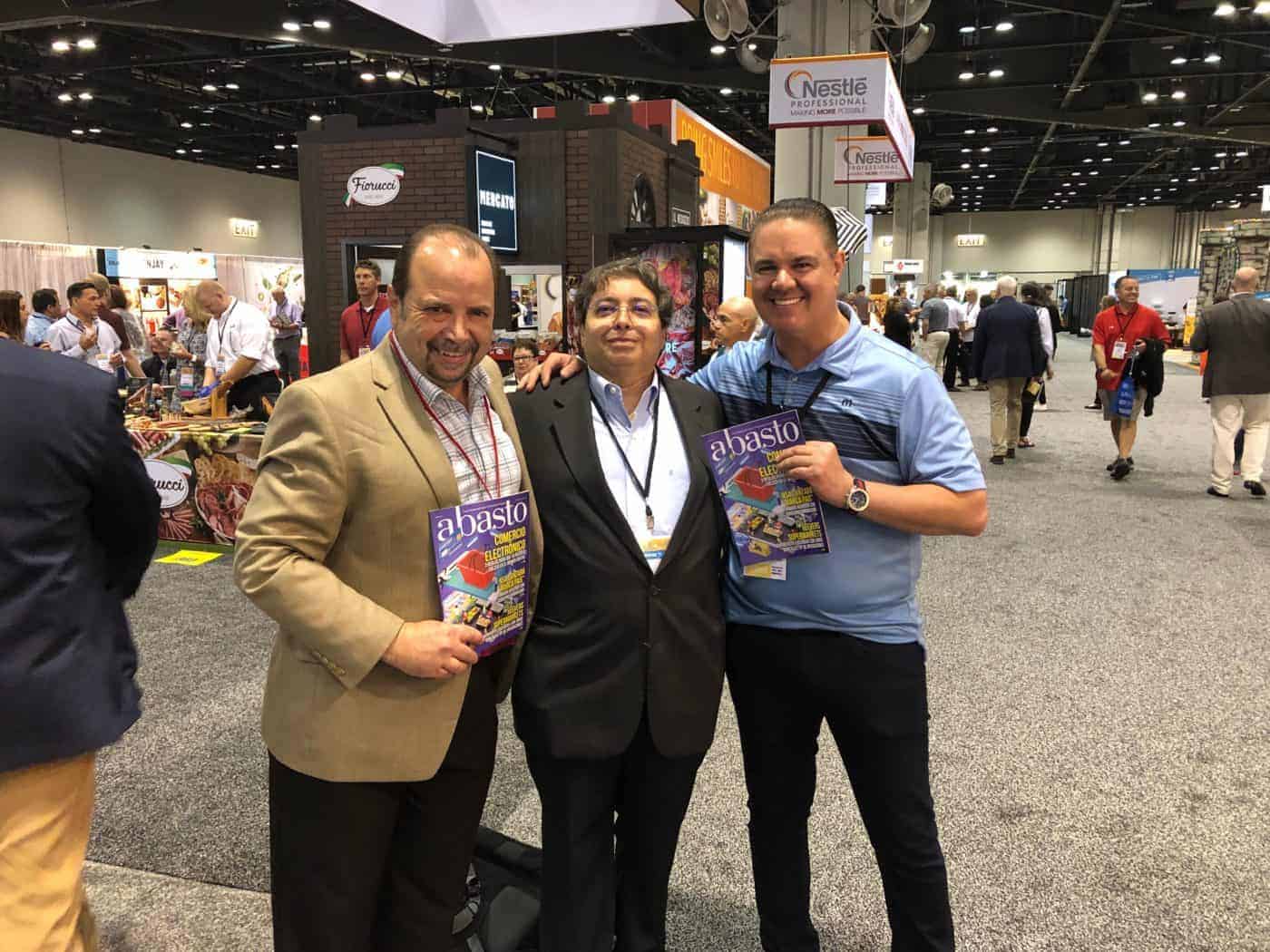 Three top supermarket decorators competed in a three-day Cake Decorating Challenge at the IDDBA 19 Show, where they created a variety of themed cakes. Attendees were able to vote for their favorite cake decorator each day for the People's Choice Awards. The People's Choice Award winner for Sunday, Monday, and Tuesday was Dana Nygaard, Hy-Vee Inc., Robbinsdale, MN.
This year Barb Stuckey, president and Chief of Innovation Officer of Mattson, judged for best tasting cake on Tuesday, June 3, and presented the award to Jess Tatham of Publix Super Markets, Gulf Breeze, FL.
The winner of IDDBA's 24th Annual Cake Decorating Challenge was Joni Graham of Carmen's Independent CityMarket of Toronto, Ontario. Second place went to Jess Tatham of Publix Super Markets Inc. Third place went to Dana Nygaard of Hy-Vee. This was the second year for the Fresh Careers program, which offers students that have interests in the food industry a chance to experience professional networking at IDDBA 19.
With a Career Ambassador guiding them, the students got the chance to explore the trade show floor, see new product innovations, network, and learn. This year, five universities participated in the program.
IDDBA 19 Show Photo Gallery