Guatemala's exports of processed foods and beverages represent sales of more than $2 billion, a business in continuous growth whose main client is the United States, which receives 70% of its products. Much of this success is due to the work of the Guatemalan Exporters Association (AGEXPORT in Spanish). This private, non-profit organization has dedicated the last 40 years to promoting and developing non-traditional exports of Guatemalan products and services.
At the Expo ANTAD and Alimentaria México trade fair in Guadalajara, Abasto Media spoke with Francisco Menéndez, director of the Board of AGEXPORT, and Julissa Flores, coordinator of the association's food and beverage sector. They accompanied a group of small Guatemalan entrepreneurs who participated in Expo ANTAD to exhibit and market their products in AGEXPORT's eye-catching booth under the slogan "Guatemala, beyond the expected."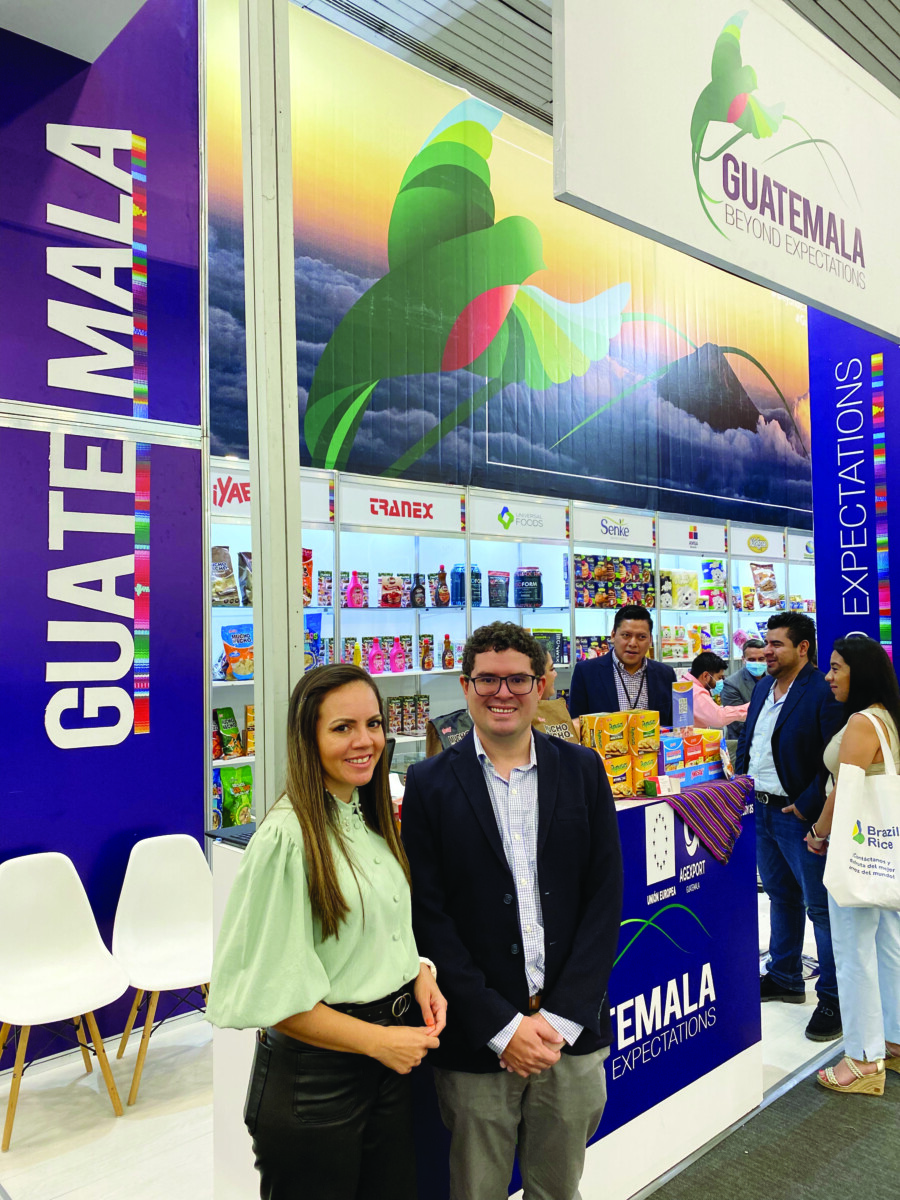 "The Guatemalan Exporters Association focuses its efforts on promoting its more than 1,500 members in 27 export sectors. Our work is to provide the conditions to open international markets to Guatemalan exporters, with the participation in events, the negotiation of free trade agreements, the streamlining of certain procedures, and the United States is an important market for us," said Menendez.
The director of AGEXPORT said that one of the great lessons learned from the coronavirus pandemic is that "nearshoring" is very important for markets such as the United States because of the supply from a nearby market. That is why Guatemala can become a key player in this issue of supplying the U.S. in the food sector as well as in the cleaning products or agri-food sector.
Related Article: Foreign Supplier Verification Program (FSVP): 5 common mistakes
Regarding the growing interest in the U.S. for Central American food products, particularly those from Guatemala, Menéndez considers that his country "is going through a moment of transformation because it is no longer only food for Central Americans, which is a huge market. Due to the conditions of Guatemala in terms of climate, agriculture, and opportunities, they give us options to work with products beyond what can be considered Central American food. We want the country to be seen as a focus for investment and opportunities where they can find the products they are looking for to supply their chains."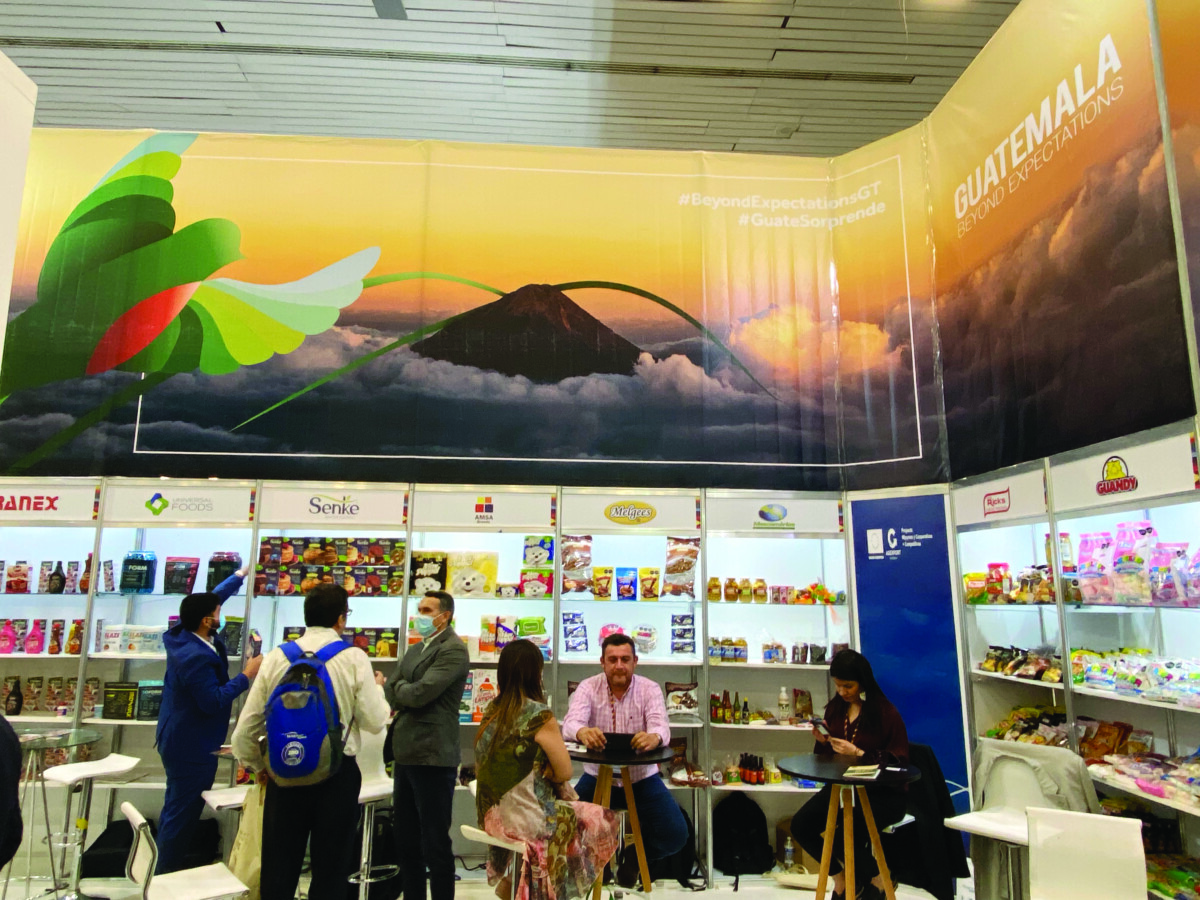 To help Guatemalan companies market their products in the United States, AGEXPORT has a program called the Route to Internationalization. In a five-step process, they guide small companies that were not ready to export and prepare them for the opening of the market, first to Central American countries and then to continue with the opportunities offered by the United States, understanding the legal process, permits and the competitiveness of the products to have positive economic results.
For her part, Julissa Flores highlighted that exports to the U.S. were initially focused on nostalgic products, considering that there are 5.5 million Central Americans living in the United States. "However, now we are moving to other niches, we are moving to ethnic spaces, to private label, because the industry is growing in health foods, in confectionery, it is no longer only the raw material process, but in Guatemala, we have grown in other niches of the industry."