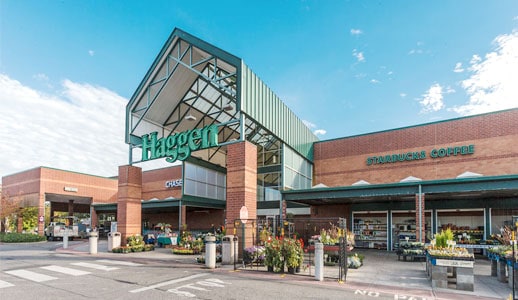 The supermarket chain Haggen asked a bankruptcy court permission to close 100 stores, including all its locations in California, Arizona and Nevada due to the lack of interested buyers.
The plan represents a complete reversal on the West Coast where the company extended its presence this year following the purchase of Albertsons and Safeway stores after their merger.
Haggen recently filed for Chapter 11 bankruptcy protection after making a massive expansion earlier this year, paying an estimated $1.4 trillion to buy 146 supermarkets.
Before this acquisition Haggen, headquartered in Bellingham, had only 18 locations.
According to court documents, Haggen employs 5,140 people in California, Nevada and Arizona, where all shops are closing, and more than 3700 in Washington and Oregon.
Affected Workers to Receive 60 Days Notice
Workers in these stores will receive 60 days notice and all shops will remain open during this period, Haggen said.
"Although this has been a difficult process, we will remain concentrated in the Pacific Northwest, where we started," said Haggen CEO, John Clougher.
In documents filed with the court, lawyers stated Haggen store closings are "mandatory" and urged the court to allow the chain to start the closing process immediately.
Haggen owes creditors more than $270 million and this would help alleviate the chains's negative cash flow.
They assure that collectively the 100 stores are generating losses of $400,000 per day and the closings would help them save about $60 million during the remainder of the fiscal year.
Last month, before entering bankruptcy proceedings, the company had announced plans to start closing 27 stores.