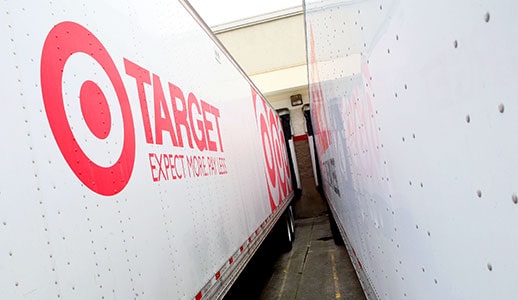 Target store chain made a big step towards making home deliveries with their association with Instacart, a home merchandise service created in 2012, for the delivery of fruits and other perishables, besides home, babies and pet products.
Target hopes to gain ground in this segment in times when different companies have entered the fruit and vegetables online market.
The service began this week in Minneapolis, and the company is exploring plans to expand to other markets.
Amazon, for example, began home food delivery service in 2007 with Amazon Fresh in Seattle and has since spread to Los Angeles, San Francisco, Philadelphia and parts of New York.
Meanwhile, the country's largest retailer, Walmart, is testing home delivery in five markets. However, the national expansion remains elusive for the two companies.
Instacart, based in San Francisco, is associated with retailers like Whole Foods Market, Costco and Petco.
This initiative is a clear example of business restructuring and expansion of online sales being made by the new Target CEO, Brian Cornell, who took office in August 2014.
To obtain home deliveries, customers will have to visit the Instacart Web site (http://www.instacart.com) or download their mobile app on an iPhone or Android device.
Customers must click on the city and the store, add items to their cart and then opt for the different delivery options.
The first shipment is free and the following orders will be priced below $3.99 for delivery within two hours or $5.99 for one hour delivery in orders over $35.