The San Antonio-based retailer is giving a new look to its H-E-B convenience stores, introducing the H-E-B Fresh Bites brand, which will provide customers with more fresh options such as produce, prepared food, and convenient meal options.
The first H-E-B Fresh Bites opened on April 17 at a new convenience store location adjacent to the Leander H-E-B on Ronald Reagan Blvd, which also features the company's second True Texas Tacos restaurant, said the grocery chain in a press release.
Additionally, the H-E-B convenience store in Lytle is undergoing renovations and will introduce the Fresh Bites brand when work is complete in the coming weeks.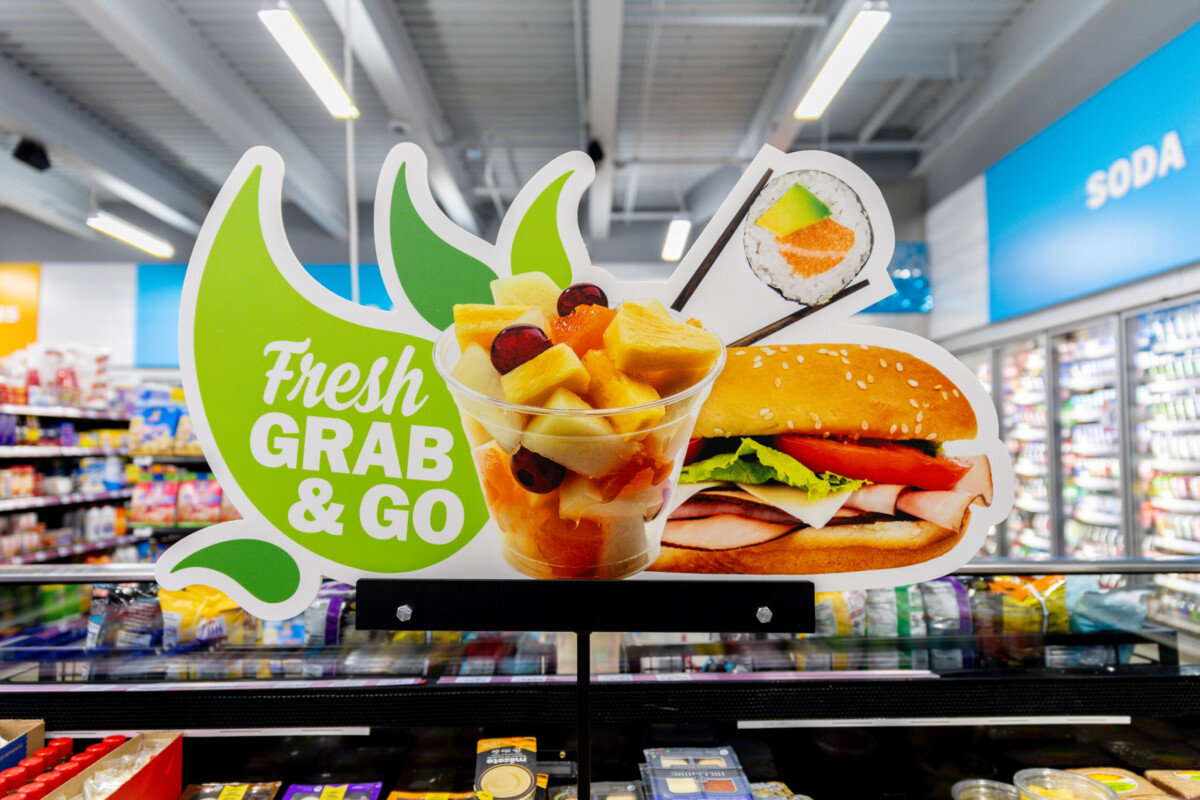 With the opening of the Leander location, H-E-B has 12 convenience stores throughout Texas.
"At H-E-B, we're always looking to provide Texans convenient ways to get their hands on quality, fresh foods that are good for them," said Scott Campbell, H-E-B Convenience Store Operations Manager.
"With the introduction of H-E-B Fresh Bites, we're bringing the freshest products to our customers who are on the go but want a better alternative to traditional convenience store snacks," Campbell added.
Related Article: H-E-B Ranks First as Preferred U.S Grocery Retailer
Starting this year, the company will continue its plans to update the layout of the remaining convenience stores to the H-E-B Fresh Bites brand, including a True Texas Tacos. No plans or timelines have been set for updates to the other locations, said the company.
Convenience Stores whit More Fresh Options
For on-the-go convenience, H-E-B Fresh Bites offers customers an array of fresh options beyond offerings usually found at a traditional convenience store.
H-E-B Fresh Bites locations will feature several refrigerated cases stocked with fresh produce, salads, sandwiches, daily sushi, meat and cheese snacks, fresh juices, kombucha, and Meal Simple options.
Customers will find nutritious and wholesome products throughout the store, including H-E-B Select Ingredients items and typical convenience offerings such as soft drink fountains, beer and wine, and other snacks.
The Lytle location, which remains operational during renovations, also will include a True Texas Tacos restaurant.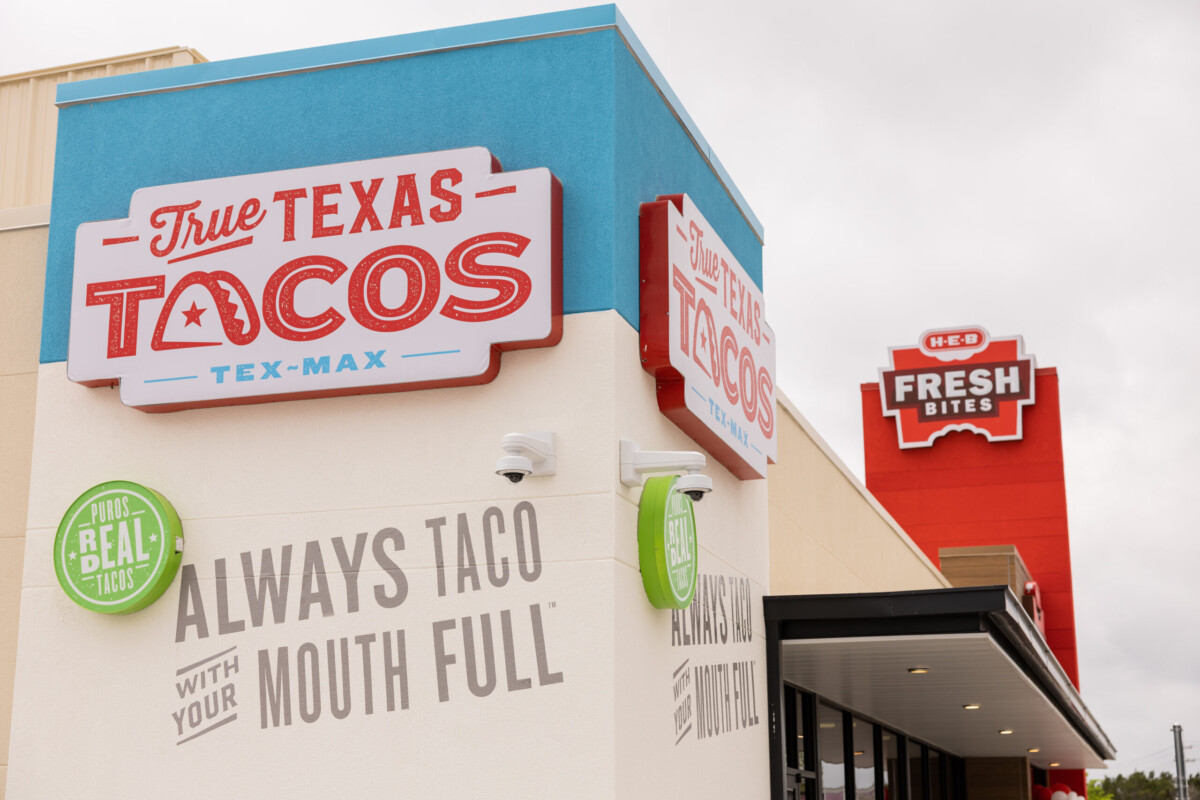 The True Texas Tacos concept, which H-E-B launched in San Antonio in 2018, showcases a menu of more than a dozen breakfast and specialty tacos made with the freshest ingredients.
Tacos range from traditional Tex-Mex offerings such as bacon & egg and bean & cheese to specialty bites such as barbacoa and chopped Texas brisket.
Customers can even combine ingredients to make unique, specialty tacos. All flour tortillas are made in-house, and corn tortillas are available upon request. And for that extra spicy kick, there's a salsa bar with several spicy sauces and taco-appropriate condiments.