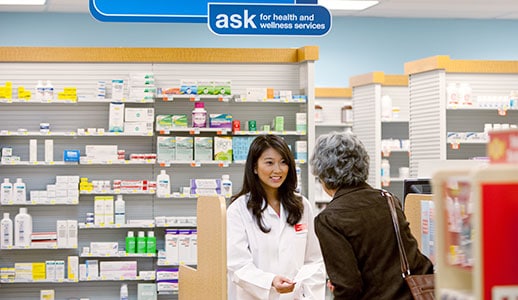 The drugstore chain CVS Health announced that it reached a definitive agreement to acquire pharmaceutical services provider Omnicare for about 12,700 million dollars.
According to a statement issued by the company, the terms of the transaction, which was approved by the boards of both companies and has yet to receive Omnicare's shareholders approval, consist on CVS offering $98 per share and assume Omnicare debt, which is about 2,300 million.
CVS said the acquisition significantly expands their ability to fulfill prescriptions to assisted and chronically ill clinics, thus meeting the older population. In addition, it will also increase its presence in the specialty pharmacy business, which is growing rapidly.
According to the pharmacy chain, Omnicare's specialty pharmaceutical platform and clinical experience will increase CVS Health's capacity, allowing them to deliver innovative and cost effective solutions to patients. Omnicare has about 13,000 employees in 160 facilities located in 47 states.
"Omnicare's acquisition significantly expands our business, giving CVS Health access to new dispensation channels. It also creates new opportunities to expand our innovative and high quality pharmacy programs to a larger elderly and chronic patients population," said CEO and president of CVS Health, Larry Merlo.
CVS is the second largest pharmacy chain in the United States with over 7,800 stores. Omnicare has 13,000 employees in 160 establishments.
The pharmaceutical industry seeks to strengthen and negotiate lower prices from drug manufacturers and the largest drug distributors in the United States.