A year after its inception, FMI—the Food Industry Association celebrates the Supermarket Employee Day today, February 22, 2022. With participation from nearly every level of FMI's membership — retailers, wholesalers, suppliers, and state association partners — the 2022 holiday honors employees at every level for their work to feed families and enrich lives.
"Grocery stores are a critical part of the fabric of our communities. They are the essential pipeline in providing the food and consumer goods necessary to sustain the health and well-being of their friends, neighbors, and customers," said FMI President and CEO Leslie Sarasin. "As the global pandemic persists, supermarket employees remain committed to providing the services, resources and support families need to stay nourished, safe and healthy."
Beyond helping keep our pantries stocked and refrigerators full, 83% of supermarket employees actively lift their hometowns, engaging in community support and building local ties through educational, philanthropic, public health, and advocacy efforts. For example, food retailers provided more than 1.5 billion meals to Americans in need through the Feeding America network — the most significant private donation stream to the organization in 2020.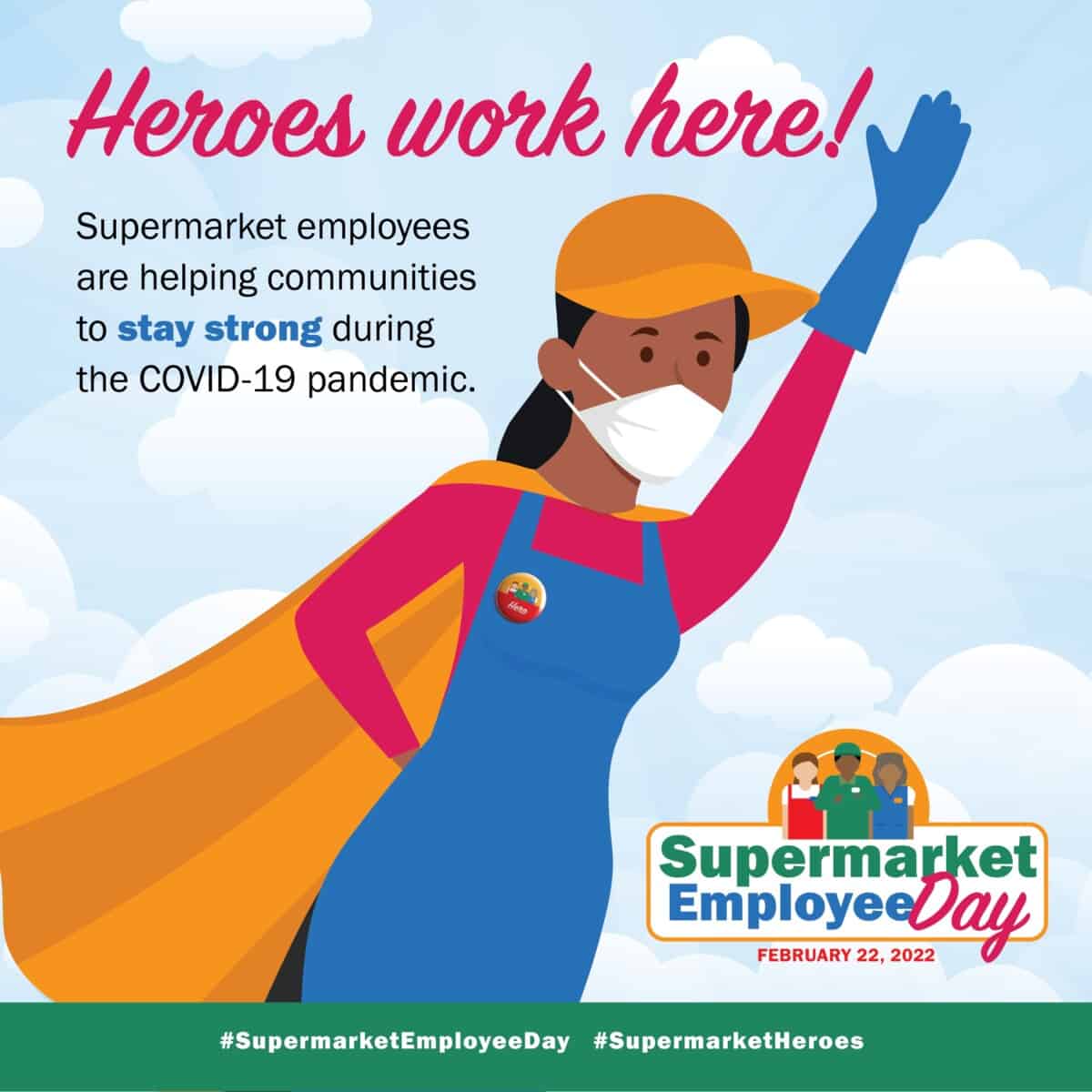 They also provide jobs. When many businesses were forced to close their doors or lay off workers, grocery stores increased their total number of employees by 10% in 2020, or roughly 500,000 individuals. To help jumpstart members' plans to commemorate the holiday, FMI has created a full suite of turnkey tools and resources to accommodate their brands and budgets.
Related Article: Under 30 and these Hispanic Sisters Already Own a Grocery Outlet Store
Last year, the food industry witnessed a full spectrum of celebration events for Supermarket Employee Day, including state and local proclamations; programs that invite customers to nominate supermarket heroes; reward sweepstakes; video tributes; headquarter celebrations; appreciation campaigns throughout the supply chain; social media campaigns; and in-store activities.
"With more than 40,000 stores that sell food and grocery items in the U.S. alone, there are millions of hardworking frontline heroes to celebrate," Sarasin said. "FMI looks forward to honoring them once again on this exciting and necessary holiday and calls on all members of the food industry to join the celebration on February 22, 2022, Supermarket Employee Day."
Cardenas Markets Celebrates Supermarket Employee Day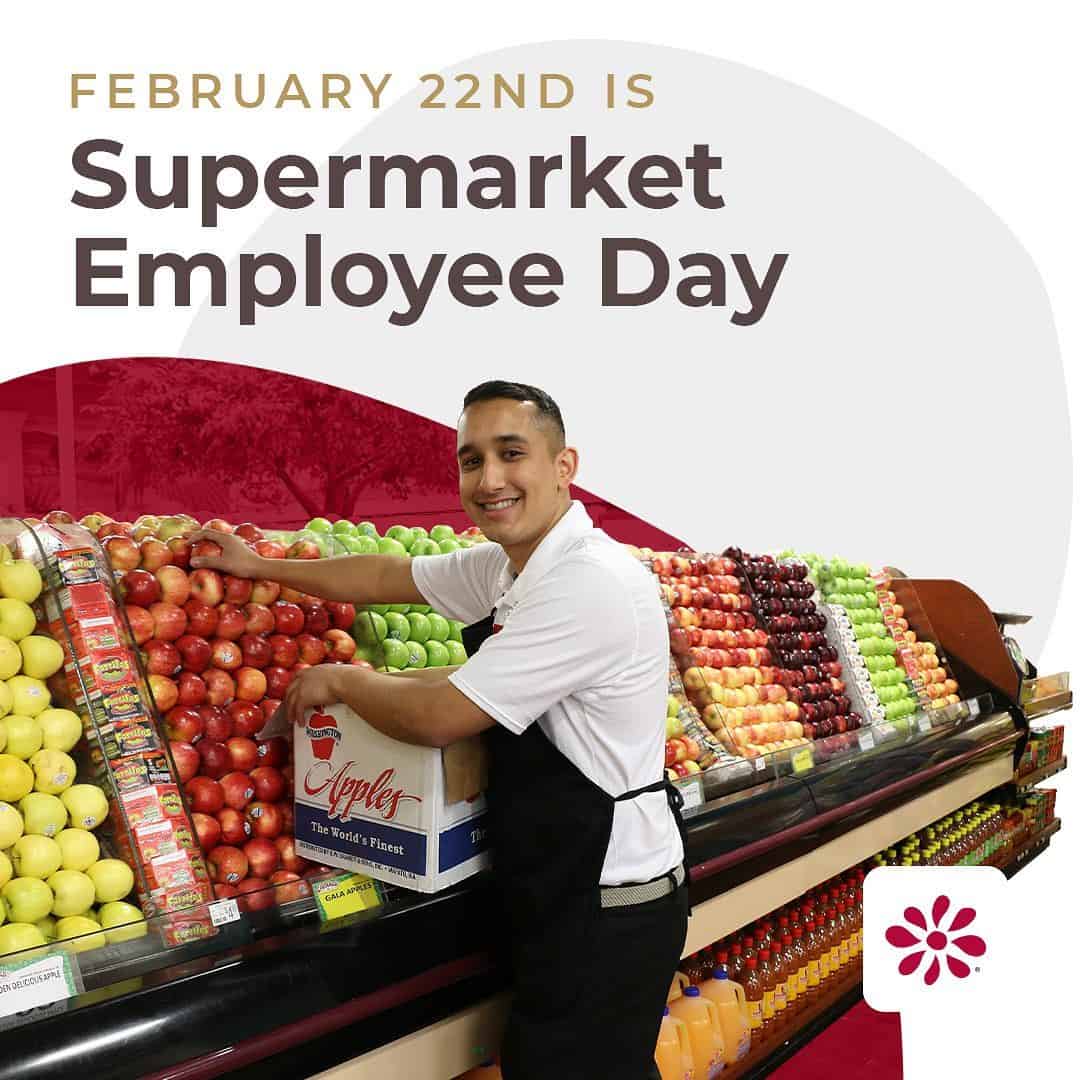 Cardenas Markets is joining supermarkets and food suppliers nationwide to celebrate Supermarket Employee Day. This is a time for the food industry to recognize employees at every level of the industry for their work in sustaining local communities, feeding families, and enriching lives.
"To recognize our Team Members for their commitment to our customers and our local communities, Cardenas Markets will provide lunch to every Team Member across our geographical footprint," said Prabash Coswatte, Cardenas Markets Chief Operating Officer. "We are grateful and appreciative of their hard work and dedication to Cardenas Markets and the food industry," he added.
Cardenas Markets invites customers to visit its stores on February 22, 2022, to thank its hardworking Team Members. The company also invites customers to honor their favorite Cardenas Markets Team Members on social media and use the hashtags #SupermarketEmployeeDay and #SupermarketHeroes.
In addition, Cardenas Markets will also highlight several employees from various company areas on its Facebook and Instagram profiles.
Southeastern Grocers Honors its More than 38,000 Associates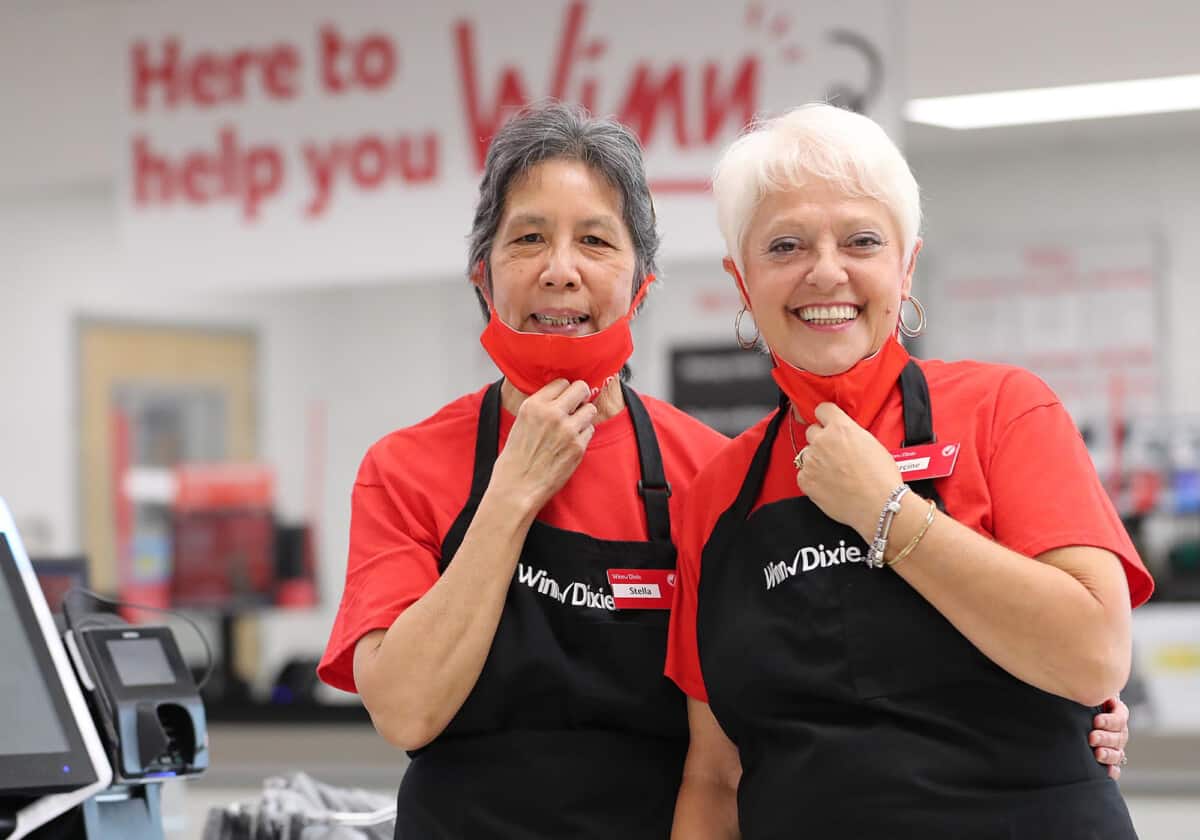 Southeastern Grocers Inc. (SEG), the parent company and home of Fresco y Más, Harveys Supermarket, and Winn-Dixie grocery stores, is celebrating Supermarket Employee Day today, Tuesday, February 22, to show appreciation for all of the invaluable services its associates and fellow supermarket employees have performed, especially over the last two years.
SEG associates have contributed and volunteered countless hours in their communities to provide access to safe, healthy, and affordable food while displaying courage, compassion, and dedication for their communities. Customers can join in the celebration by sharing words of gratitude with their local grocery store team.
Anthony Hucker, President, and CEO of Southeastern Grocers said, "At Southeastern Grocers, our more than 38,000 heroic associates come to work every day to provide their local communities with essential services that help them survive and thrive. I could not be prouder of what our hardworking, kind and selfless associates have accomplished over the past two years. They truly have become the backbone of their local communities, and I am thrilled to celebrate each and every one of them today and every day."
As a people-first organization, SEG has continued to advocate for belonging, inclusion, and diversity. The grocer participated in four Pride festivals throughout its home state of Florida in 2021 and was recognized by the National Diversity Council as a top employer for Latino leaders in response to its extraordinary commitment to Latinos in the workplace.
SEG is also a member of the National LGBT Chamber of Commerce, a supporter of the National Diversity Council CEO Antiracism Pledge, and a supporter of LGBTQ Workplace Equality as a Corporate Equality Index participant.