Continuing its plan to expand in the United States, a new Aldi supermarket opens in Panorama, California on Thursday. The German discount supermarket chain expects to open another 14 stores in Southern California this year, the San Gabriel Valley Tribune reported.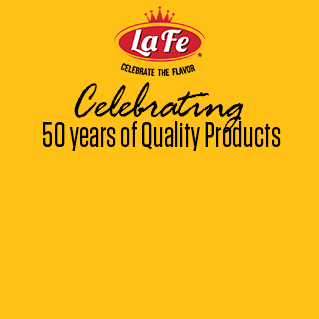 According to the newspaper, with the new store in Panorama, Aldi now has 64 supermarkets in California.
The head of operations and logistics for Aldi's Moreno Valley division, Tom Cindel, said to the newspaper the company expects to hire 450 employees for the new 15 stores they plan to open this year, although he did not say where the new supermarkets will be located.
"As the demand for Aldi grows, so do our real estate options," Cindel said. "Bottom line, we want to be conveniently located for our shoppers."
In June 2017 the company announced a $3.4 billion capital investment to expand to 2,500 stores nationwide by the end of 2022. With this growth, Aldi will be the third largest supermarket chain in the United States, serving 100 million customers per month.
Aldi currently operates more than 1,800 supermarkets in 35 states and employs 32,300 workers. By the end of 2019 the supermarket chain is expected to open more than 130 new stores and remodel another 235 nation wide.
Related Article: The German Store Joins the Grocery Delivery Competition
"We are growing at a time when other retailers are struggling. We are giving our customers what they want, which is more organic produce, antibiotic-free meats and fresh healthier options across the store, all at unmatched prices up to 50 percent lower than traditional grocery stores," said Jason Hart, Aldi's CEO, when the ambitious expansion plan was announced.
Aldi Adds More Competition for Supermarkets in Southern California
The San Gabriel Valley Tribune newspaper noted that Aldi's plan to open 15 new supermarkets this year in southern California will increase competition among the grocery store industry in a territory that is already crowded.
Despite its low prices, Aldi will have to face other stores that have been in the region for years, such as Vons, Ralphs, Albertsons, Whole Foods, Trader Joe's, Sprouts Farmers Market, Food 4 Less, Smart & Final, Stater Bros, Vallarta Supermarkets and Northgate González.
"The grocery industry has been competitive for the more than 40 years that we've been doing business in the U.S.," Cindel said to the newspaper, adding that a recent "perfect storm" of price pressures, heightened competition and increased expectations from shoppers has upped the ante.