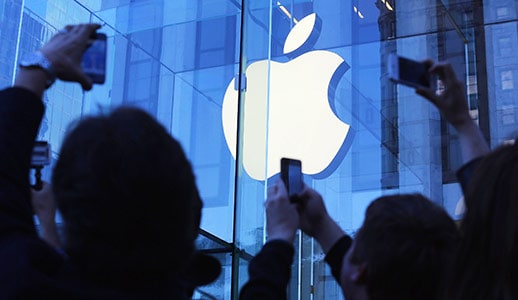 In recent years, Apple has continued to break records. The company reported that during the first quarter of 2015 their product sales generated revenues of 58,000 million dollars, making it a new record for the company.
According to the quarterly report, the most successful product was the iPhone, with 61.2 million units sold, with an increase of 40% over the same period last year. In part, this increase is due to the great reception given to the iPhone 6 and iPhone 6 Plus in China.
During the same period of 2014, Apple sold 43.7 million iPhones, although during the last quarter of 2014, thanks to the year-end season, had managed to sell up to 74.5 million units.
However, the company based in Cupertino, California, saw a decline in sales of the iPad, as it sold 12.6 million units, down 23% from the same period last year.
Regardless, Tim Cook, Apple's CEO, says they are very satisfied with these numbers, and expect good numbers in the coming months with the launch of Apple Watch.
Moreover, Apple increased its authorized share repurchase of 140,000 million, from 90.000 million announced in 2014.
They also raised its quarterly dividend by 11% to 52 cents per share.
The firm said earnings rose to 13,570 million, or $2.33 per share, from $10.220 billion, or $1.66 per share in the same period last year.
Analysts had expected earnings per share of $2.16.