Northgate González Market suppliers and sponsors recently raised more than $700,000 to help local families with education and wellness initiatives at the 13th Annual Familia González Reynoso Foundation Golf Tournament at the Pelican Hill Golf Club in Newport Beach.
About 336 golfers made the event a huge success, with the title sponsorship from Anheuser Busch and Constellation Brands. Other top sponsors included Reyes Coca-Cola Bottling Company, MCT Companies, and KDRP/7UP, the Hispanic supermarket chain said in a statement.
"Our family is grateful for all the sponsors and players who gave so generously to help local families in need of services," said Northgate Market Co-President Miguel González. "My mother, Doña Teresa, and my father set the high standard for all of our family to always give back to the communities we serve. Their legacy lives on through the Foundation's charitable work."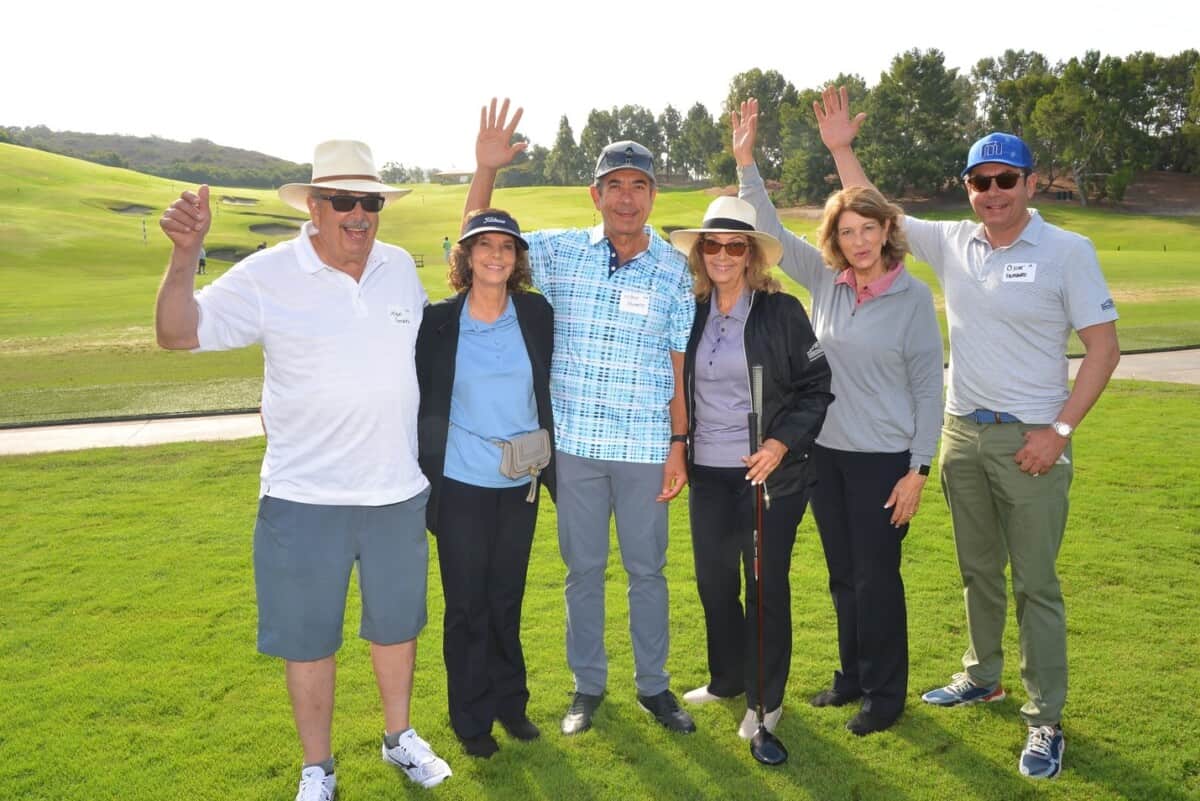 Established in 2002, the Familia González Reynoso Foundation honors the legacy of the late Don Miguel González, owner and founder of Northgate González Market, by supporting organizations involved with higher education, human services, schools, orphanages, scholarships, and grants to individuals.
Related Article: FMI Names Northgate Gonzalez Market Among Eight 2022 Community Uplift Award Winners
The late Don Miguel's wife, Teresa González decided to start the foundation in 2002 after her husband passed and continue his charitable work in Mexico and the United States. The foundation has a sister foundation in Mexico called Familias Ayudando a Familias. The sister organization sends $2,000 monthly to Mexico to help the convalescent home and assist underserved families in paying for medical treatments.
The Familia González Reynoso Foundation focuses on four pillars: education, health and wellness, spiritual life, and community.
The foundation established its annual golf tournament ten years ago and has awarded more than $1.5 million to programs, including Cooking up Change and Viva La Salud community health projects, sponsoring youth sports leagues, and scholarships to help students pursue a college education. Northgate Market was the first retailer to host a golf tournament after COVID-19 hit.