In the competitive world of supermarkets, physical space does not define business success. However, a small grocery store has great potential to succeed if they follow these ten tips to look big to their customers and the competition.
1. Location
Nothing can burden success more than a lousy location. But, together – easy access, curb appeal, appropriate parking, and useful signage that is clear, easy to read all set the tone for a great customer attitude upon arrival, laying the groundwork for an enjoyable shopping experience at a small grocery store.
2. Curated Assortment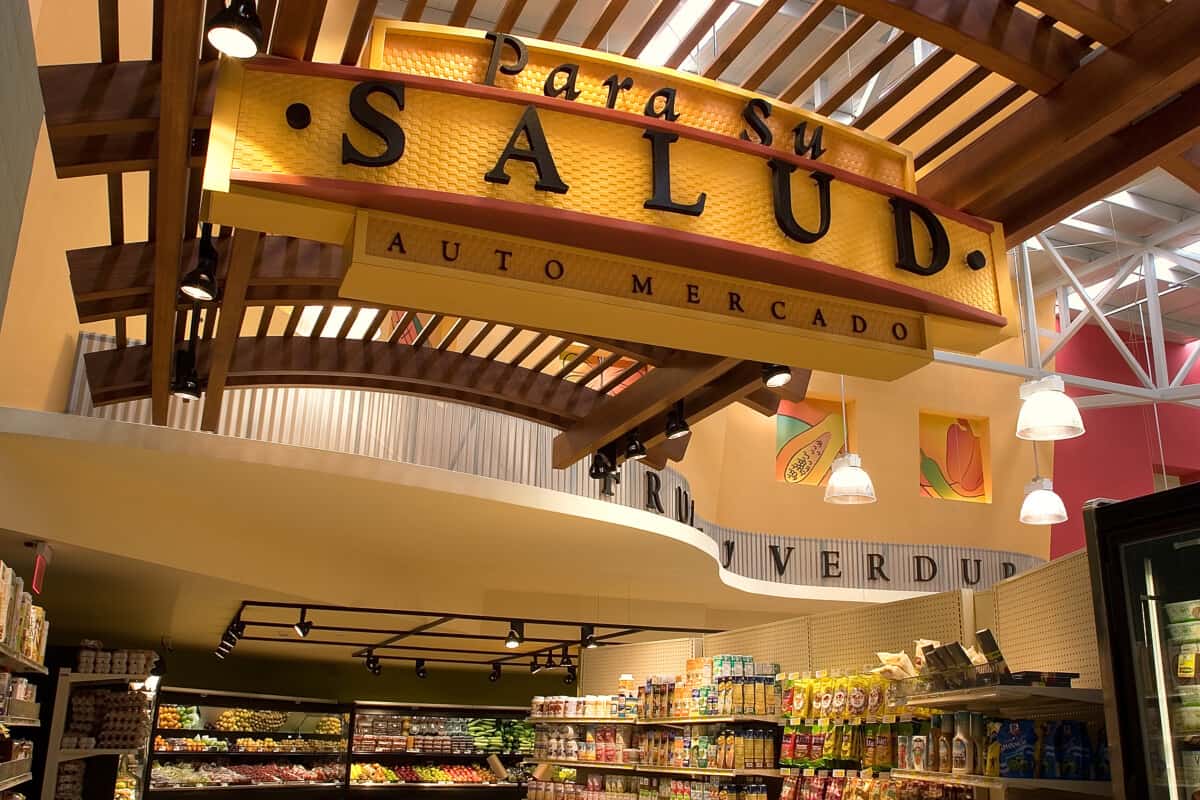 Assortment should be appropriately curated, programmed, well-merchandised and consistent with the store's brand and the brand promise. The product assortment should support a lifestyle, a point of view, and a promise to the consumer that their shopping trip has been well thought out. All levels of day parts and engagement need to complement one another. Storytelling and vision rule the assortment provided.
3. Hero Products
Hero products and special departments and categories should be romanced and prominently located within the small grocery store. For convenience's sake, they should be complemented with value-added products and services. Special attention to service and attention-grabbing, impulse-oriented displays are effective branding tools and opportunities to boost profit.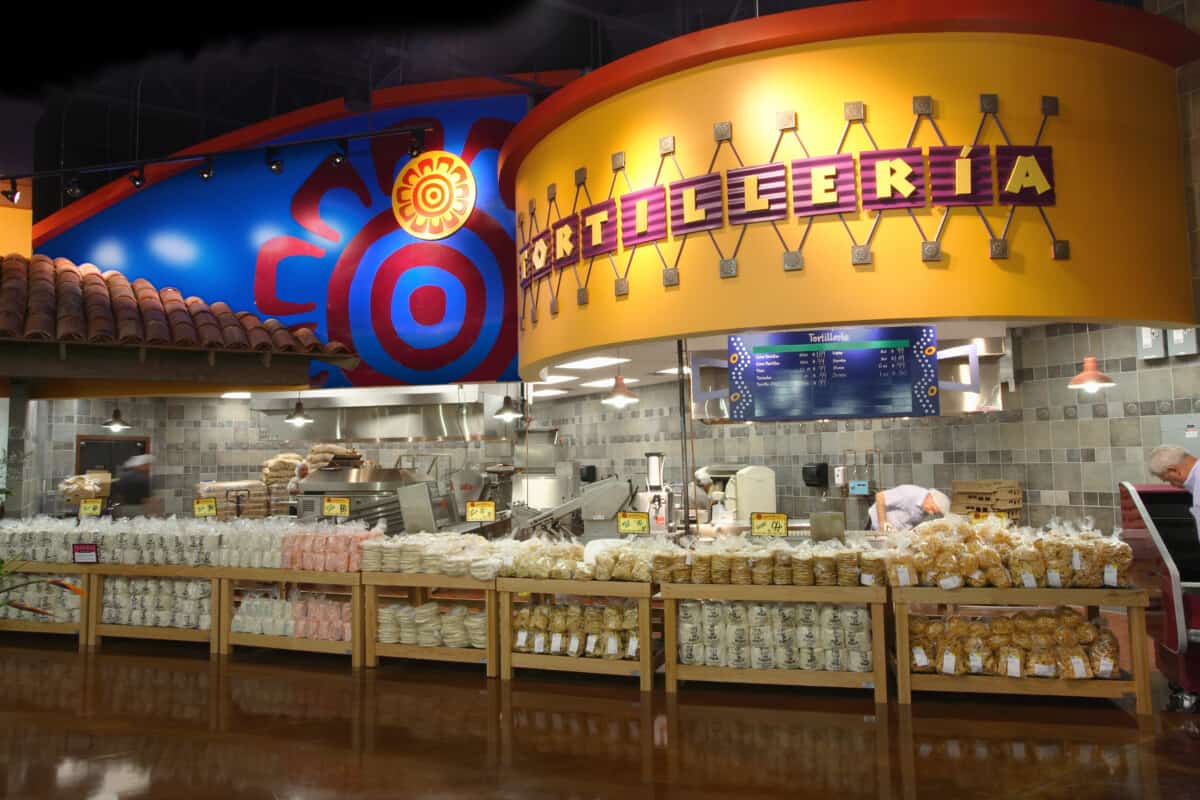 4. Signature Service
To make sure every customer feels special and thought of, signature services should be programmed. The tone of voice used when addressing a customer, the handoff of products, tastings, packaging, the apparel worn by associates, the way products are displayed, and the way shoppers are engaged are all principles that can differentiate a store when the size is smaller and allows more intimacy.
5. Prepared Foods
Prepared foods are now a part of nearly all food retail environments, but a small grocery store is uniquely positioned to excel in this area. Smaller stores are often more popular for prepared foods, given the ease of navigation and convenience.
Related Article: Our Valuable Senses in the Shopping Experience
Special attention to communicate the quality, taste, and culinary level of the offer allows smaller stores to outperform their rivals. Intimacy provided by a more private environment and curated offer, are other important differentiators. The prepared foods department is an opportunity for branded differentiation in all ways.
6. SKU Rationalization
SKU rationalization is a requirement of developing and delivering a smaller store format. Rationalization can take the form of variety and depth. It must take into consideration profits, customer preference, and ease of operations.
This is the store that does not have to carry one of everything but instead brings the right thing. A deep understanding of the brand promise and customers drives product decisions.
7. Labor Efficiency
Labor efficiency is always essential and, as such, also crucial in a small grocery store format. Small formats require that departments are smaller and require more knowledge by associates since they will have to cover more products and services to balance profit over the smaller store's sales volume.
Therefore, a well-designed smaller store will require a design that minimizes labor to operate profitably.
8. Creative Environment
Smaller store formats have the flexibility to be less decorated or more decorated depending on how the brand is positioned. By nature of being smaller, the cost of décor will be less than their larger counterparts. A small grocery store should reflect a professional level of creativity to ensure the customer does not feel cheated from a product selection and departments found in larger conventional stores.
9. Convenient Check-Out
Convenience is a consumer expectation when they shop in a smaller format and therefore should be paid careful attention. However, with competition nearing the cashier-less promise, convenience is now a modern expectation.
Anything that can be done to expedite shopping should be provided, especially at service departments and at the time of transaction. Variety of package sizes grab-and-go, delivery, and click-and-pick are expected from the modern consumer.
All conveniences provided by the competition need to be a part of a small grocery store format and be branded as expected consumer services. Make checking out at your store the envy of the industry!
10. Outside Patio Dining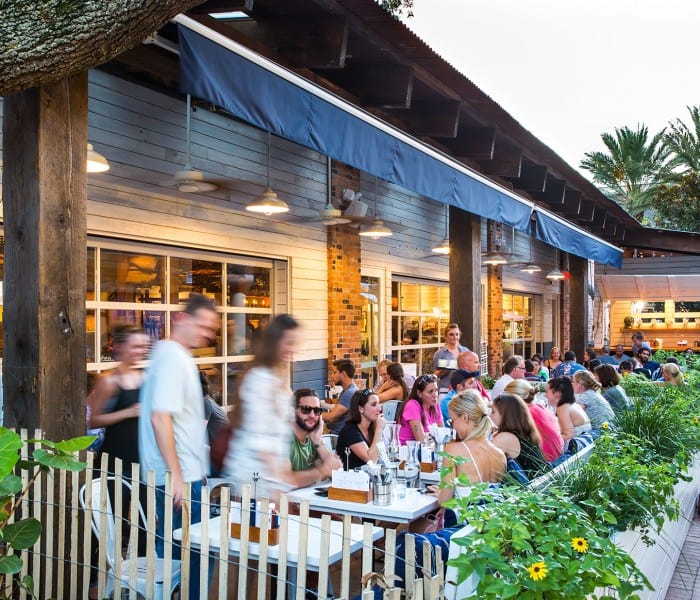 With great prepared foods on the menu, a great store dining experience should be proudly included in the mix of a smaller format. It should be a sensory-rich environment that, for many reasons, should be located on the outside wall of the store to make sure that everyone knows that it is available as a unique destination, not to be forgotten as an excellent desired option and convenience.