Cassava is a root frequently used among Latinos, very typical in Brazil and present in the cuisines of Cuba, Dominican Republic, Colombia, and Peru, among many other cultures.
The inspiration for this soup is the traditional Cuban recipe of "cassava with mojo," a casual dish similar to a "yuca en escabeche" and served as a side dish.
It is one of those dishes that can't be missed at a family party, with friends. And it is an elegant and fun way to savor authentic Cuban cuisine.
This healthy, easy and delicious soup can be served as a first course at dinner, lunch, or even on a cold day.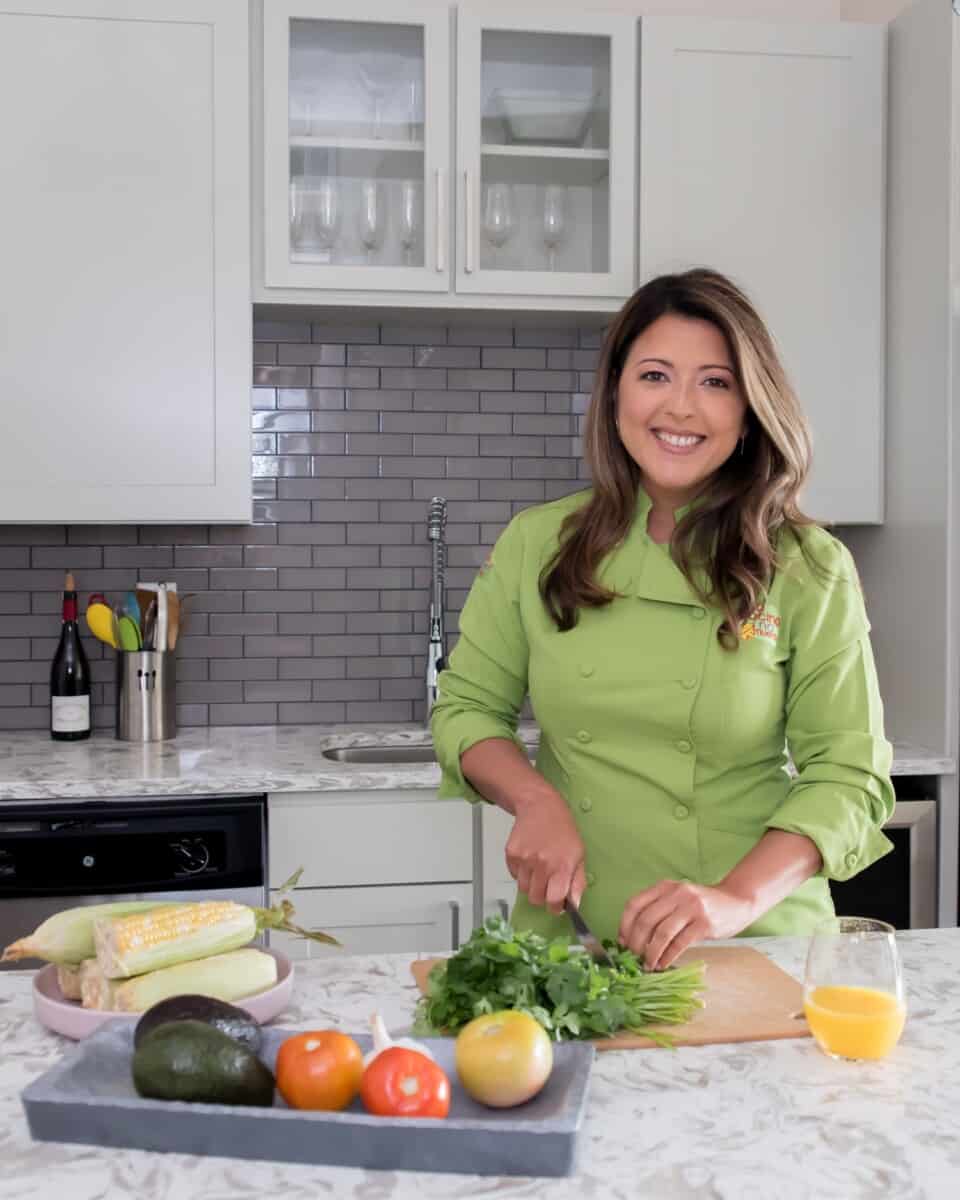 Preparation time: 30 minutes; 4 servings
To pair with 2009 Château de Paillet-Quancard, Cadillac-Côtes de Bordeaux 80% Merlot, 15% Cabernet Sauvignon, 5% Cabernet Franc.
What you must have:
2 pounds of cassava peeled and cut into two-inch pieces approx. (You can use frozen cassava).
3-4 cups of natural chicken broth.
3 tablespoons of olive oil.
2 tablespoons of white vinegar.
6 cloves of garlic, peeled and whole.
2 small white onions, chopped.
2 dried bay leaves.
1 tablespoon of fresh Italian parsley, finely chopped.
Salt and pepper to taste.
What you should do:
In a medium deep pot over high heat, add enough salted water to cover the cassava and bring to a boil. While the cassava is boiling, in a skillet over medium heat, add the oil and sauté the garlic until golden brown over low heat for about 5 minutes.
Add the onion and bay leaves and sauté until the onion is tender and transparent. Add the vinegar, stirring well, and set this "mojo" aside. Remove 2-3 tablespoons, mix with the parsley and set aside to garnish the soup at the end.
Once the cassava is very tender, strain it and remove the thin root in the center. If you have a whisk, return the yucca to the pot, add the "mojo", the chicken broth and whisk until smooth and with a liquid puree texture.
Related Article: Greek Quinoa Salad, a Simple and Very Healthy Recipe
This process can also be done in a blender and then return the soup to the pot to add salt, pepper and heat it a little before serving.
Serve and garnish with the "mojo" you saved mixed with a pinch of parsley, finely chopped.
Enjoy!
Doreen Colondres is a celebrity chef. Author of the book The Kitchen Doesn't Bite. Follow her on Facebook and Instagram @DoreenColondres and visit www.LaCocinaNoMuerde.com, www.TheKitchenDoesntBite.com or buy her book on Amazon or iTunes.